Hey dudes, it's John here, your go-to fashion guru, and today, we're diving deep into the world of men's fashion, specifically focusing on the ever-stylish realm of jeans outfits for 2024. If you're looking to up your style game, embrace the smart casual, semi-casual, or casual vibe, and make a statement with your wardrobe, you've come to the right place. I'll share some killer ideas that'll have you turning heads and owning your style in no time.
Embracing the Jeans Revolution
Jeans have been a wardrobe staple for decades, and in 2024, they're still holding strong as a versatile and stylish choice for men of all ages. Whether you're a fan of classic denim or prefer a more unique approach with selvedge denim, there's a pair of jeans out there for everyone. Let's explore some outfit ideas that will keep you looking sharp throughout the year.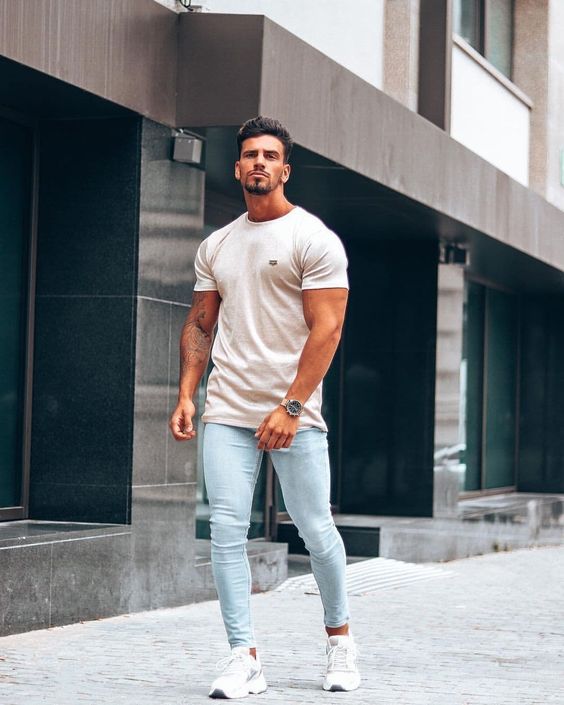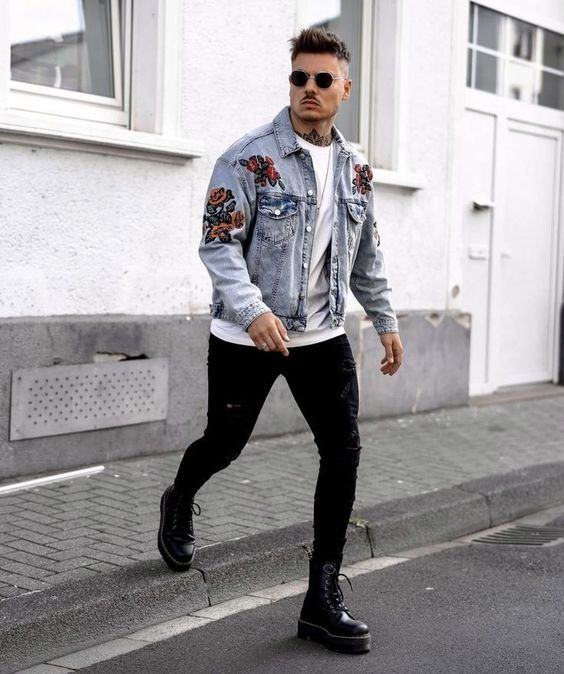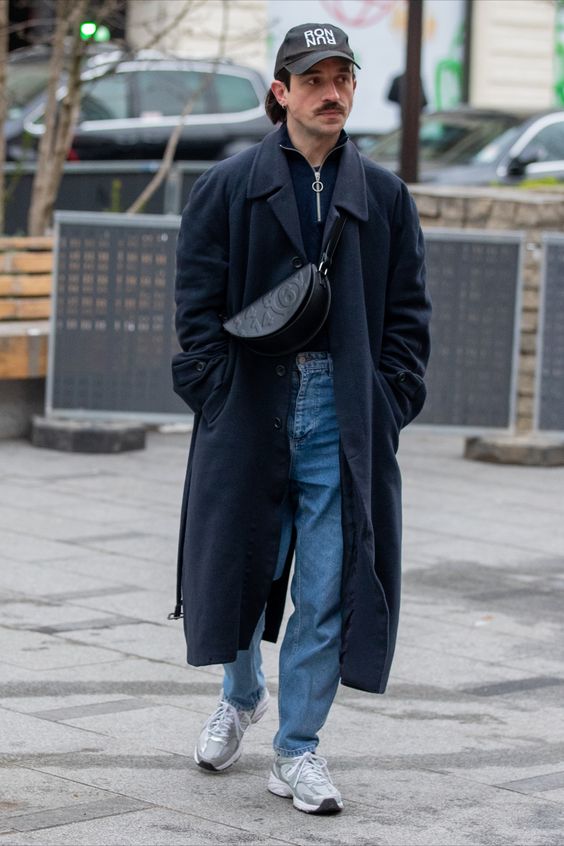 The Smart Casual Look
Smart casual is all about finding that perfect balance between sophistication and comfort. To nail this look in 2024, pair your favorite dark-wash jeans with a tailored blazer. Opt for a sport blazer that complements the color of your jeans, and don't forget to throw in a handsome pocket square for that extra touch of style.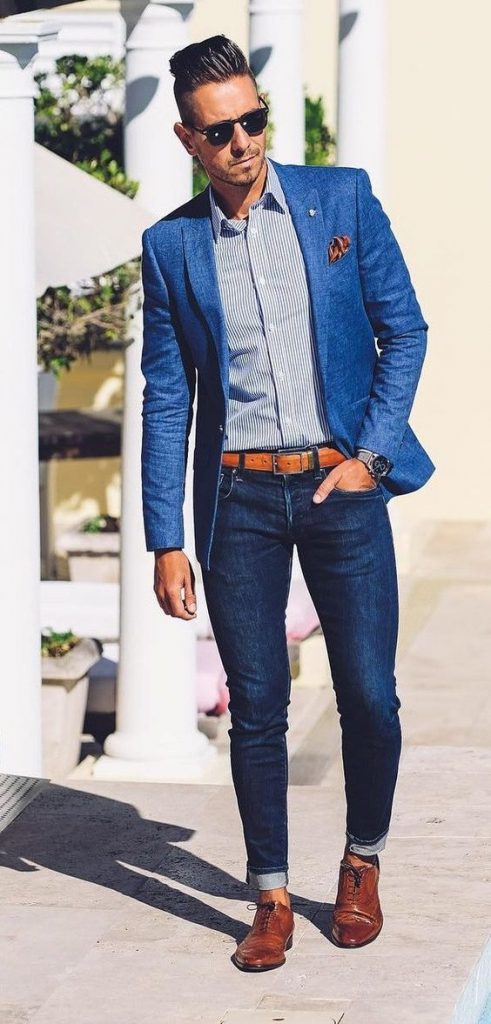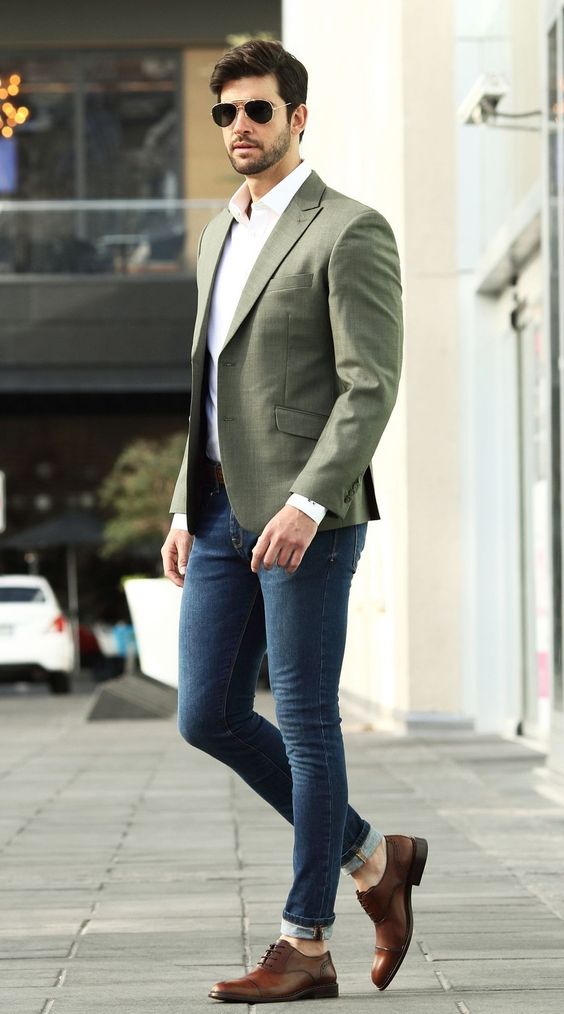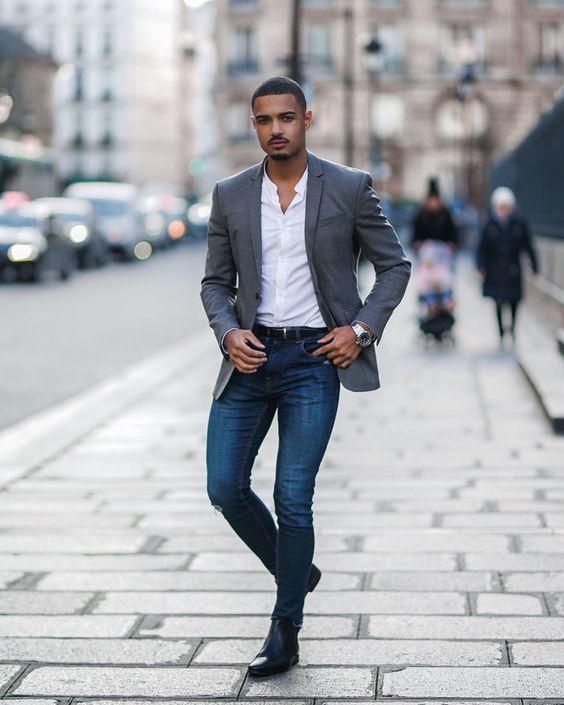 Elevate with Semi-Casual Outfits
Semi-casual attire allows you to maintain a relaxed vibe while still exuding a sense of refinement. Consider wearing your jeans with a short-sleeve shirt. This combination is ideal for warm weather and can be effortlessly dressed up or down. Add a pair of black Chelsea boots to complete the look, and you're ready for a night out or a casual business meeting.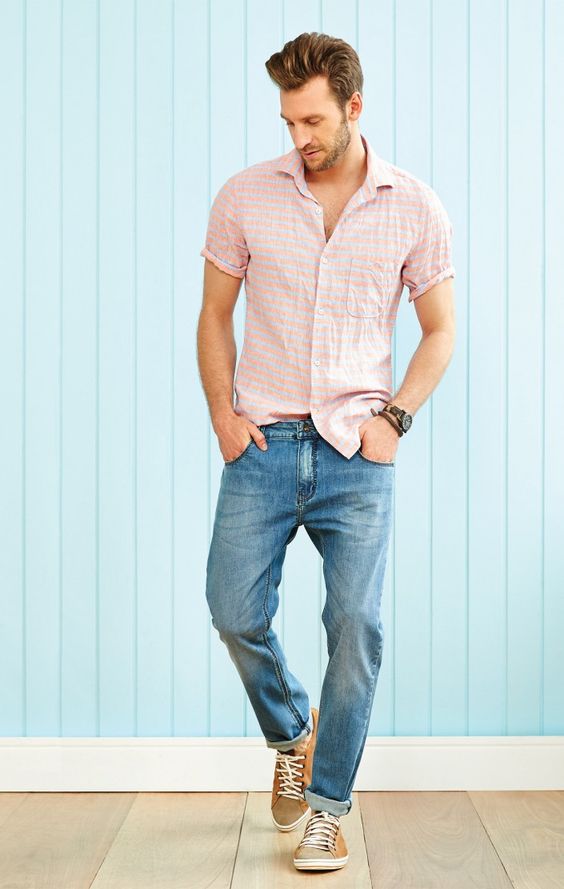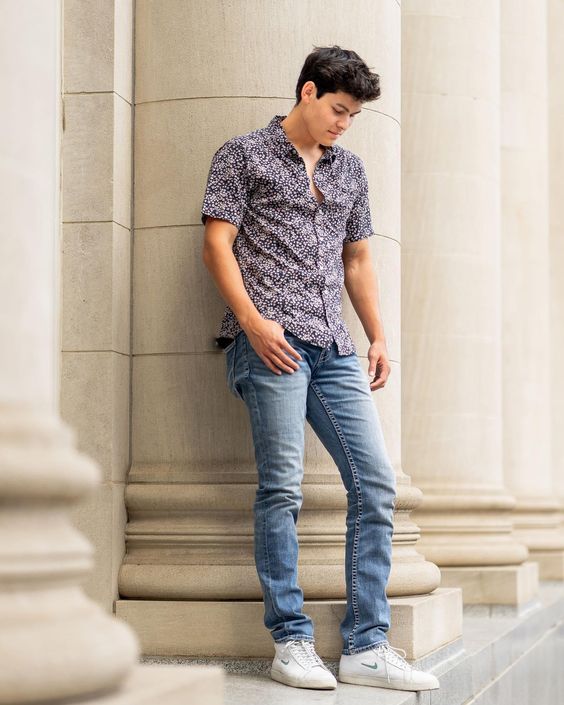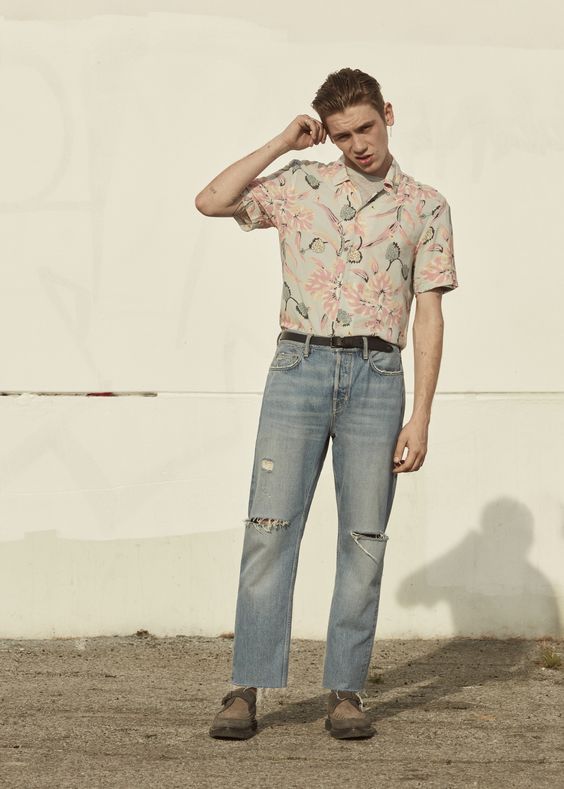 Keeping It Cool and Casual
For those laid-back days when comfort is key, a classic casual outfit will do the trick. Try combining your jeans with a comfortable polo t-shirt and casual boots. This ensemble is perfect for running errands, grabbing a coffee with friends, or simply lounging around. Don't forget to accessorize with a stylish jacket for a touch of flair.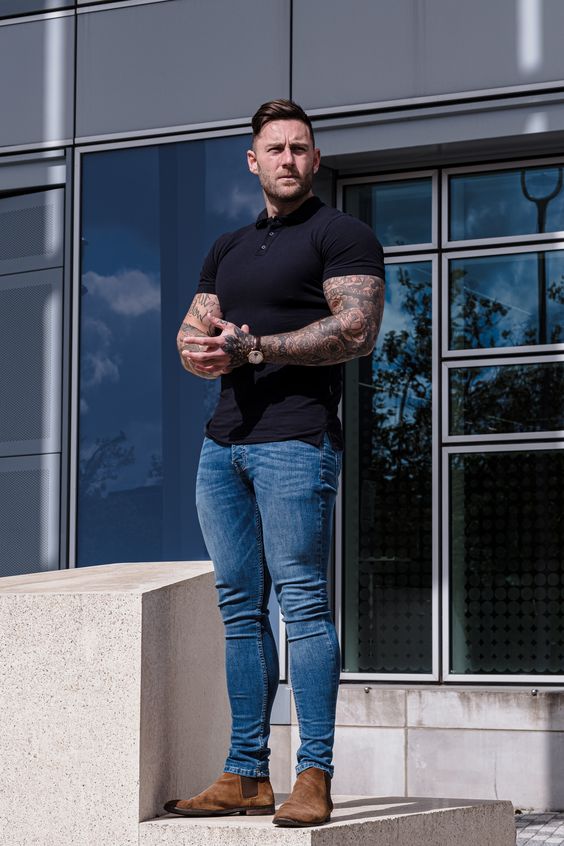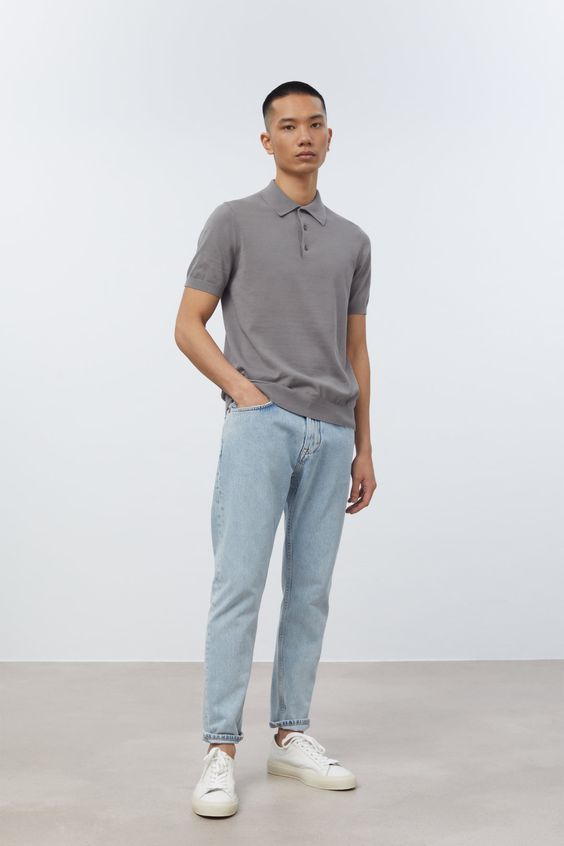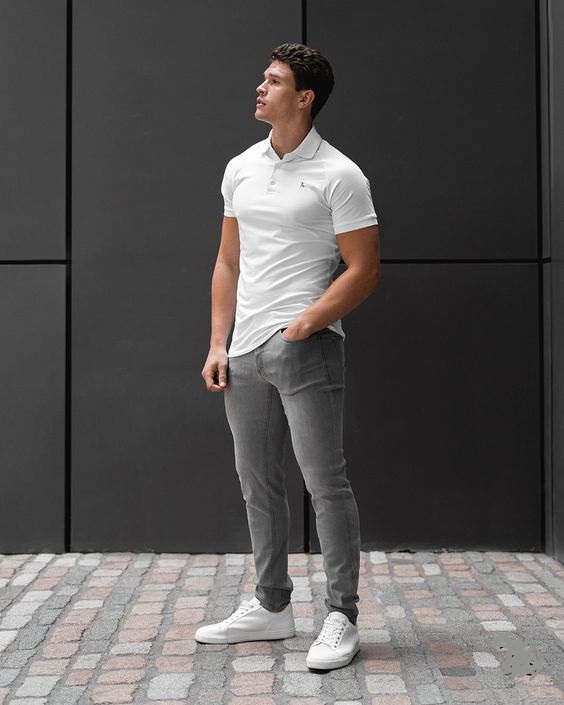 Vintage Streetwear Vibes
Vintage streetwear is making a strong comeback in 2024, and jeans play a significant role in this trend. Embrace the nostalgia by pairing your selvedge denim with retro-inspired streetwear pieces. Think graphic tees, old-school sneakers, and a bomber jacket for a truly authentic look.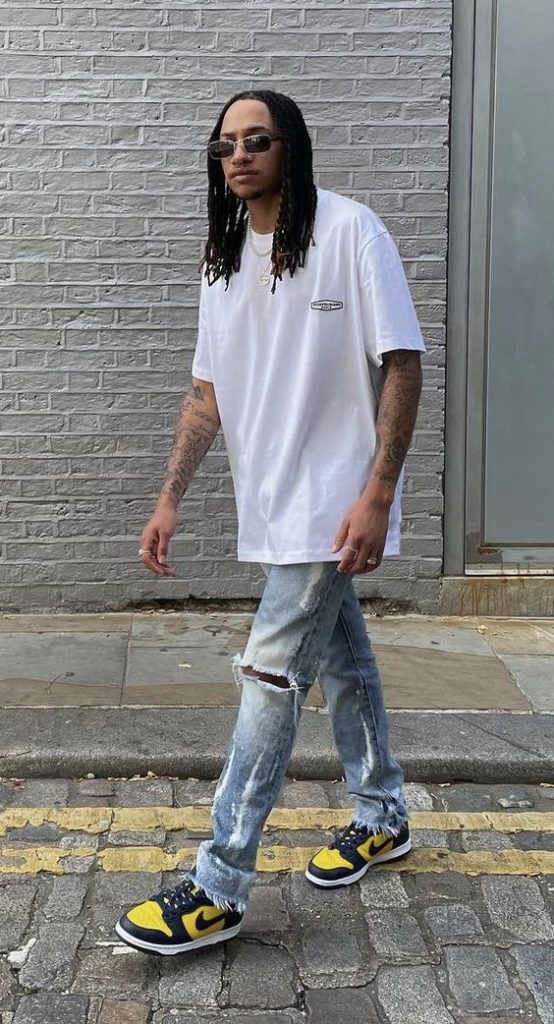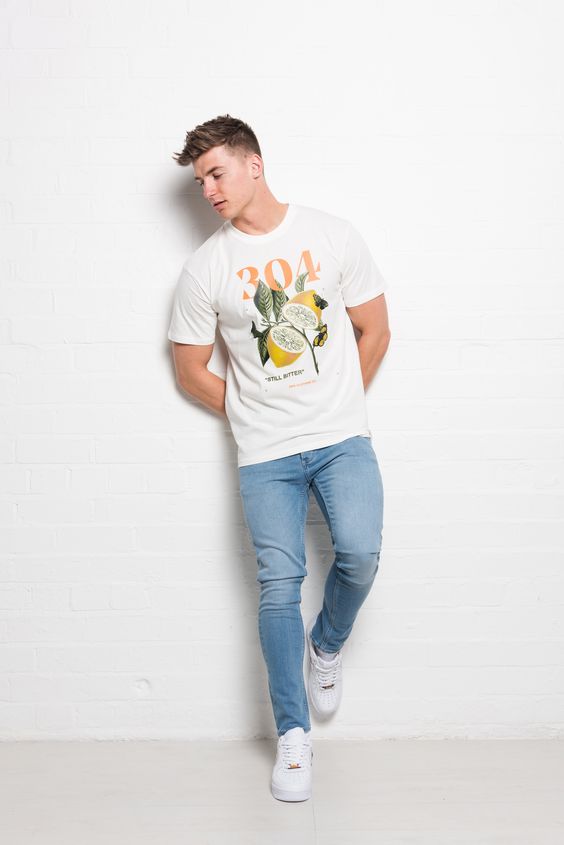 The Semi-Formal Twist
When a semi-formal occasion arises, don't shy away from incorporating jeans into your outfit. Opt for a well-fitted pair and pair them with a crisp white shirt. Elevate the look with monk strap shoes and a tailored jacket. You'll strike the perfect balance between formal and relaxed, making a lasting impression.