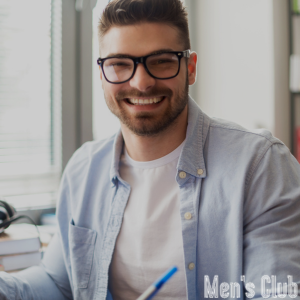 John Roberts Editor-in-Chief:
John Roberts is an accomplished Editor-in-Chief with over two decades of experience in digital media and publishing. He is a visionary leader known for his strategic vision and exceptional editorial judgment. Under his guidance, our website has become a dynamic platform delivering engaging and relevant content. John's commitment to journalistic excellence and his passion for innovation drive the success of our publication.
Mail: JohnRoberts@mens-club.online
Our team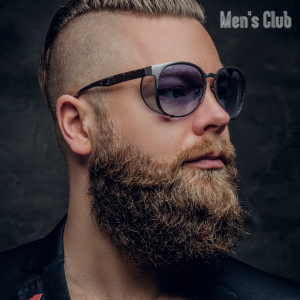 John Anderson – Fashion Expert
With a keen eye for style and a passion for fashion, John Anderson is our go-to expert in all things related to men's fashion. With years of experience in the industry, John has curated a unique sense of style that blends classic elegance with modern trends. His articles and advice will help you stay on top of the latest fashion trends and elevate your personal style to new heights.
Mail: JohnAnderson@mens-club.online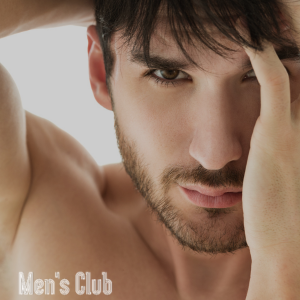 Michael Roberts – Grooming Guru
Meet Michael Roberts, our grooming guru. With a wealth of knowledge in skincare, grooming products, and techniques, Michael is dedicated to helping men look and feel their best. From tips on achieving a flawless shave to skincare routines tailored for specific needs, his expertise will guide you towards achieving a well-groomed and confident appearance
Mail: MichaelRoberts@mens-club.online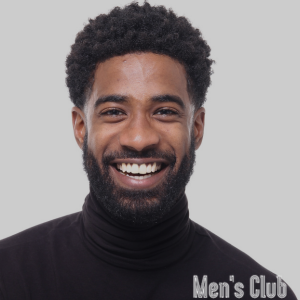 Benjamin Turner – Business Strategist
Benjamin Turner, our esteemed business strategist, has a knack for helping men excel in their professional lives. With an extensive background in corporate leadership and entrepreneurship, Benjamin shares invaluable insights on career development, networking, and building a successful business. His articles provide practical advice to help you thrive in the competitive world of business.
Mail: BenjaminTurner@mens-club.online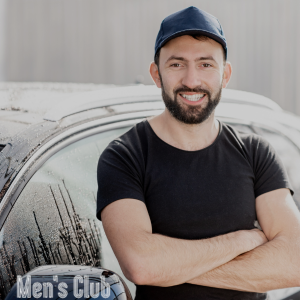 Robert Thompson – Automotive Aficionado
Passionate about automobiles, Robert Thompson is our resident automotive aficionado. From luxury cars to high-performance vehicles, Robert has an in-depth understanding of the automotive industry. His reviews, updates, and buying guides will assist you in making informed decisions about your next vehicle purchase or upgrade.
Mail: RobertThompson@mens-club.online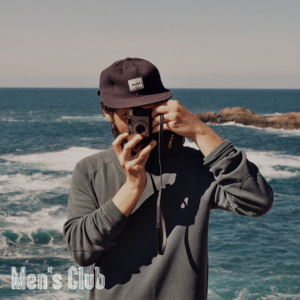 William Reed – Lifestyle Connoisseur
William Reed is our lifestyle connoisseur, bringing a holistic approach to the world of men's interests. With expertise in various aspects of life, including fitness, health, travel, and leisure, William offers well-rounded advice to help you create a fulfilling and balanced lifestyle. From fitness tips to travel recommendations, his articles inspire men to embrace a well-rounded and enriching lifestyle.
Mail: WilliamReed@mens-club.online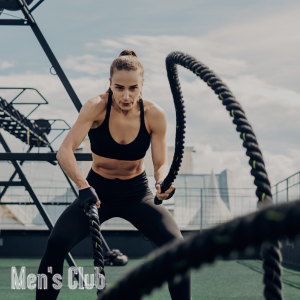 Emily Roberts – Fitness Guru
Meet William Reed, our sports enthusiast, and expert in the world of athletics. With a deep passion for sports, William brings his knowledge and love for physical fitness to Men's Club. Whether you're seeking training tips, information on sports nutrition, or updates on the latest sporting events, William's expertise will inspire and motivate you to achieve your fitness goals. From workout routines to sports gear recommendations, let William be your guide on the path to a healthier, more active lifestyle.
Mail: Emily Roberts@mens-club.online