Are you ready to be the life of the party at the grand soiree in 2024? If your goal is to turn heads and create a memorable impact, the perfect party attire is a must-have. This comprehensive guide is designed to walk you through the most current trends and innovative ideas for men's party fashion in 2024, ranging from classic staples to bold and unconventional options. We have it all sorted out for you. Let's get started!
Elegant Timelessness: The Ever-Stylish Suit
For a man's party wardrobe, the timeless suit remains an unwavering classic. In 2024, suits have staged an impressive comeback, infused with a contemporary flair. Opt for tailor-fitted suits in rich, deep hues such as navy blue, charcoal grey, or perhaps, an enthralling deep burgundy. Complement it with a pristine white dress shirt, a slim-line tie, and an artisanal leather belt. And of course, don't forget the polished leather shoes to tie the entire ensemble together. This outfit radiates sophistication and self-assurance, marking it as an impeccable choice for formal gatherings and events.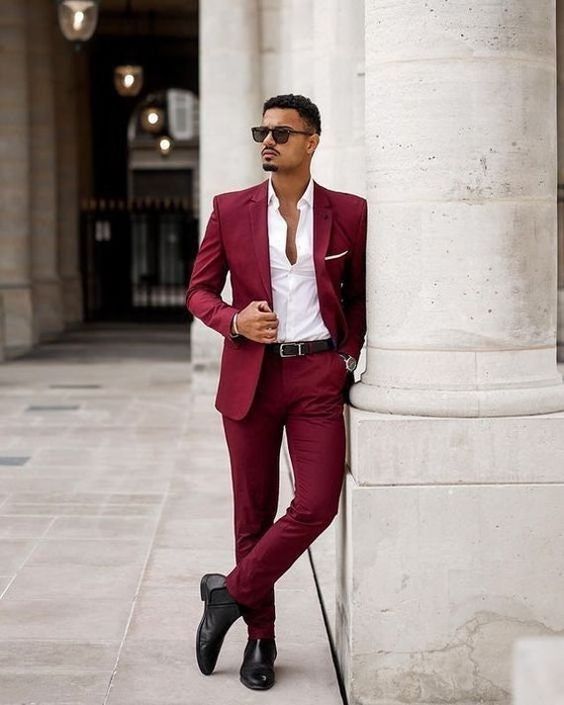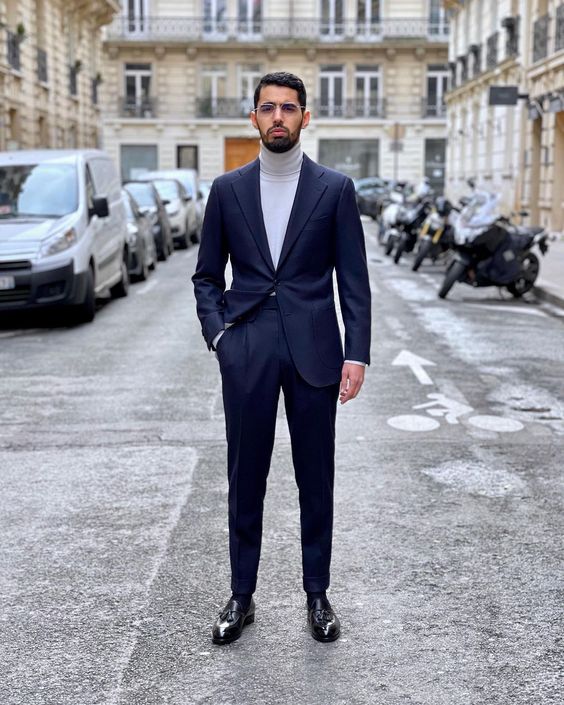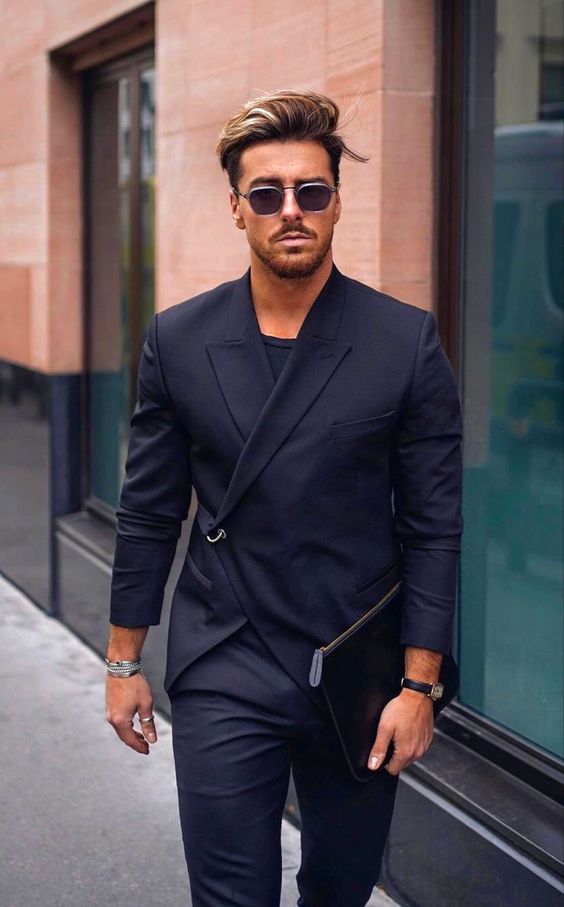 Embrace Your Bold Side: The Statement Jacket
For those looking to forge a bold fashion statement, the statement jacket stands as an excellent option. In 2024, the trendsetting men are wholeheartedly embracing distinctive patterns, vibrant colors, and unconventional textures. A well-fitted statement jacket can instantaneously upgrade your party attire. Hunt for jackets adorned with captivating designs – think floral prints, geometric patterns, or metallic embellishments. Team it with a pair of solid-hued trousers and a simple t-shirt, allowing the jacket to steal the spotlight. This adventurous selection is tailor-made for those eager to showcase their unique fashion sense.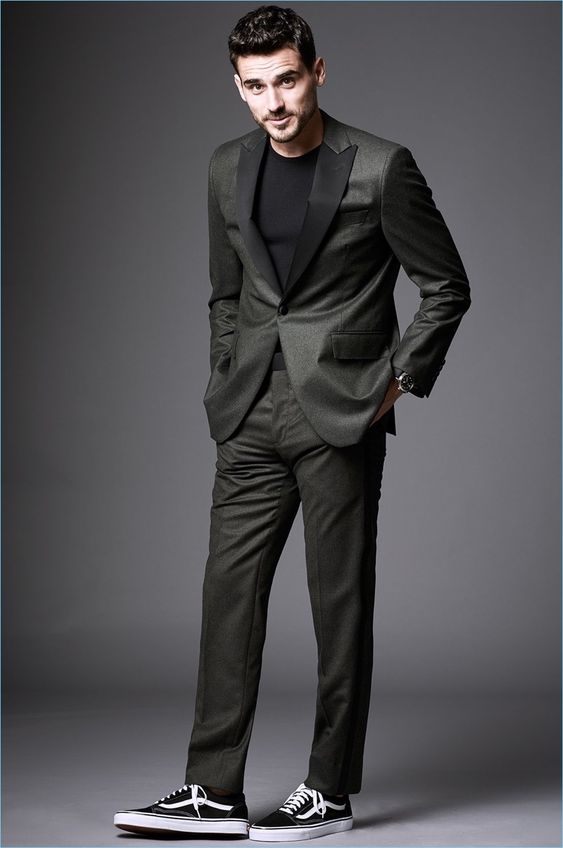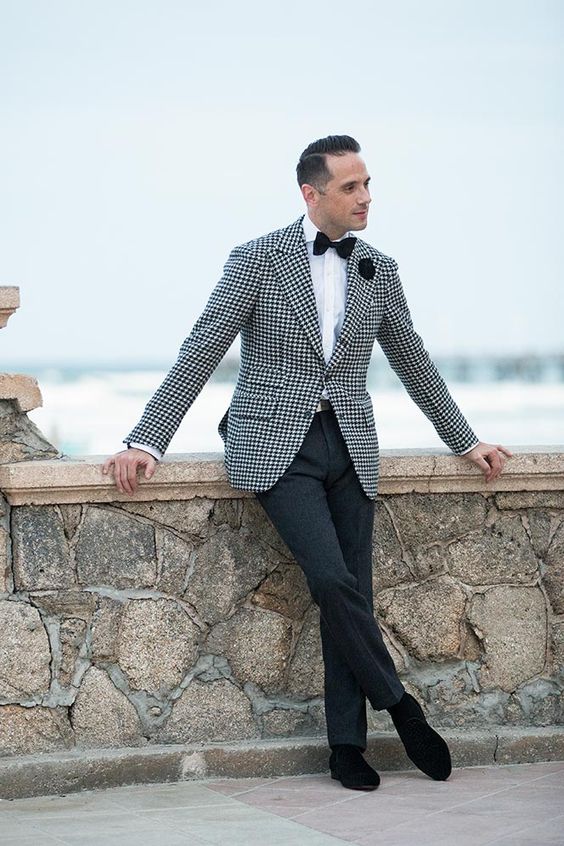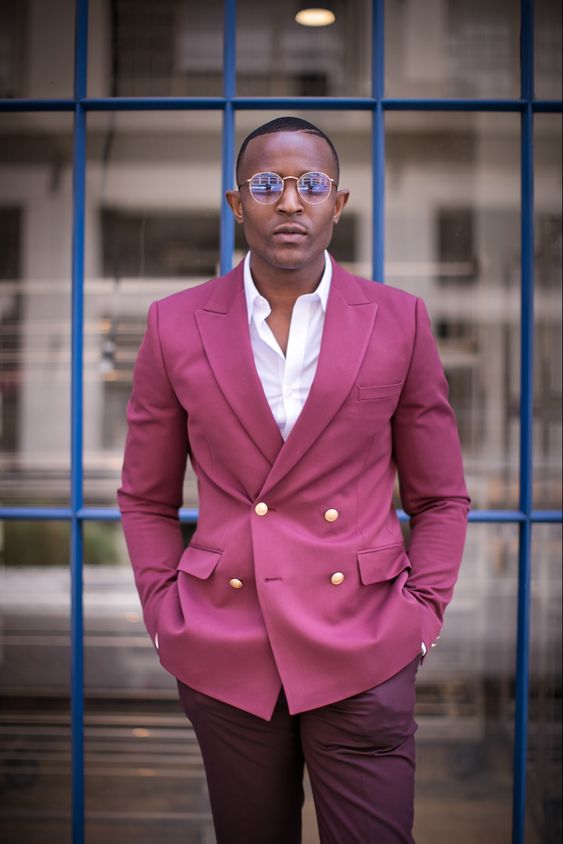 Casual Yet Refined: The Smart Casual Ensemble
Not every party demands the grandeur of a full suit or the boldness of a statement jacket. The smart casual attire offers a balanced blend of formal and informal, making it suitable for various occasions. In 2024, the smart casual look for men is all about playing mix and match. Pair a well-tailored blazer with dark jeans and a chic pair of sneakers. Add a sleek pocket square for an extra dash of elegance. This versatile look ensures comfort while keeping you stylish and well-coordinated.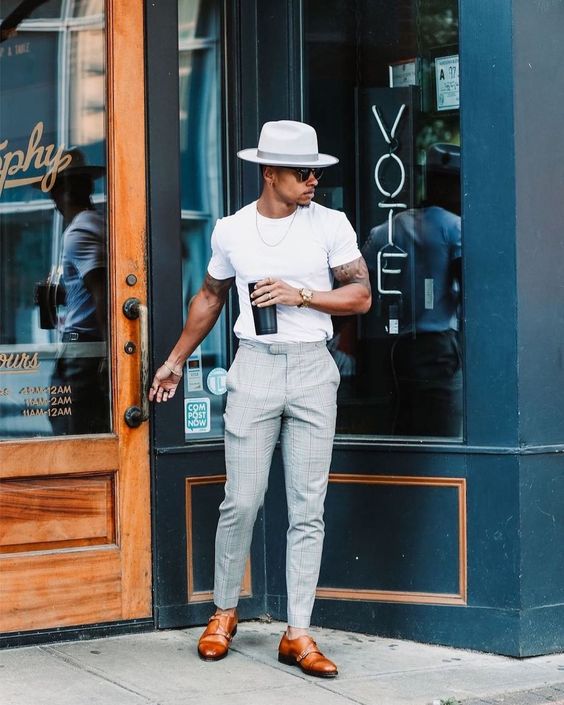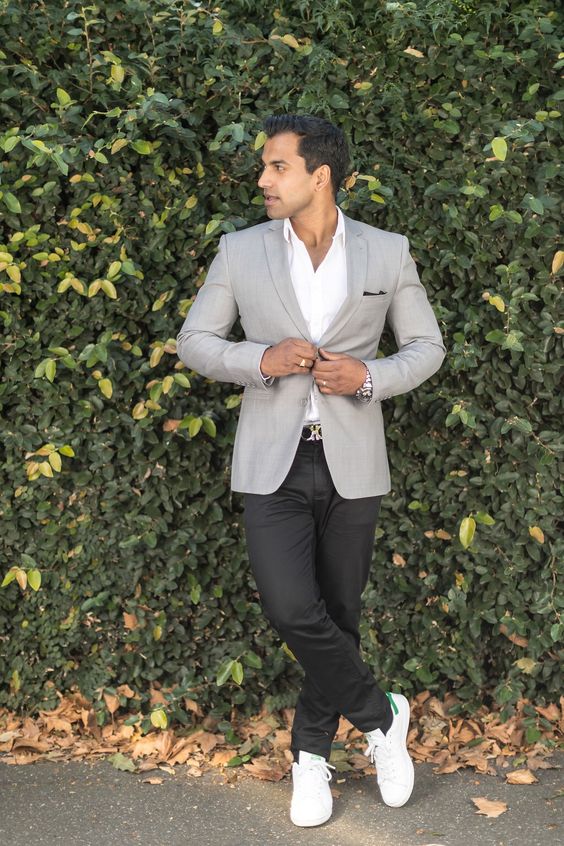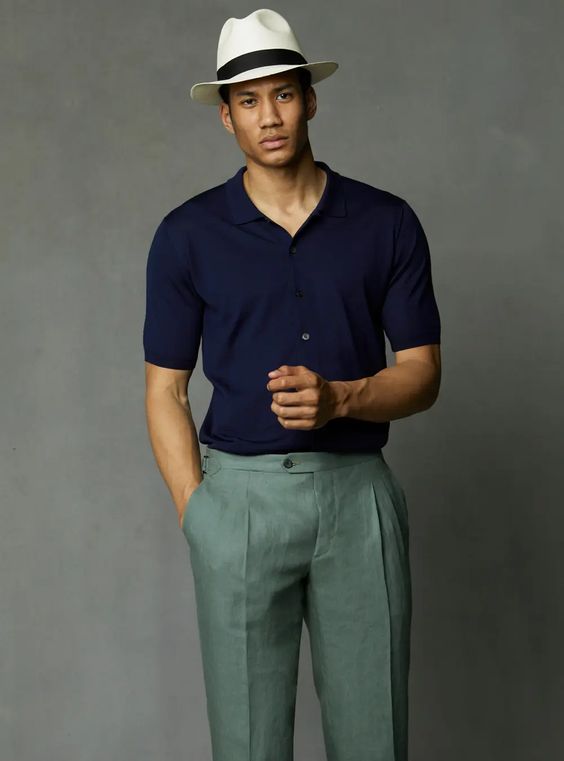 Unleashing the Rockstar Within: The Leather Jacket
For those aiming to channel confidence and a touch of rebellion, the leather jacket is the quintessential choice. In 2024, leather jackets are enjoying a resurgence, albeit with a modernized appeal. Choose a sleek black leather jacket with minimalistic details for a timeless charm. Match it with slim-fit black jeans and a graphic tee for a bold, edgy look. Complete the outfit with a pair of robust boots, solidifying your rockstar presence. Whether you are off to a music festival or a fashionable nightclub, this outfit guarantees you make a striking impression.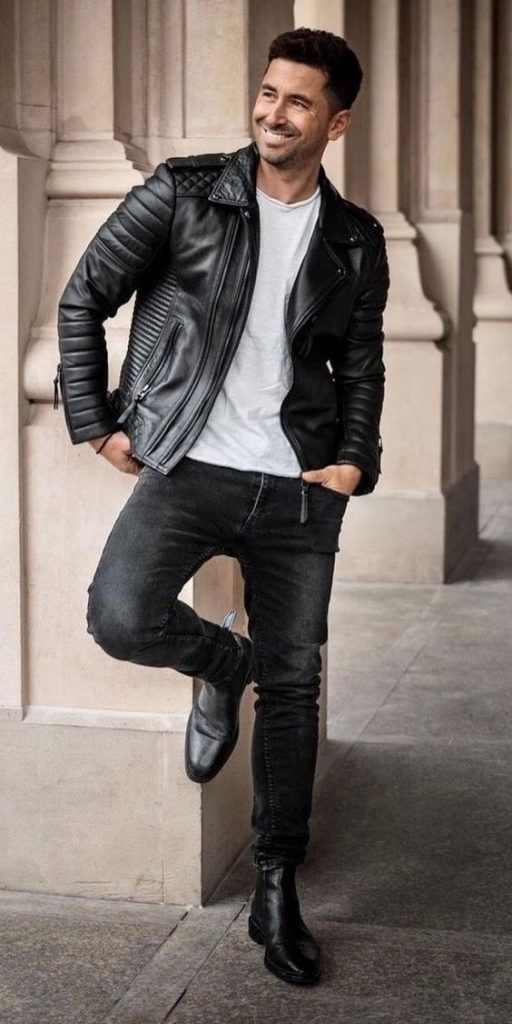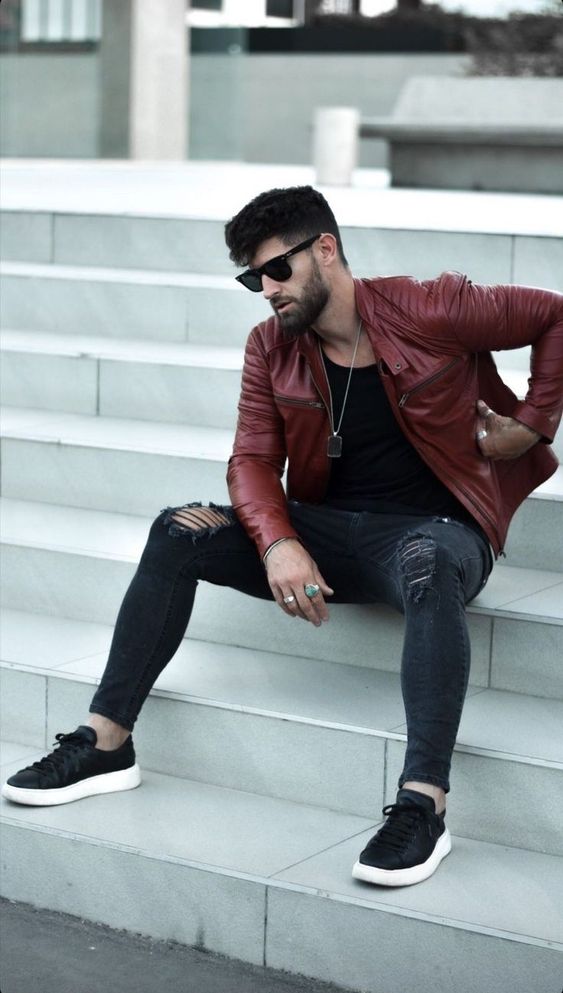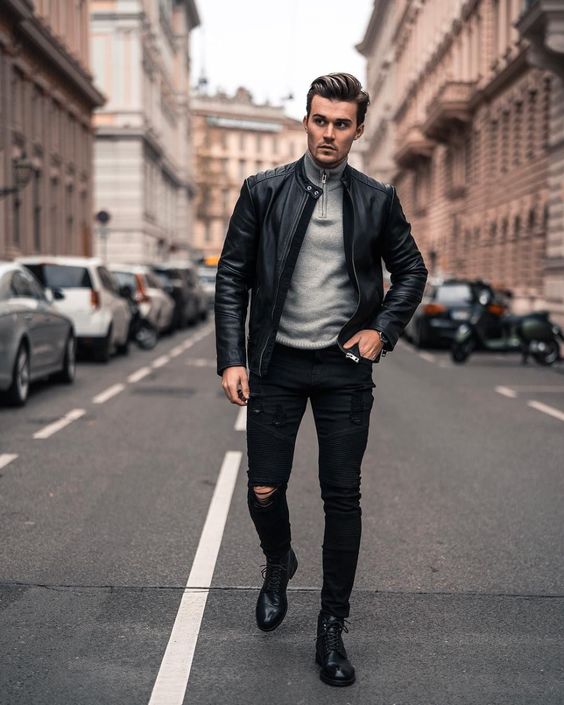 Step Up Your Shoe Game: Elevate Your Footwear
No party outfit can be deemed complete without the perfect pair of shoes. In 2024, the realm of men's footwear has broadened, providing an extensive array of options to enhance your outfit. Classic leather loafers offer a refined look, while the trend of chunky sneakers caters to a more laid-back, comfortable style. Modernized Chelsea boots are also climbing the popularity ladder, adding an elegant flair to your overall appearance. Remember, the right shoes can uplift your entire outfit, so make your choice judiciously.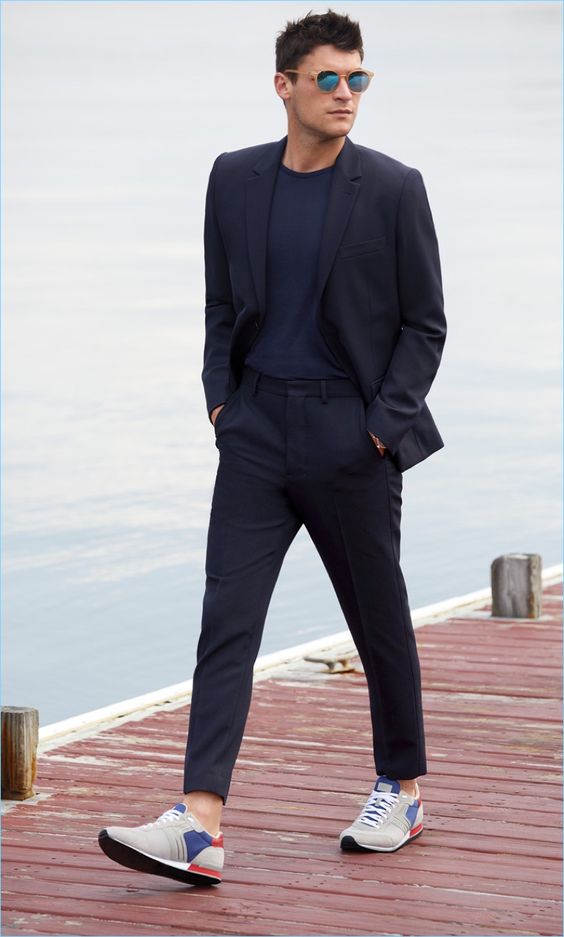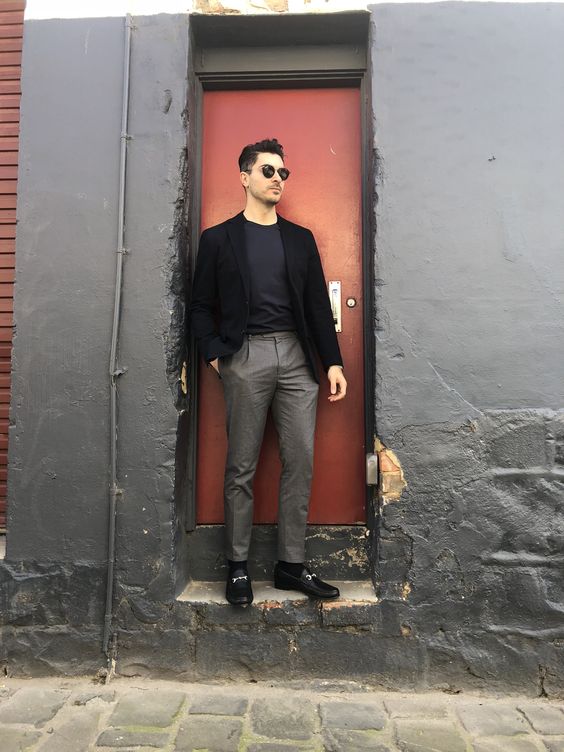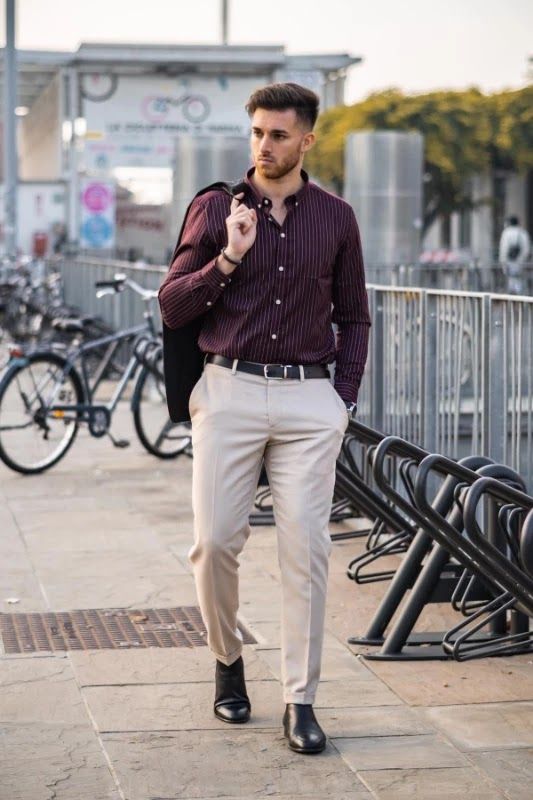 Accessorize with Assurance
To truly elevate your party attire, accessorizing with assurance is key. In 2024, men's accessories are centered around making bold statements. Consider incorporating a sleek wristwatch, a stylish belt buckle, or a unique tie pin to infuse personality into your look. Don't hesitate to experiment with different accessories to discover what best complements your outfit and character.