When the temperatures rise, it's natural to seek a hairstyle that keeps you cool while still looking stylish. Messy summer hair is an excellent choice for men who want a relaxed and casual look without compromising on style. This article will guide you through the different aspects of messy summer hair, from choosing the right haircut to styling techniques and overcoming common hair challenges.
Embracing the Effortlessly Messy Look
Messy summer hair is all about embracing imperfections and creating a laid-back vibe. It's about letting your hair have a natural flow and texture, rather than aiming for a perfectly groomed appearance. By embracing the effortlessly messy look, you can achieve a style that is both fashionable and low-maintenance.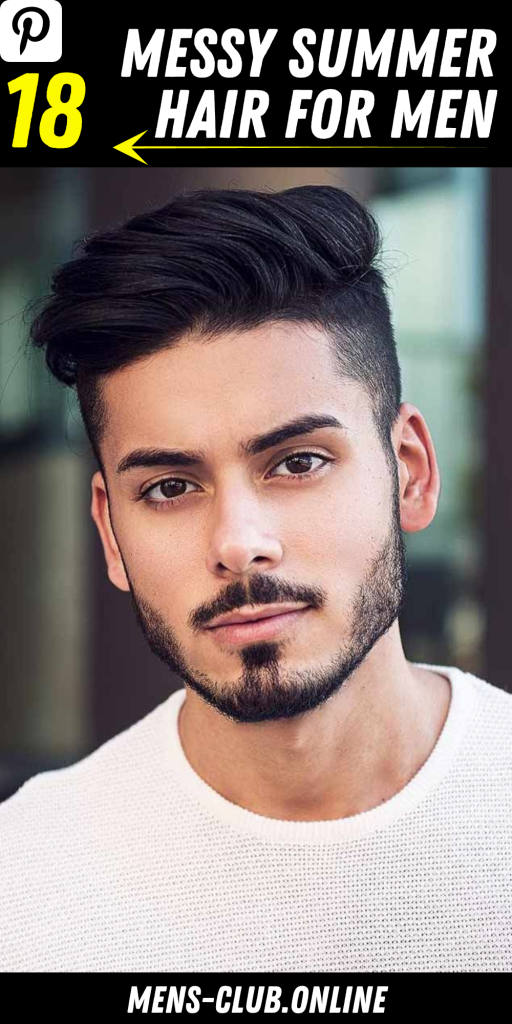 Choosing the Right Haircut for Messy Summer Hair
The foundation of any great messy hairstyle is the right haircut. Opting for a cut that suits your face shape and hair type is crucial in achieving the desired messy look. Some popular haircuts that work well for messy summer hair include the textured crop, messy quiff, bedhead waves, and tousled pompadour. These cuts provide the perfect canvas for styling and embracing the messy aesthetic.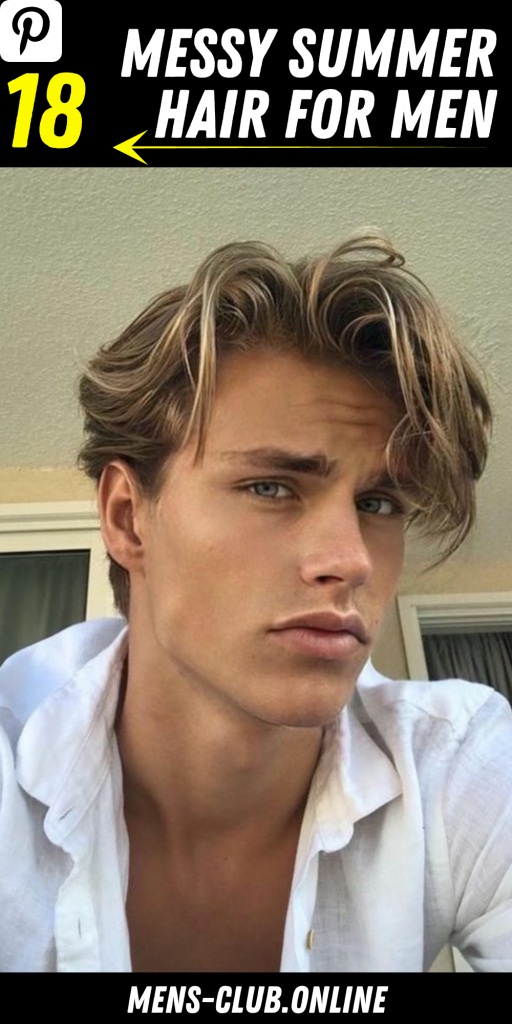 Styling Products for Messy Summer Hair
To achieve the best messy summer hair, it's essential to use the right styling products. Texturizing sprays, sea salt sprays, and matte styling pastes are excellent options for creating volume, texture, and hold without weighing down your hair. These products help enhance the natural movement and tousled effect, giving you that effortless summer look.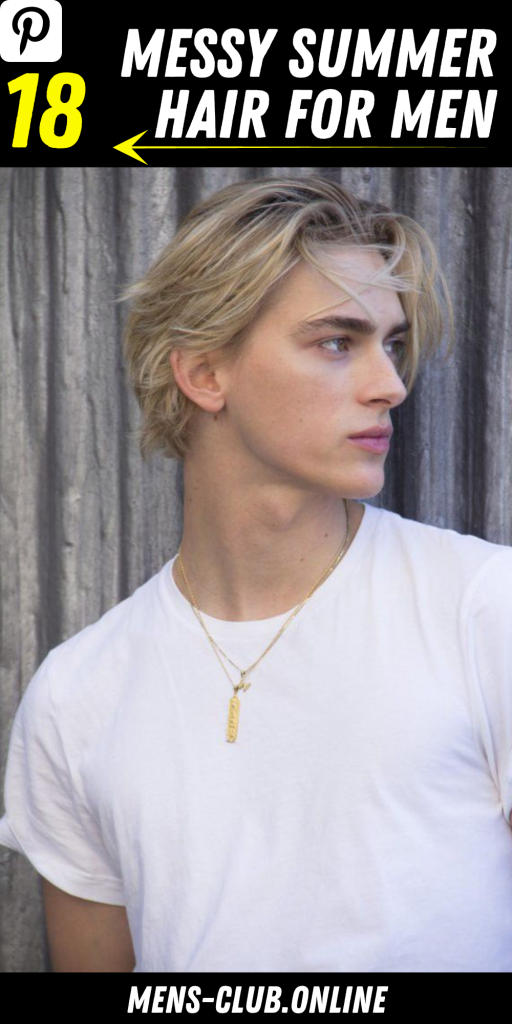 Quick and Easy Messy Hairstyles for Men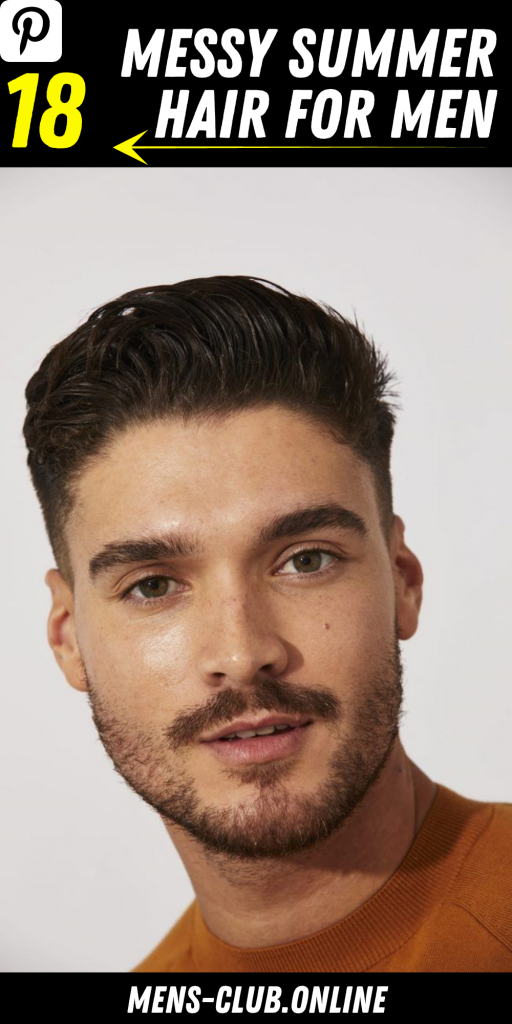 Textured Crop
The textured crop is a versatile and popular haircut for men that works exceptionally well for messy summer hair. It involves keeping the hair short on the sides and back while leaving some length on top. To style, apply a texturizing spray or paste to damp hair and tousle it with your fingers for a messy and textured finish.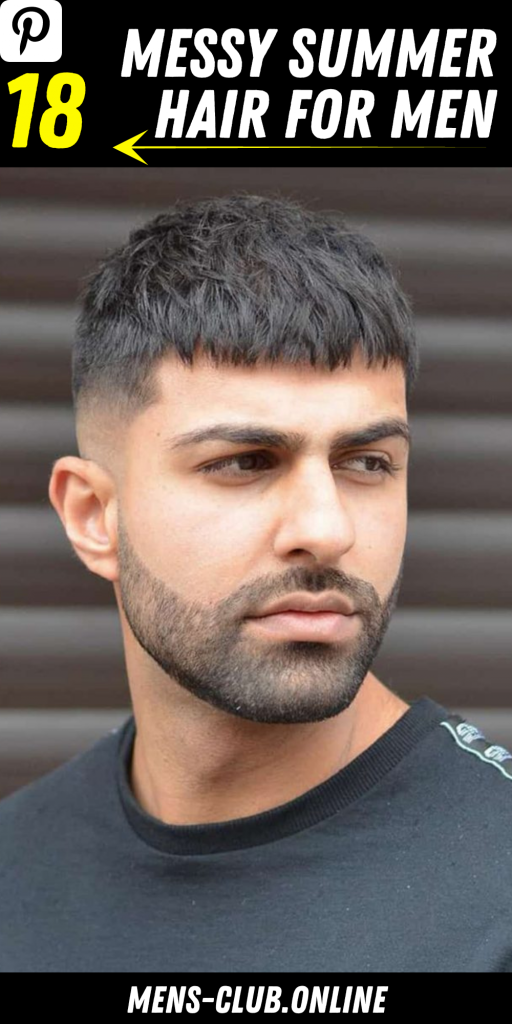 Messy Quiff
The messy quiff is a timeless hairstyle that adds volume and texture to your hair. Start by blow-drying your hair while lifting the roots with your fingers. Apply a small amount of matte styling paste and use your fingers to create a messy and tousled quiff. Finish with a light hairspray to hold the style in place.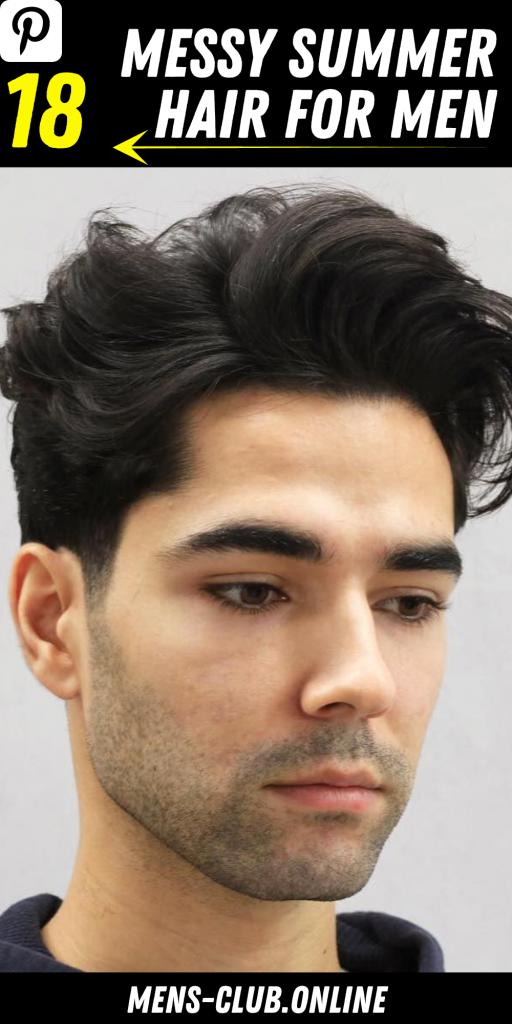 Bedhead Waves
For those with longer hair, bedhead waves are a fantastic option for messy summer hair. Apply a sea salt spray to damp hair and scrunch it with your fingers. Use a diffuser attachment on your blow dryer to enhance the natural waves. Finish with a texturizing spray for added definition and hold.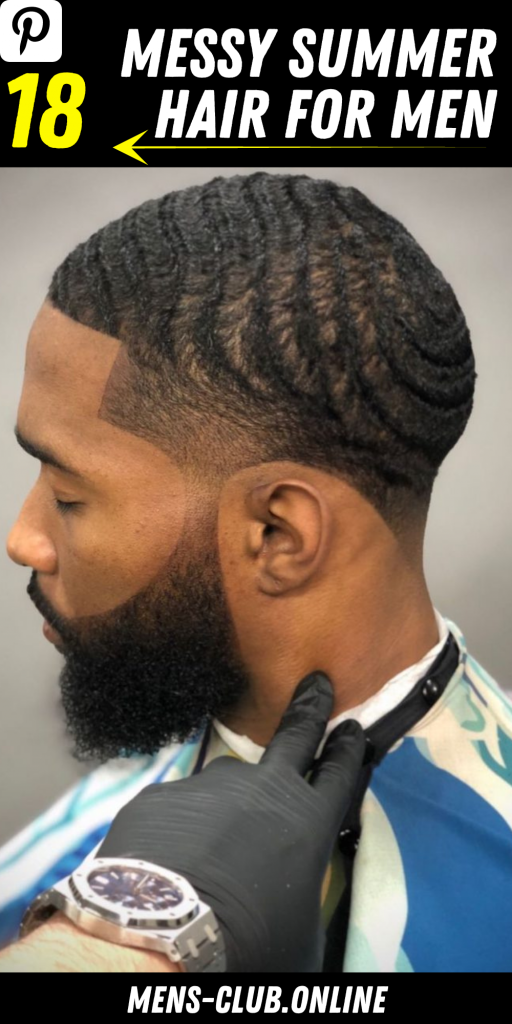 Tousled Pompadour
The tousled pompadour is a modern twist on a classic hairstyle. Start by blow-drying your hair while using a round brush to create volume at the front. Apply a small amount of styling paste and use your fingers to tousle the hair, giving it a messy and relaxed appearance. Finish with a matte hairspray to keep the style intact.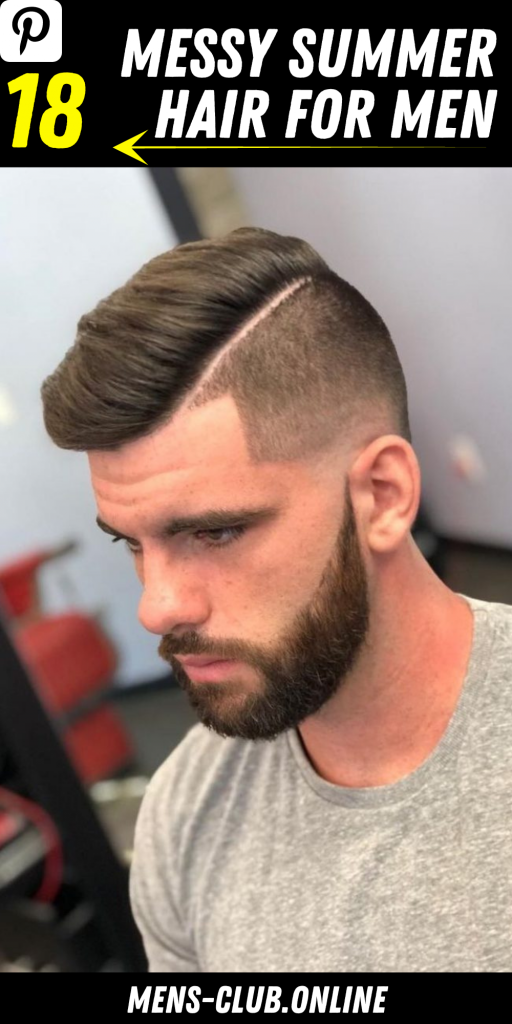 Maintaining Healthy Hair for the Messy Look
Maintaining healthy hair is crucial for achieving and maintaining the perfect messy summer hair. Regular washing, conditioning, and moisturizing are essential to keep your hair in optimal condition. Additionally, trimming the ends every few weeks helps prevent split ends and keeps your hair looking fresh and vibrant.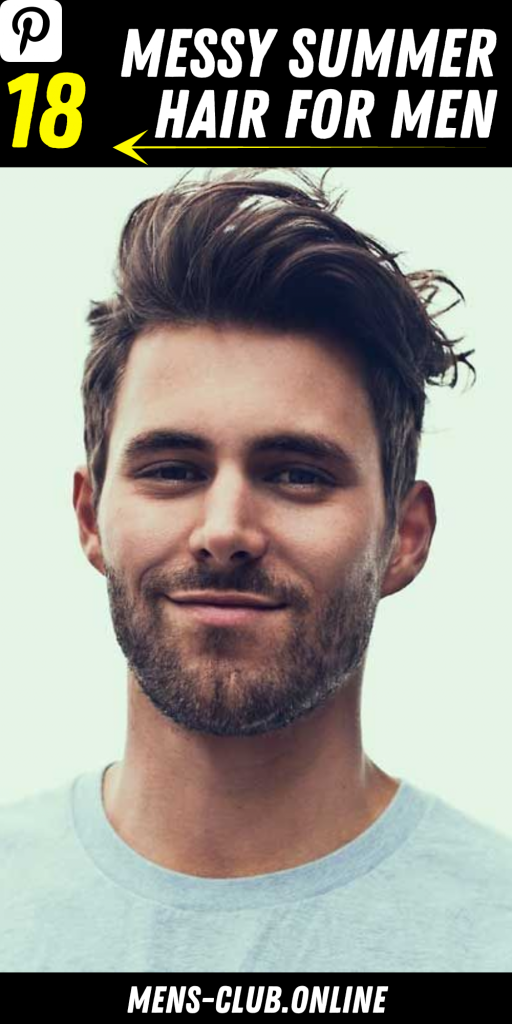 Tips for Dealing with Humidity and Frizz
Humidity can wreak havoc on your messy summer hair, causing frizz and unruly strands. To combat this, opt for anti-frizz serums or hair oils that provide moisture and control. Applying these products before styling can help tame frizz and keep your hair looking effortlessly cool, even in the most humid conditions.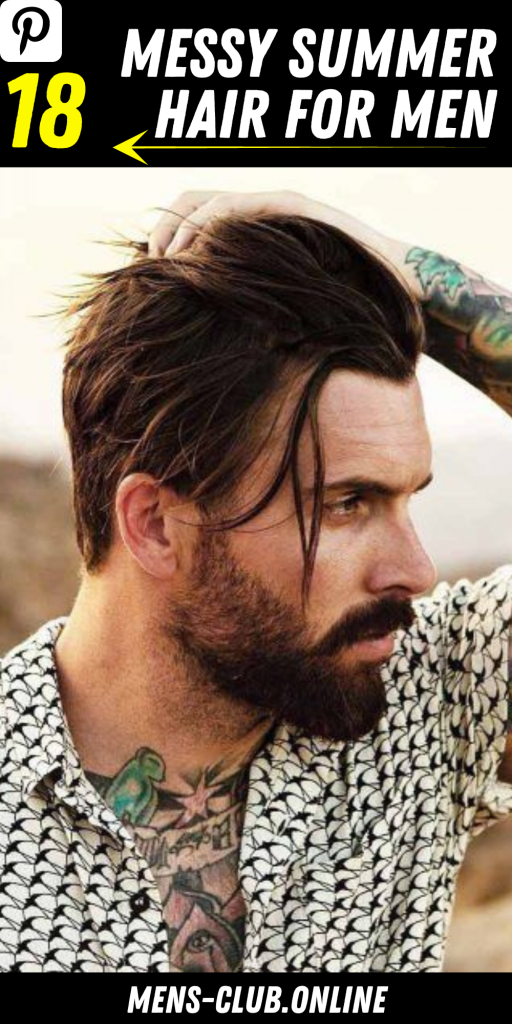 Embracing Natural Texture
One of the key elements of messy summer hair is embracing your hair's natural texture. Whether you have straight, wavy, or curly hair, working with your natural texture can enhance the messy look. Use products that enhance your hair's natural movement and texture, allowing you to achieve a style that feels authentic and effortless.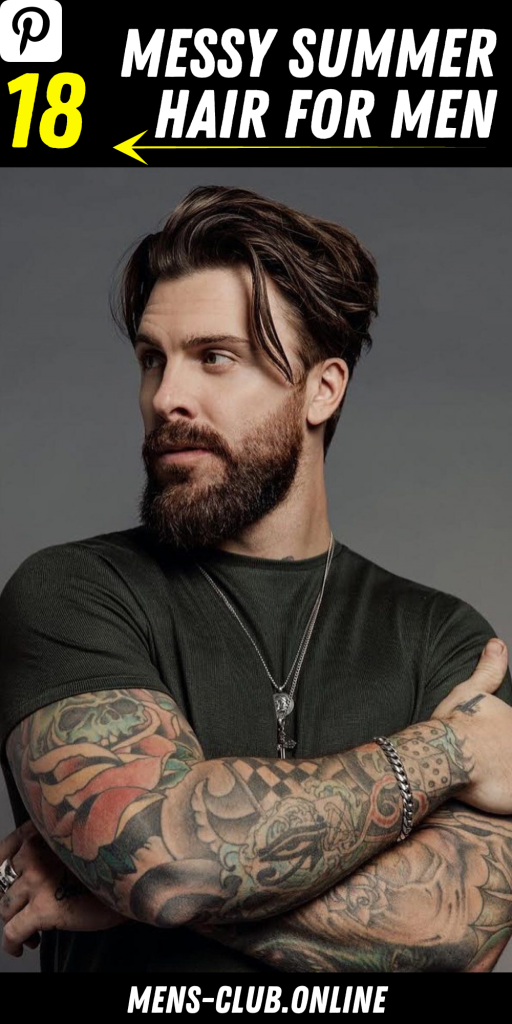 Adding Volume and Body to Messy Hair
To add volume and body to your messy summer hair, consider using a volumizing mousse or powder. These products provide lift and texture, making your hair appear fuller and more voluminous. Apply the product at the roots and work it through with your fingers for an instant boost of volume.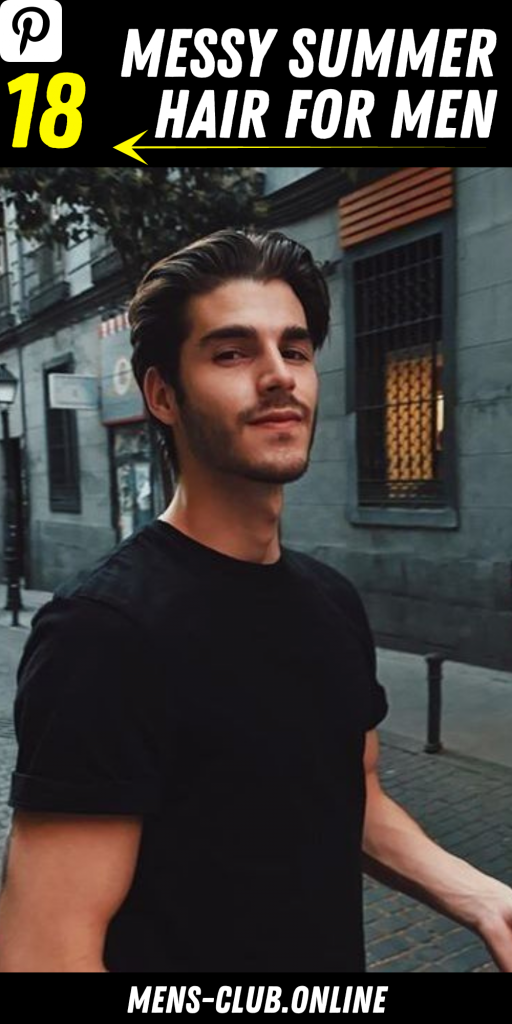 Accessories for Styling Messy Summer Hair
Accessories can be a great addition to your messy summer hair, adding a touch of personality and style. Consider using headbands, bandanas, or hats to complement your messy hairstyle. These accessories not only keep your hair in place but also add an extra layer of visual interest to your overall look.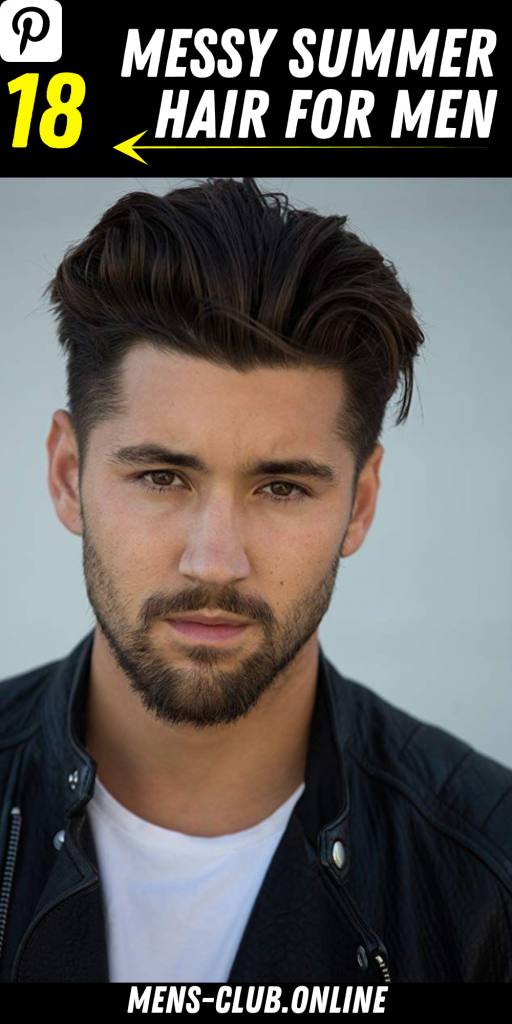 Balancing Messy Hair with Facial Hair
If you have facial hair, it's essential to balance it with your messy summer hair. A well-groomed beard or stubble can enhance the rugged and masculine appeal of the messy look. Experiment with different beard styles and lengths to find the perfect combination that complements your messy hairstyle.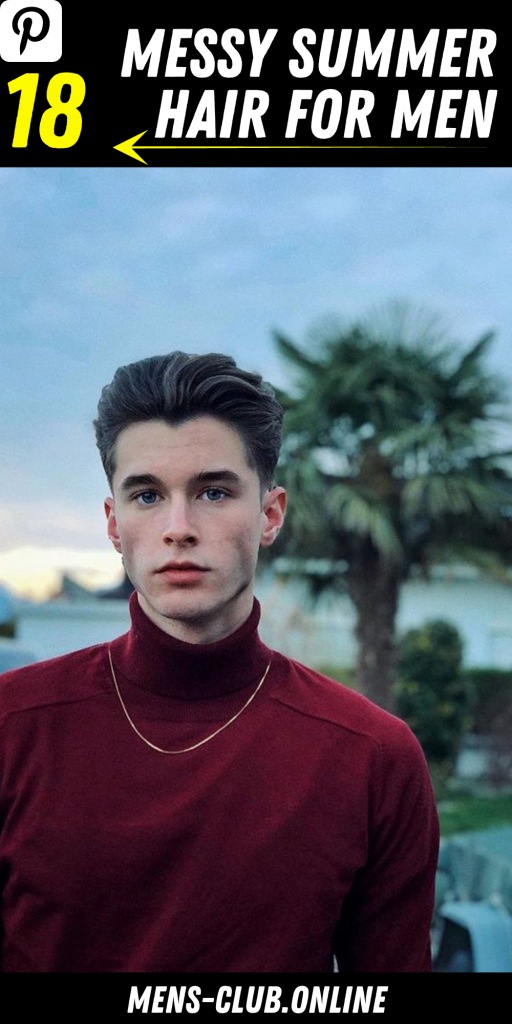 Overcoming Common Hair Challenges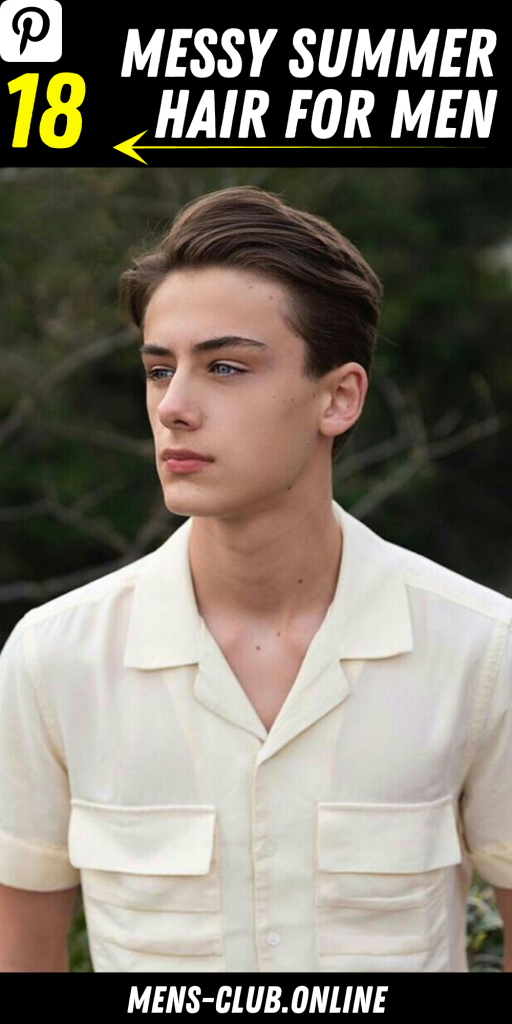 Greasy Hair
Greasy hair can be a challenge when trying to achieve the messy look. To combat excess oil, use a dry shampoo between washes. Dry shampoo absorbs oil and adds texture, giving your hair a fresh and matte appearance.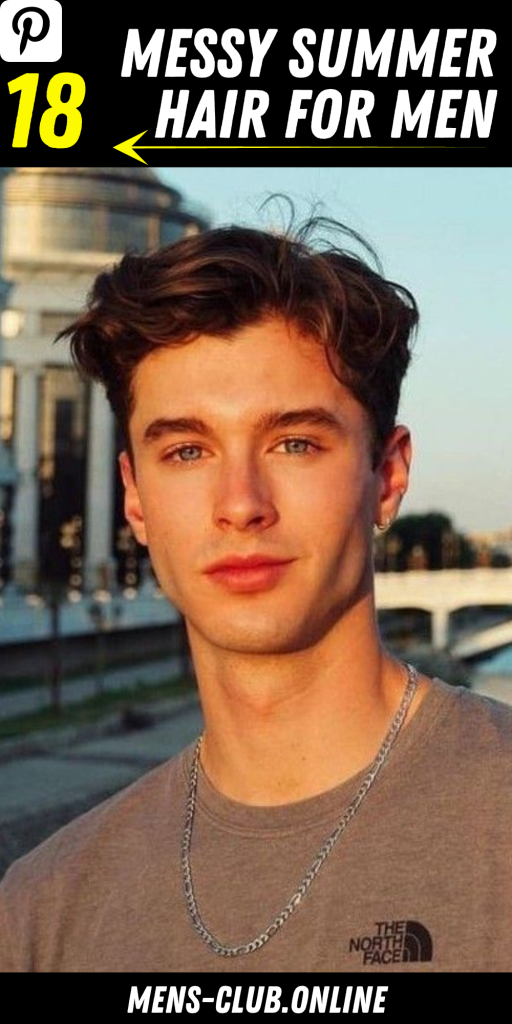 Flat Hair
If your hair tends to be flat, even with the messy styling, try using a volumizing spray or mousse before blow-drying. These products provide lift and create the illusion of thicker hair. Additionally, consider using a teasing brush or comb to tease the roots gently for added volume.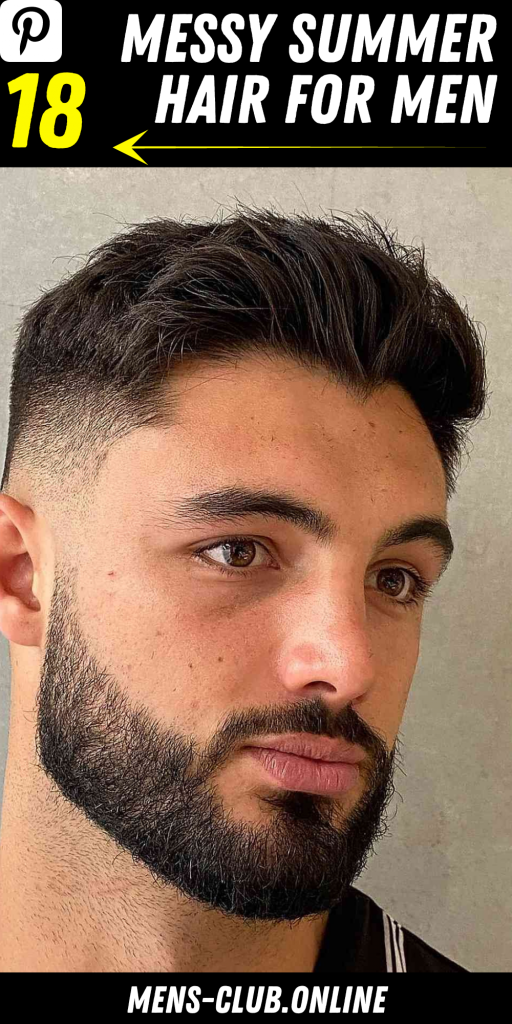 Unruly Curls
For men with curly hair, achieving a messy look can be a bit more challenging. To tame unruly curls, use a curl-defining cream or mousse to enhance the natural shape and texture. Avoid brushing your curls as it can lead to frizz. Instead, use your fingers to tousle and shape your curls for a messy yet defined look.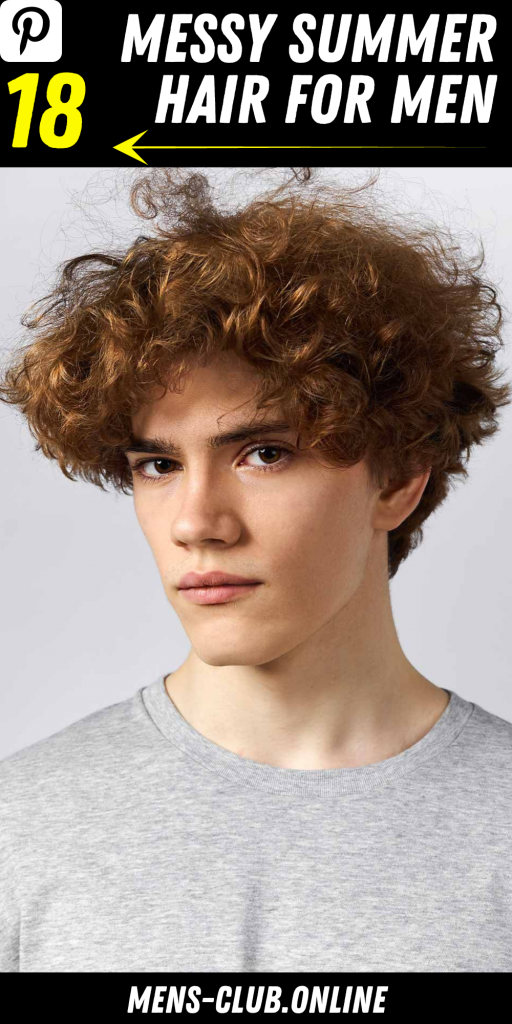 Save Pin