In the ever-evolving world of tattoo art, the realm of men's fashion continues to witness intriguing trends. Among these trends, hand tattoos have emerged as one of the most popular choices for men in 2023. This article explores the growing fascination with men's hand tattoos, their significance, and the various designs that have captivated the imaginations of tattoo enthusiasts.
Geometric Patterns
Intricate geometric shapes and patterns can create a visually appealing tattoo design on the hand.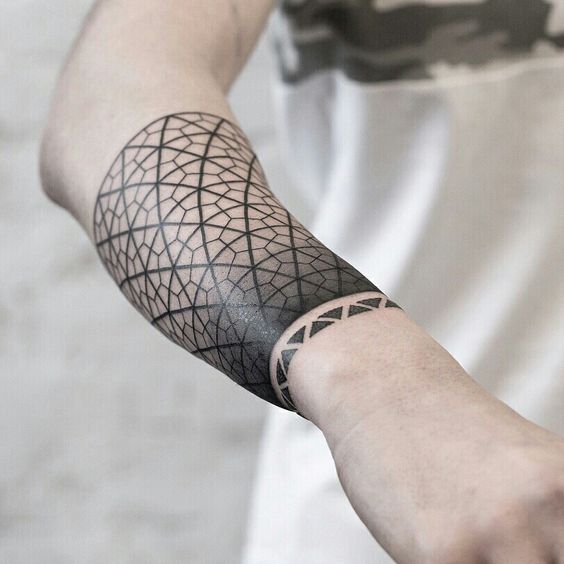 Minimalist Symbols
Simple and clean symbols like arrows, anchors, or initials can make for an elegant hand tattoo.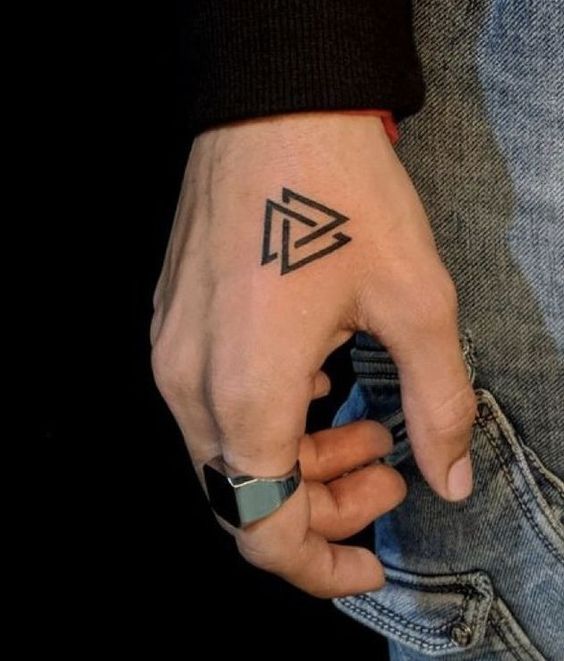 Dotwork Mandala
A dotwork mandala design, with its intricate patterns and symmetrical structure, can look stunning on the hand.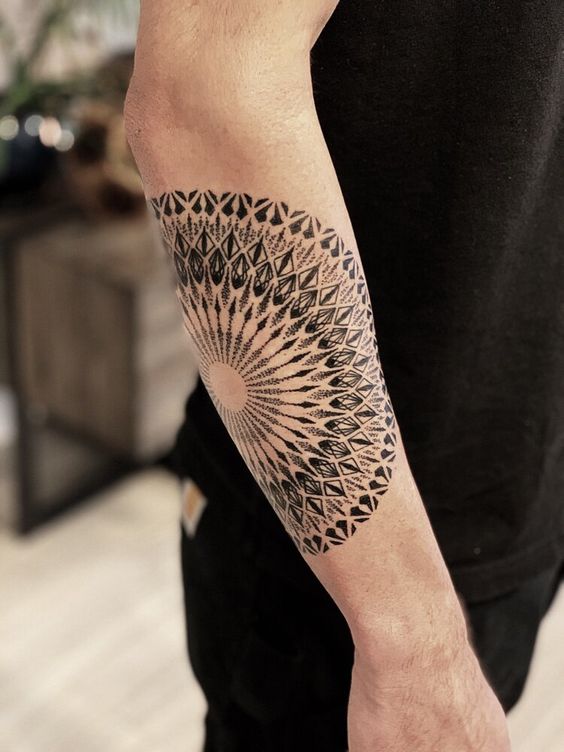 Nature-inspired
Tattoos featuring elements of nature such as mountains, trees, or animals can bring a touch of the outdoors to your hand.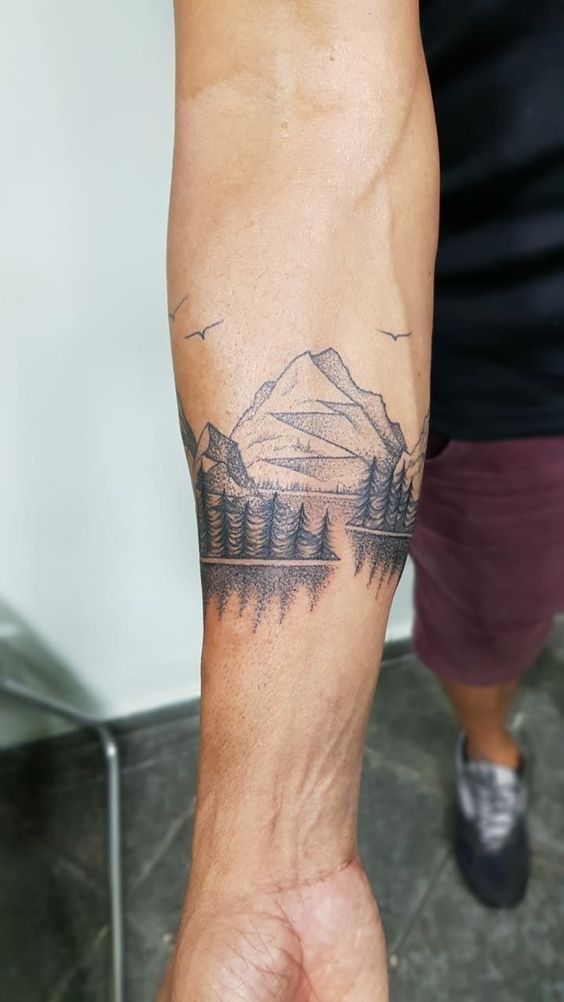 Tribal Patterns
Tribal designs, inspired by ancient cultures, can give your hand a bold and masculine look.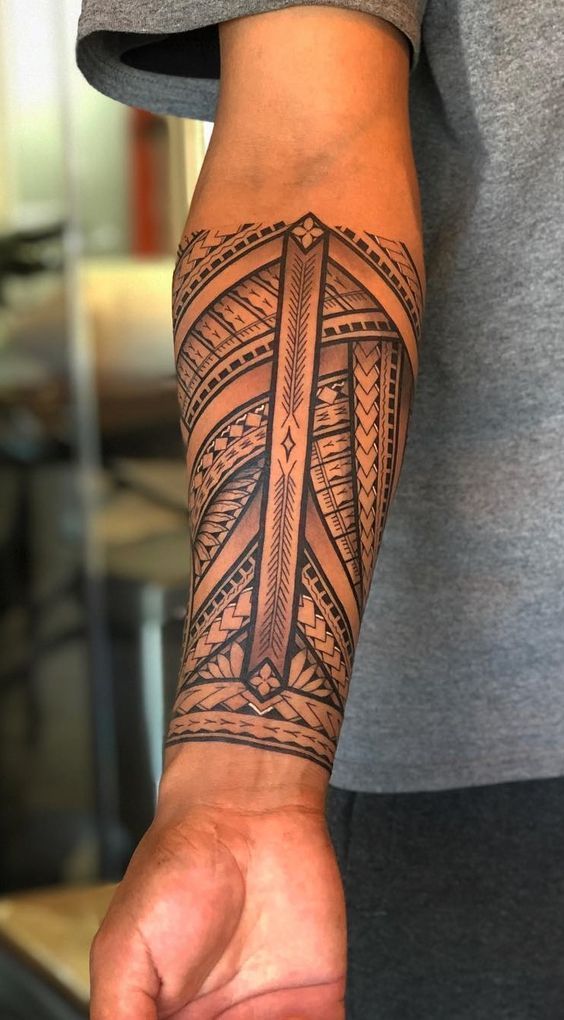 Japanese Kanji
Japanese characters or Kanji tattoos can represent various meanings and add an exotic flair to your hand.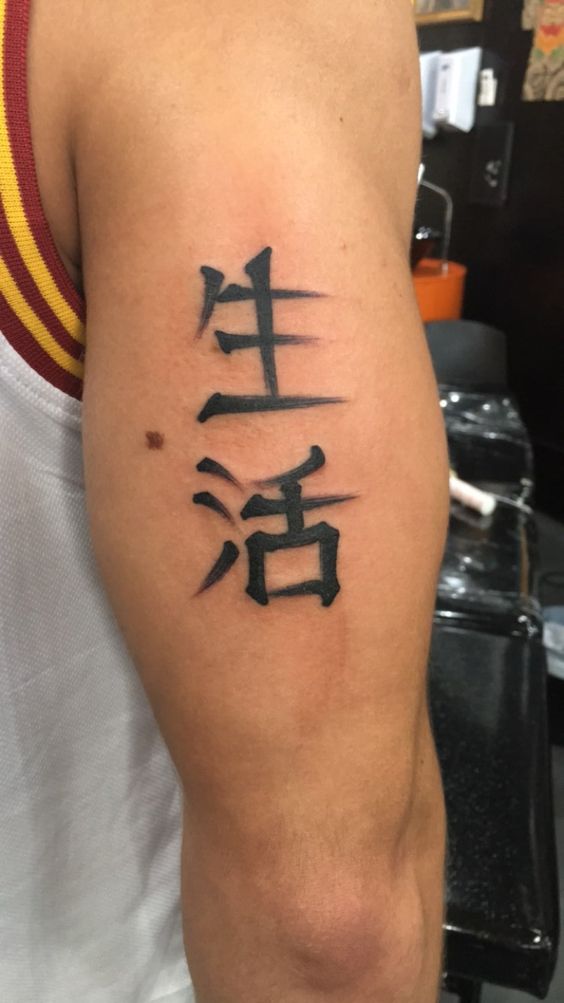 Roman Numerals
Roman numerals representing a significant date or a special number can be a meaningful hand tattoo.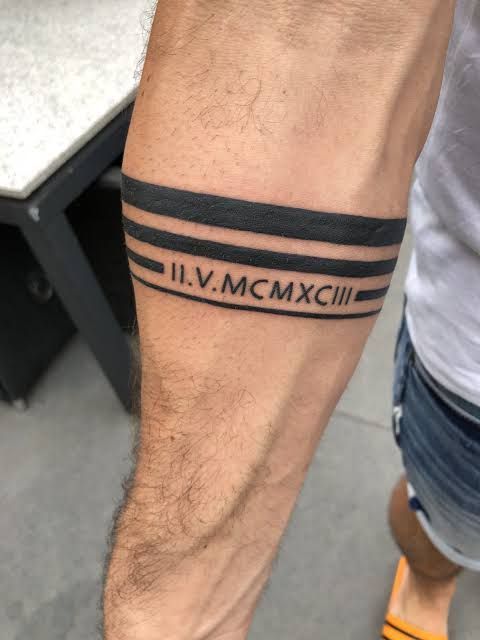 Skulls and Roses
Combining skulls and roses can create a contrasting tattoo design symbolizing life and death or beauty and decay.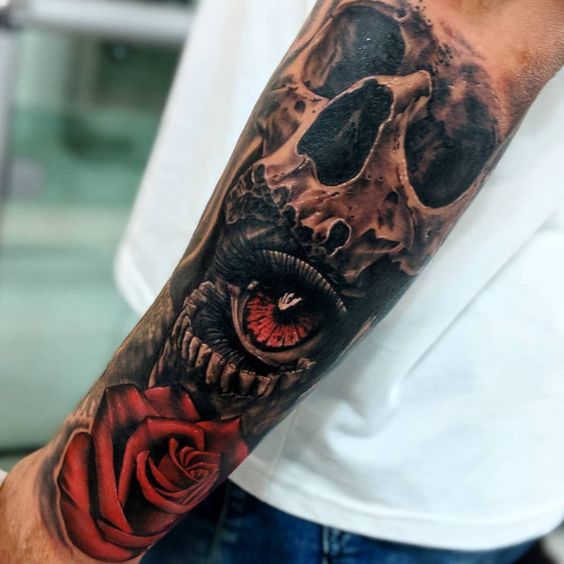 Typography
Choosing a word or phrase in a stylish font can create an interesting tattoo that represents your personality or beliefs.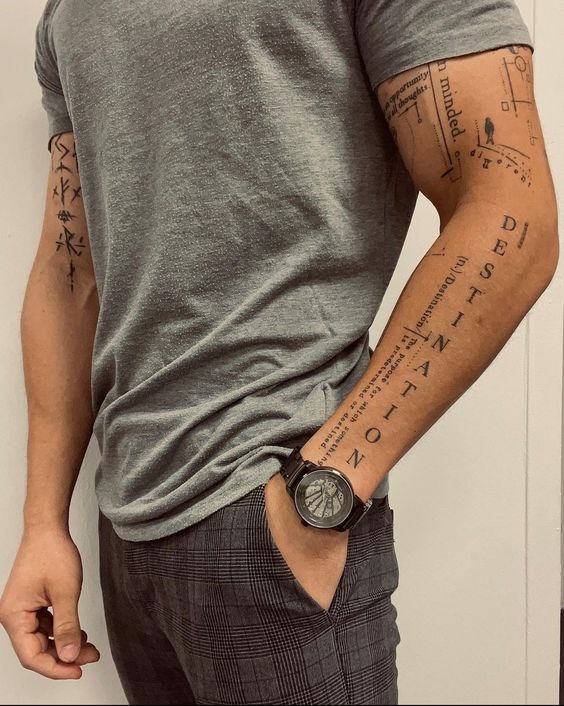 Celtic Knotwork
Intricate Celtic knotwork patterns can make a visually appealing and symbolic hand tattoo.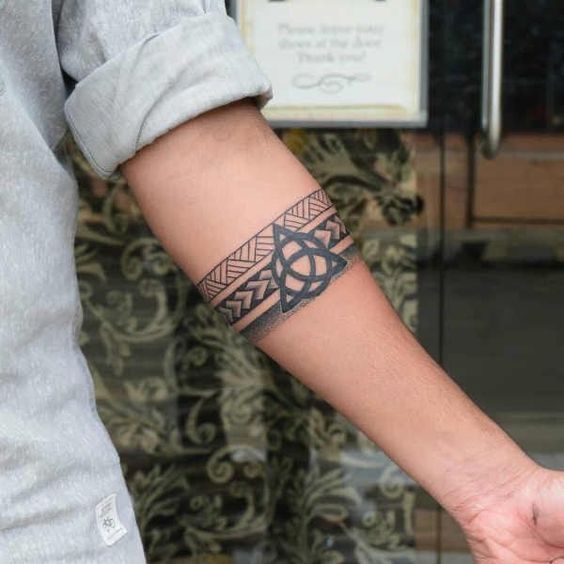 Mythological Creatures
Dragons, phoenixes, or other mythological creatures can be an excellent choice for a hand tattoo, symbolizing strength and power.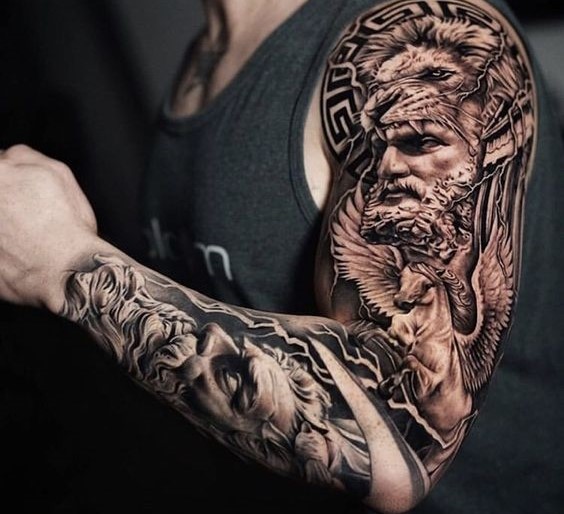 Steampunk-inspired
Steampunk elements like gears, compasses, or mechanical structures can create a unique and intriguing hand tattoo.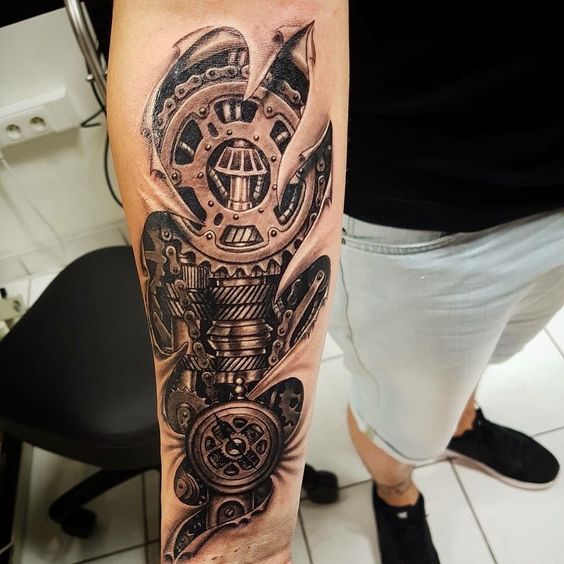 Abstract Art
Abstract designs with bold lines, shapes, and colors can make for a visually striking and unconventional hand tattoo.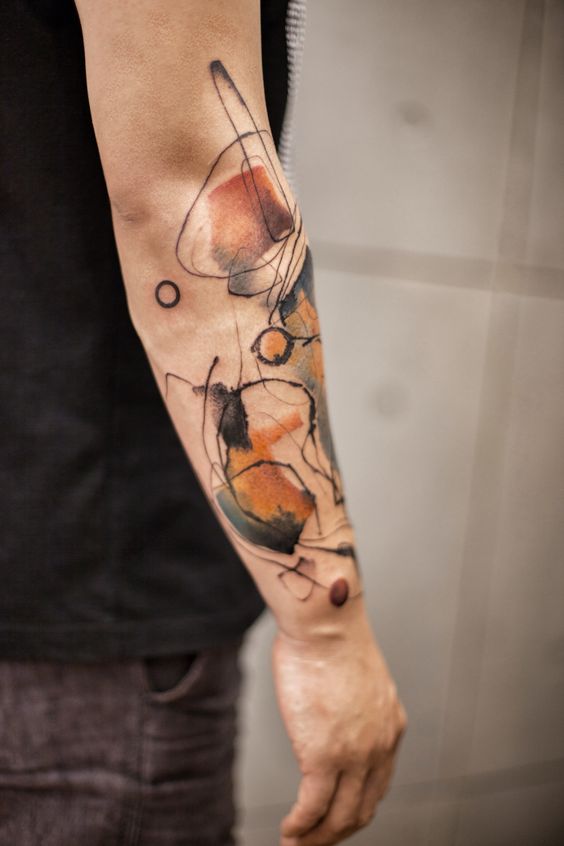 Personalized Portraits
A small portrait tattoo of a loved one or an influential figure in your life can serve as a constant reminder of their significance.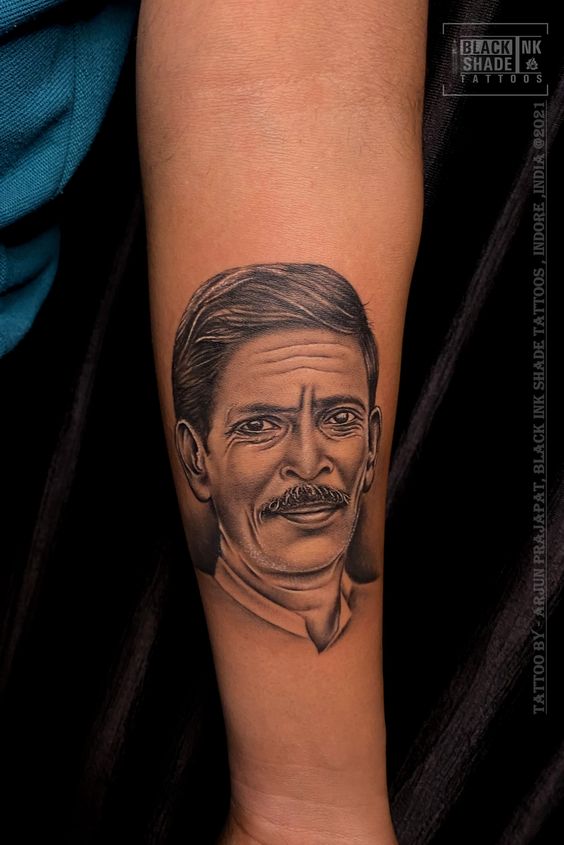 Galactic Elements
Cosmic-themed tattoos like planets, stars, or galaxies can create a celestial and otherworldly vibe on your hand.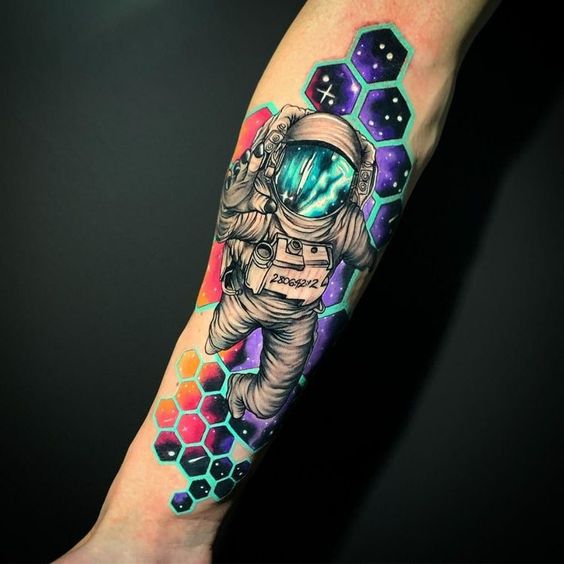 Biomechanical Design
Biomechanical tattoos, featuring a fusion of mechanical and organic elements, can create a futuristic and edgy look on the hand.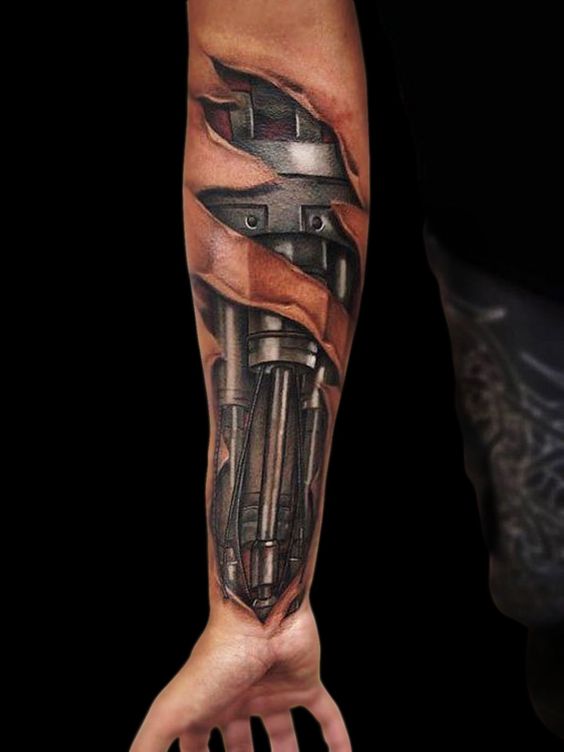 Nautical Themes
Nautical symbols like anchors, ships, or compasses can represent a sense of adventure and wanderlust.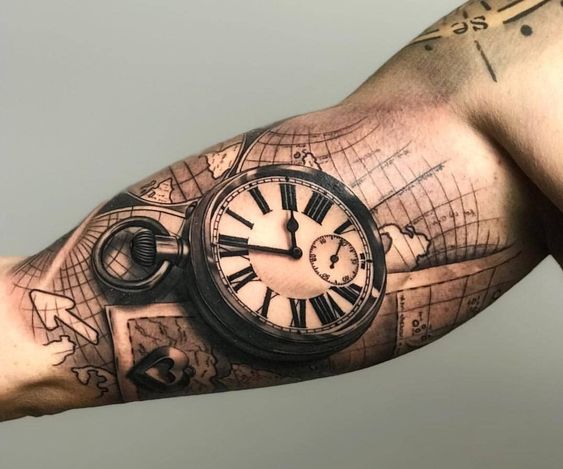 Inspirational Quotes
Choose a meaningful quote or phrase that resonates with you and have it inked on your hand as a constant source of inspiration.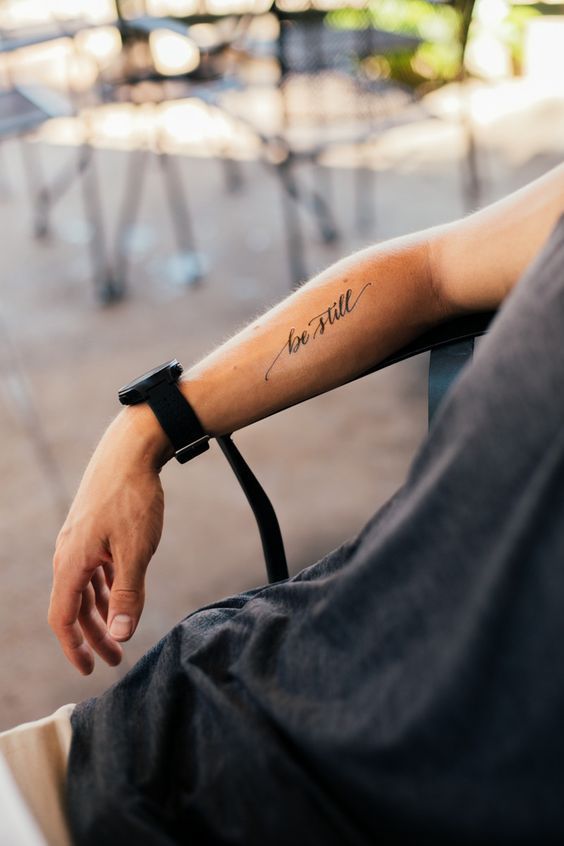 Abstract Watercolor
Watercolor-style tattoos with vibrant splashes of color can create a visually stunning and unique design on your hand.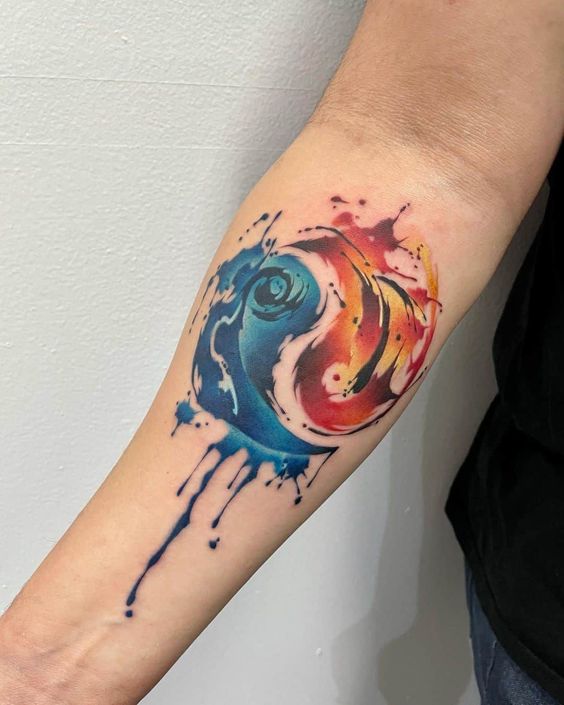 Samurai or Warrior Motifs
Depicting a samurai or warrior can symbolize courage, honor, and the warrior spirit.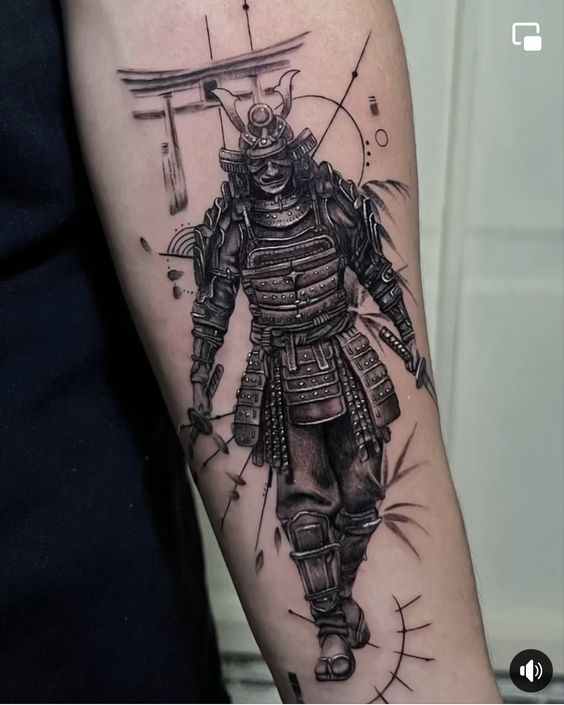 Horror-themed
If you're a fan of horror, consider tattoos inspired by iconic horror movie characters or elements like skulls, bats, or creepy imagery.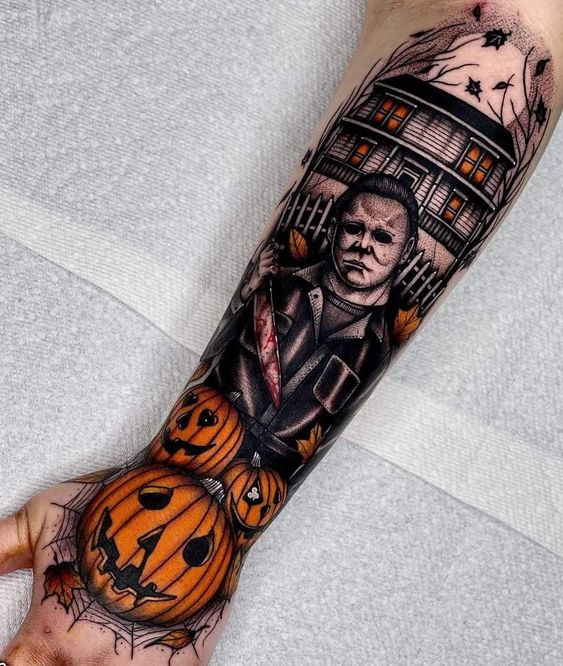 Abstract Portraits
Abstract representations of faces or human figures can create an artistic and thought-provoking hand tattoo.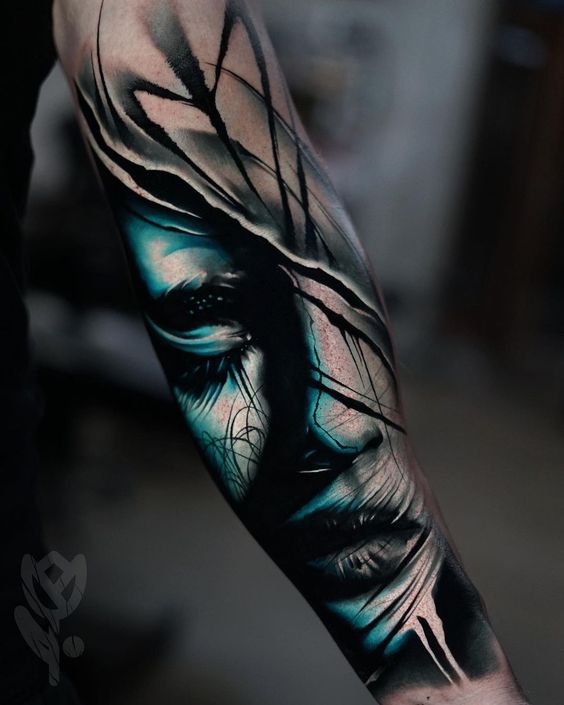 Landmarks or Cityscapes
Get a tattoo featuring the skyline of your favorite city or a famous landmark that holds significance to you.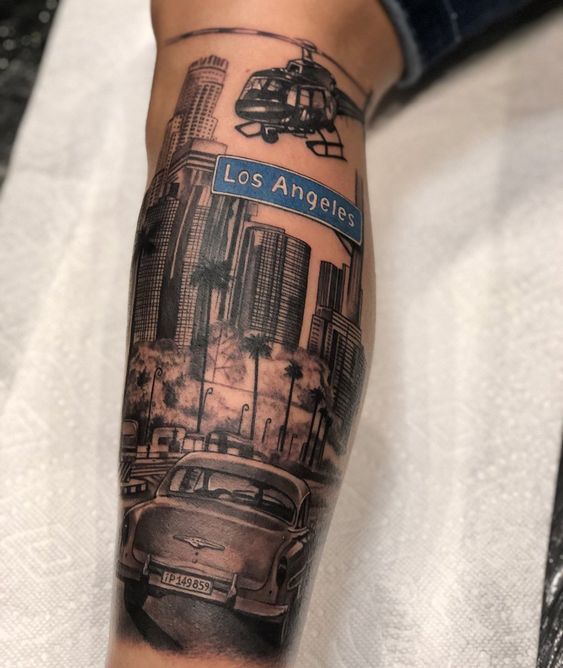 In 2023, men's hand tattoos continue to gain popularity as a means of self-expression and identity. From traditional symbols to minimalist designs, nature-inspired motifs to technology integration, the options for hand tattoos are vast and diverse. As the tattoo industry evolves, it is clear that men's hand tattoos will remain a compelling and prominent trend, enabling individuals to showcase their creativity and tell their stories through stunning inked artwork.