Tattoos have become a popular form of self-expression, and tribal tattoos continue to hold a strong appeal among men. Tribal designs carry a rich cultural history and are known for their bold, intricate patterns. In this article, we present tribal tattoo ideas for men in 2023, offering inspiration and insights into this timeless art form.
Maori-Inspired Sleeve
Embrace the intricate lines and curves of Maori tribal art by adorning your arm with a full sleeve tattoo. Incorporate traditional symbols and patterns for a powerful and visually stunning effect.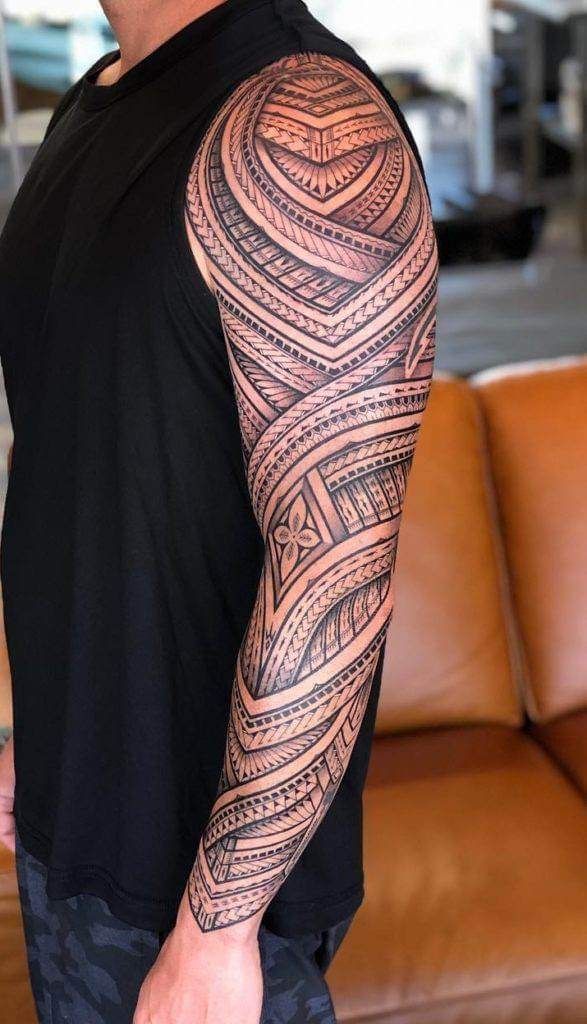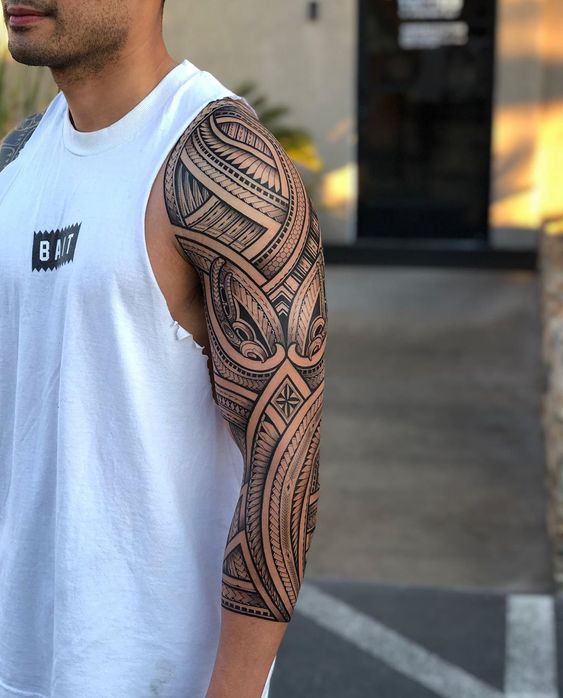 Polynesian Chest Piece
Transform your chest into a canvas of Polynesian tribal art. Combine geometric shapes, oceanic motifs, and symbolic representations to create a unique and meaningful design.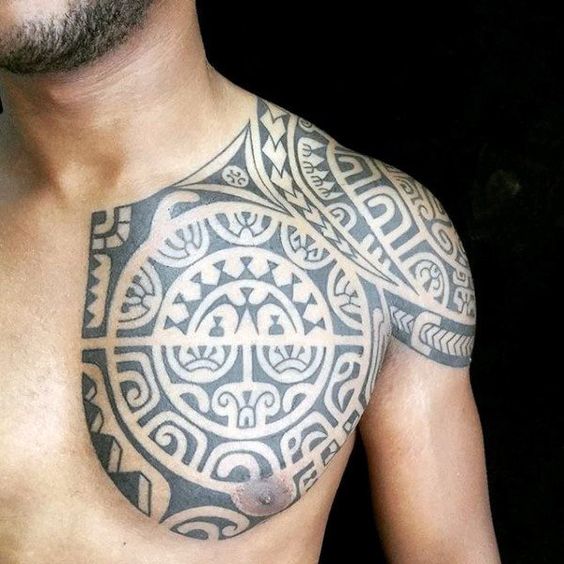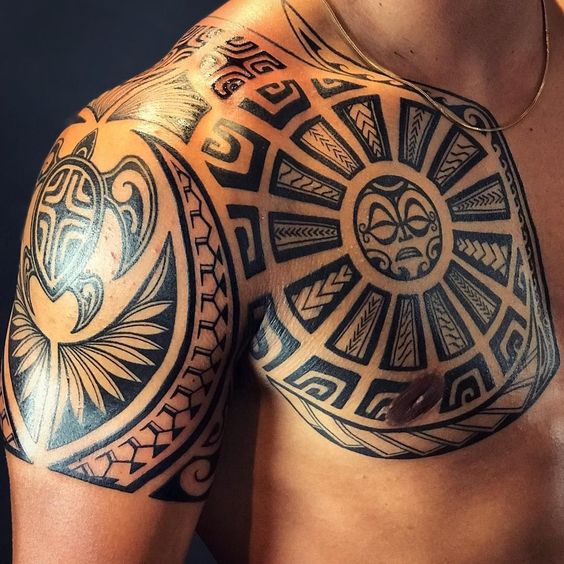 Aztec Warrior Back Tattoo
Channel the strength and mystique of ancient Aztec warriors with a large tribal tattoo spanning across your back. Use bold lines and intricate detailing to depict warriors, gods, and other culturally significant elements.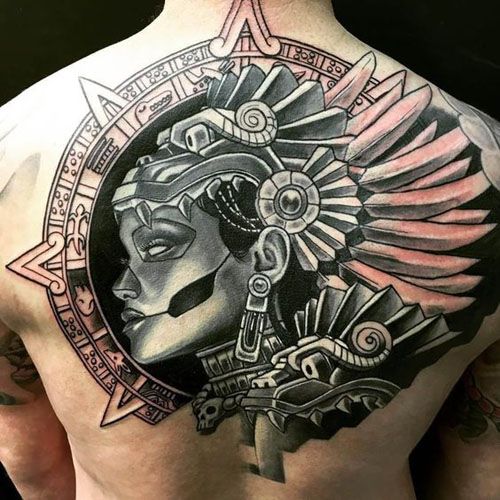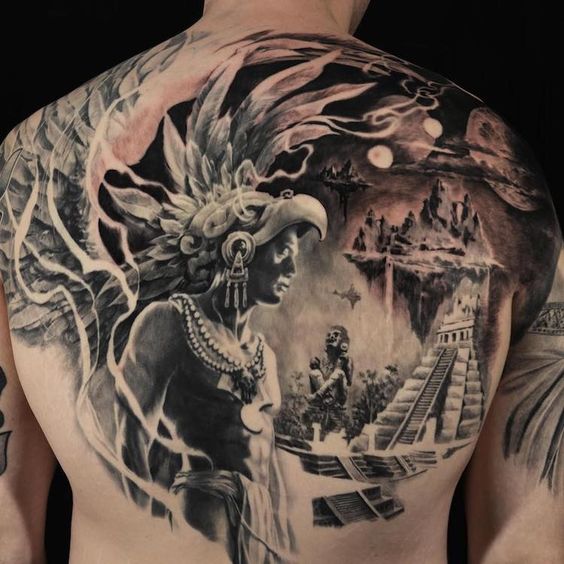 Celtic Knot Forearm Tattoo
The timeless beauty of Celtic knotwork can be the focal point of an eye-catching forearm tattoo. Incorporate symbolism and interlocking patterns to create a captivating design that pays homage to Celtic heritage.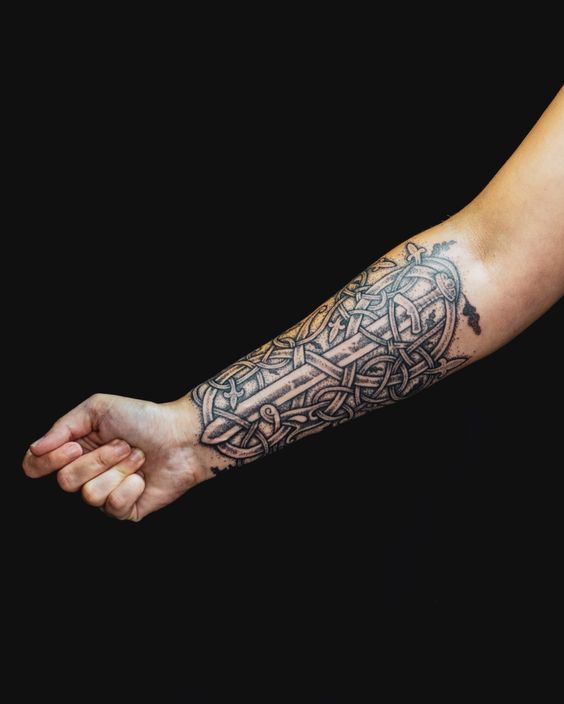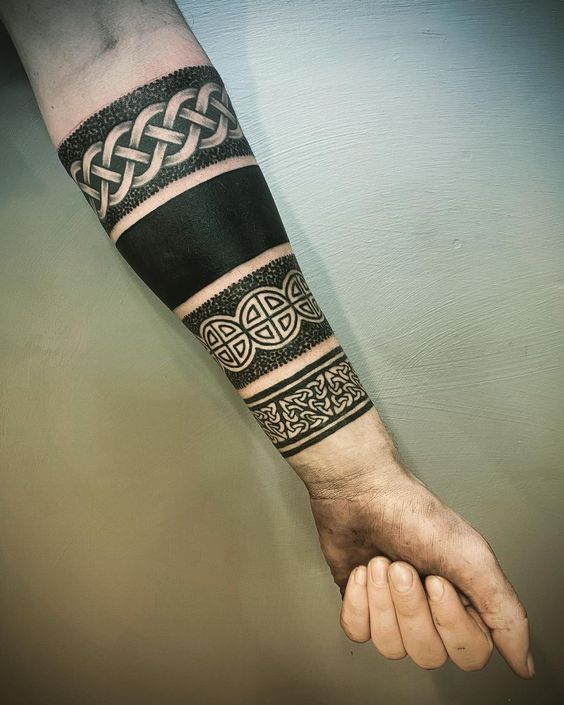 Native American Animal Totem
Connect with your spirit animal by getting a tribal tattoo inspired by Native American art. Whether it's a wolf, eagle, or bear, these totems symbolize strength, wisdom, and courage.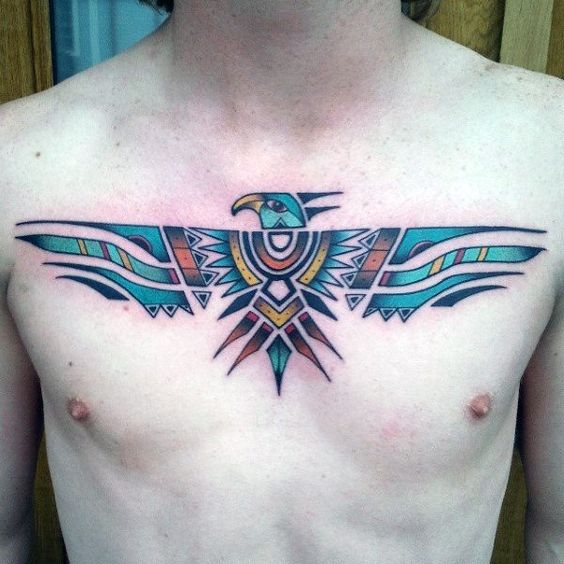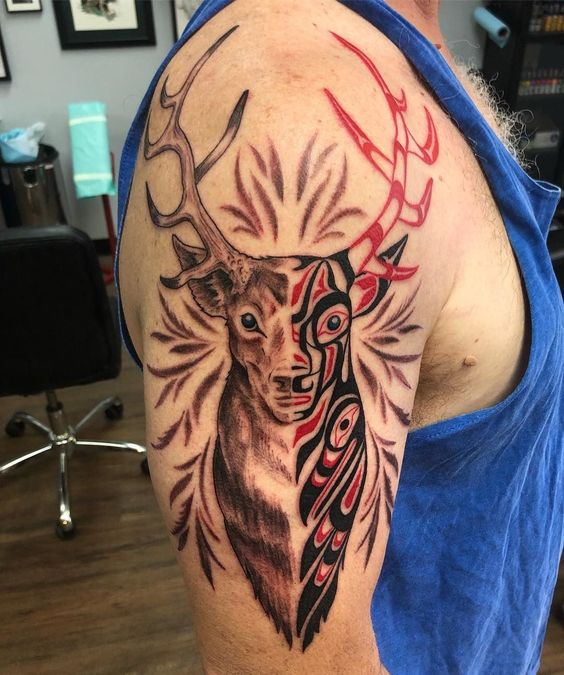 Samoan Leg Band
Samoan tribal leg bands are a striking choice for men looking to showcase their dedication to tradition. Wrap your calf with intricate bands of tribal patterns that carry a sense of identity and cultural heritage.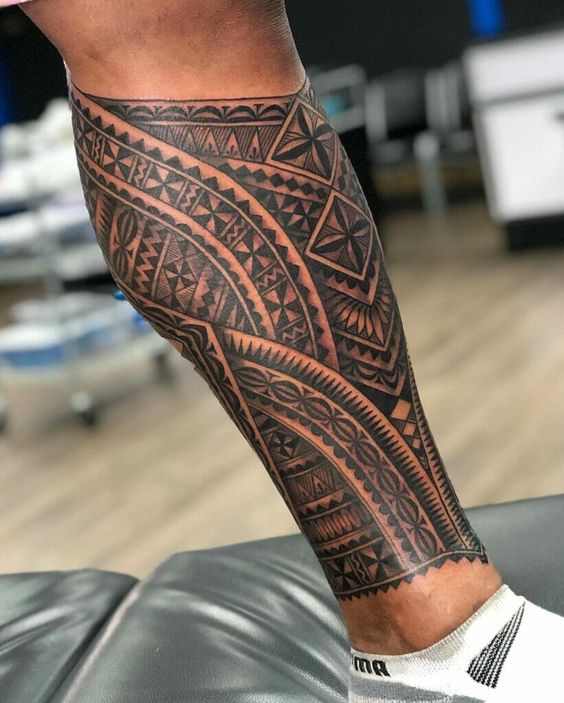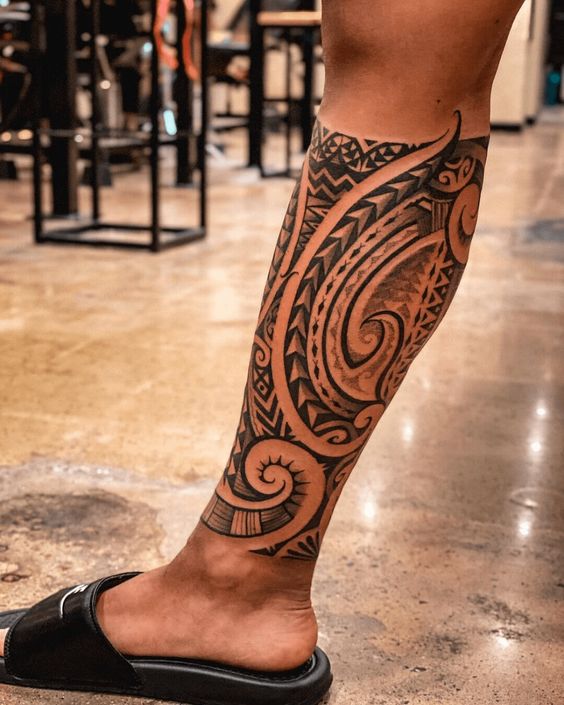 African Tribal Mask
For a unique and culturally rich tattoo, consider an African tribal mask design. Embrace the bold shapes, patterns, and symbolic meanings associated with African tribes to create a visually striking piece.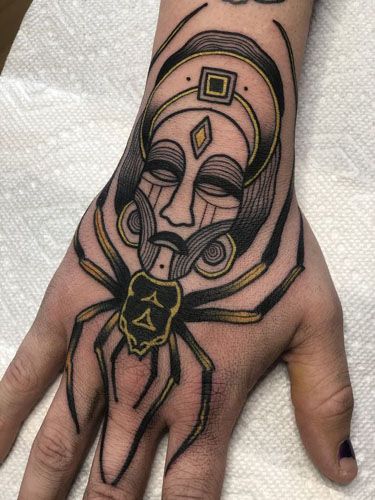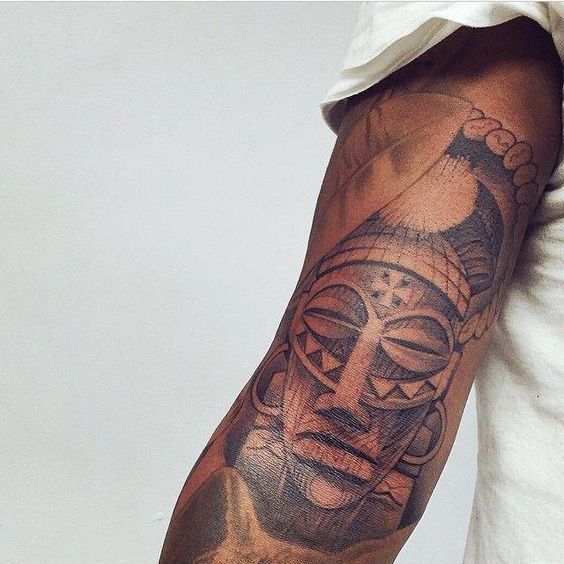 Mayan Glyphs Sleeve
Transport yourself to the ancient world of the Mayans with a sleeve tattoo featuring Mayan glyphs. These intricate symbols carry significant meanings and can be combined to create a personalized narrative.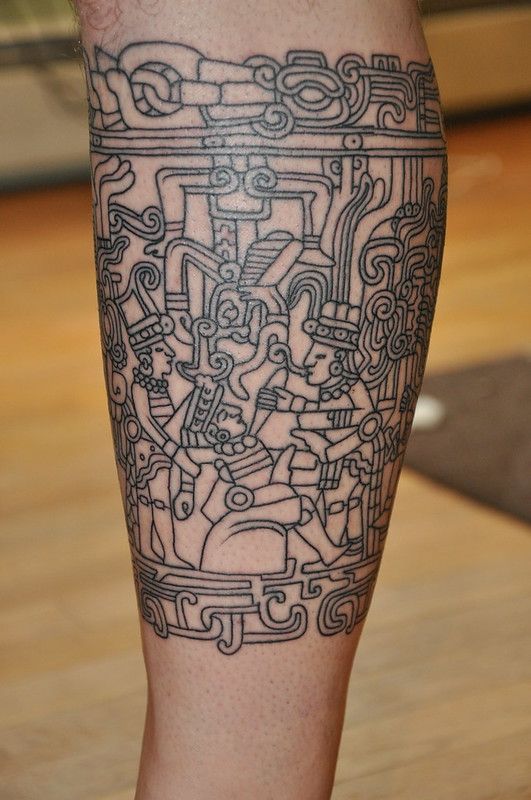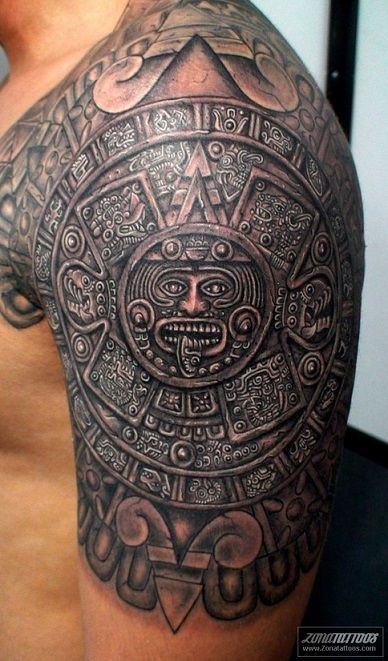 Viking Rune Shoulder Tattoo
Channel your inner warrior with a Viking rune-inspired shoulder tattoo. Embrace the strength and heritage associated with Norse mythology, using powerful symbols and knotwork to craft a compelling design.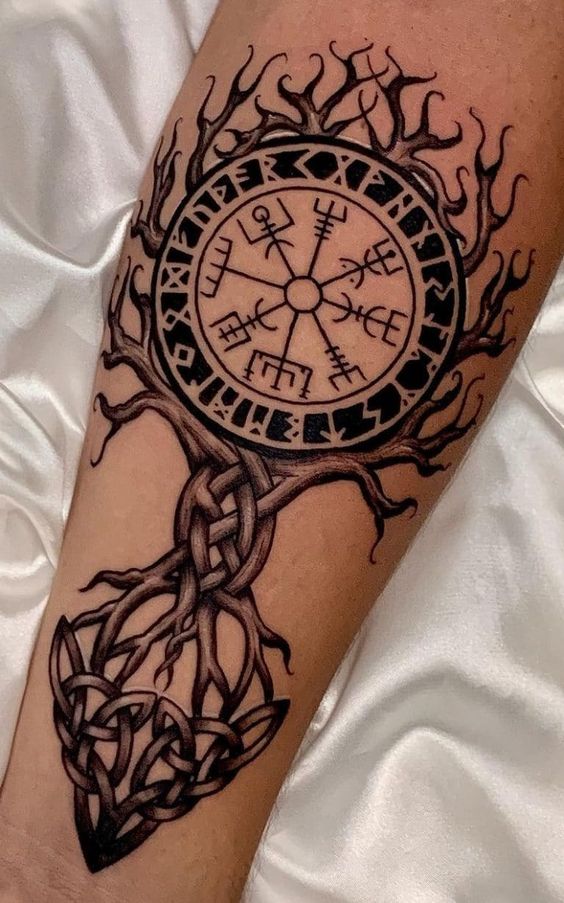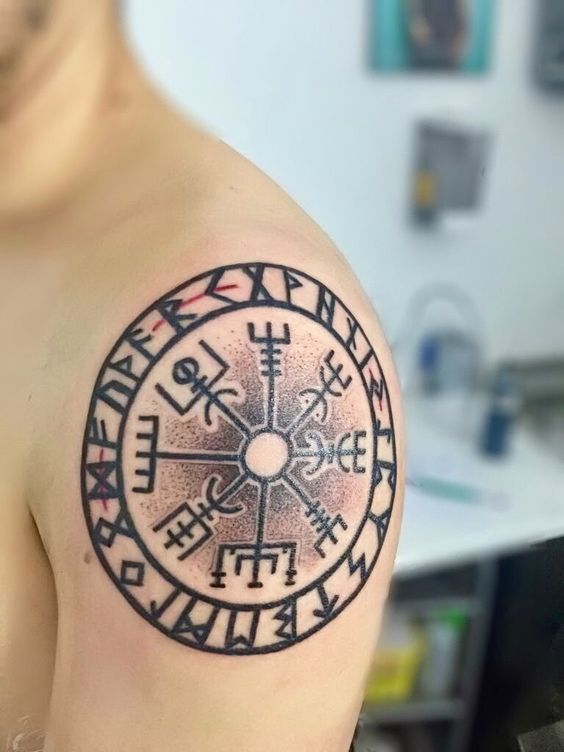 Pacific Islander Turtle
Pay homage to the importance of the sea by getting a tribal turtle tattoo. In Pacific Islander cultures, the turtle symbolizes longevity, wisdom, and protection—a perfect choice for those seeking a meaningful tattoo.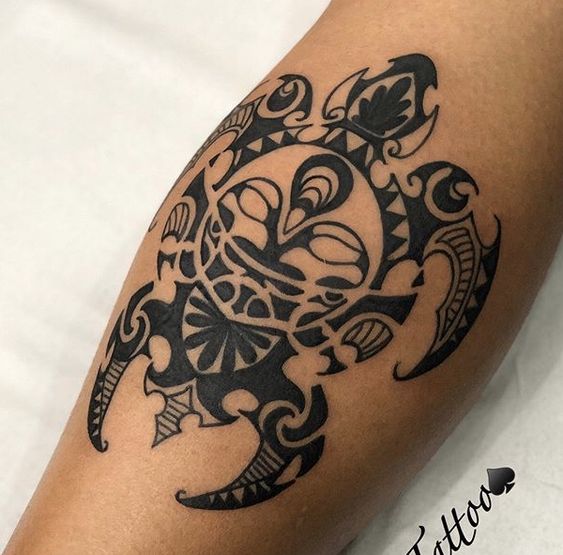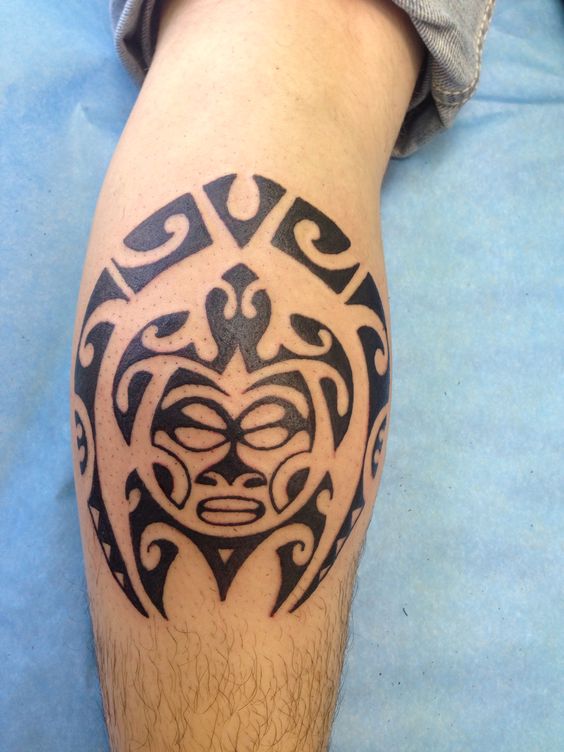 Egyptian Ankh Tattoo
Embrace the mysticism of ancient Egypt with an Ankh tattoo on your chest. This powerful symbol represents eternal life and can be enhanced with tribal-inspired patterns to create a visually captivating piece.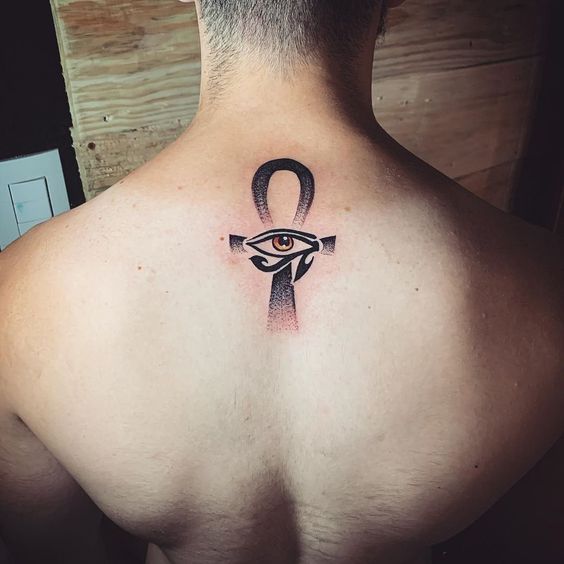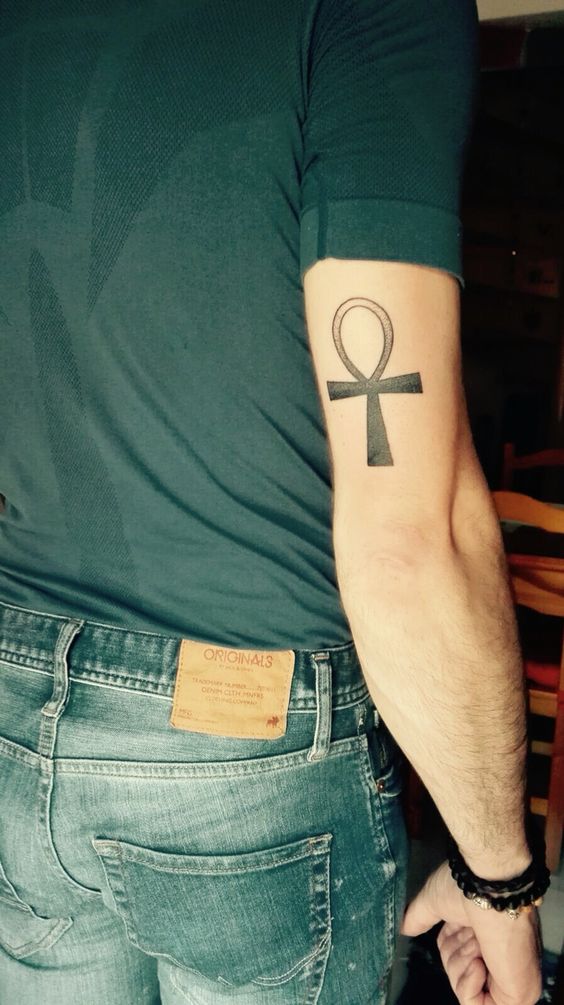 Inca Sun God Calf Tattoo
Illuminate your calf with a tribal tattoo depicting the Inca Sun God, Inti. This symbol of light, warmth, and prosperity is an excellent choice for those seeking a powerful and radiant design.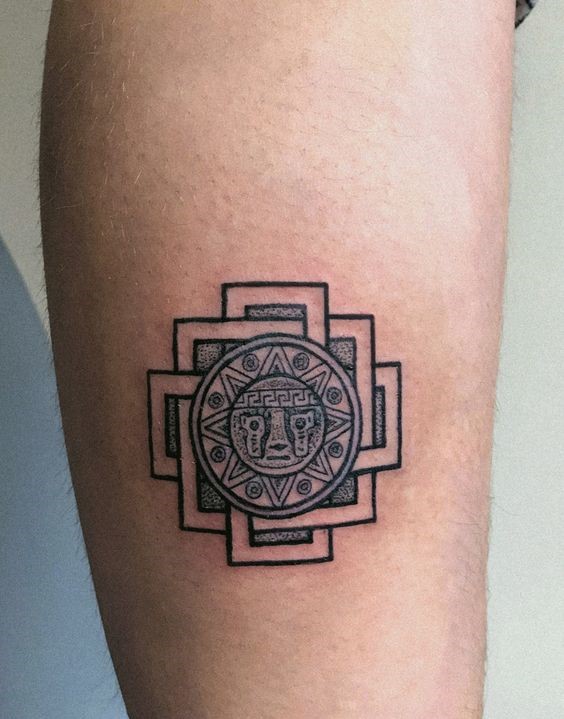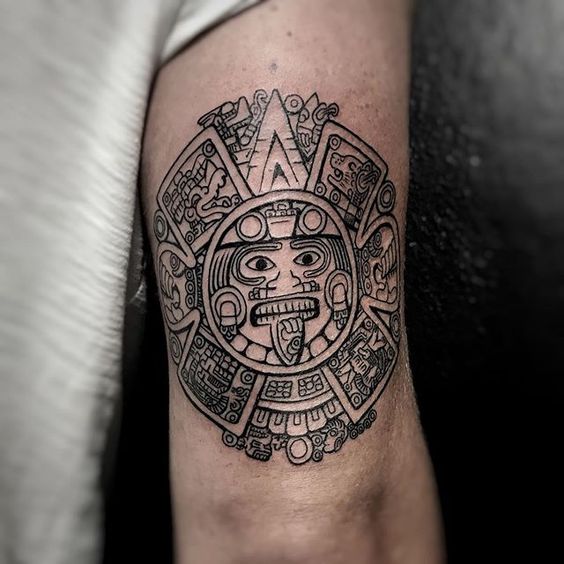 Japanese Irezumi Back Piece
Infuse your back with the vibrancy and depth of traditional Japanese irezumi tattoos. Combine mythical creatures, floral elements, and waves to create an awe-inspiring, full-back tribal masterpiece.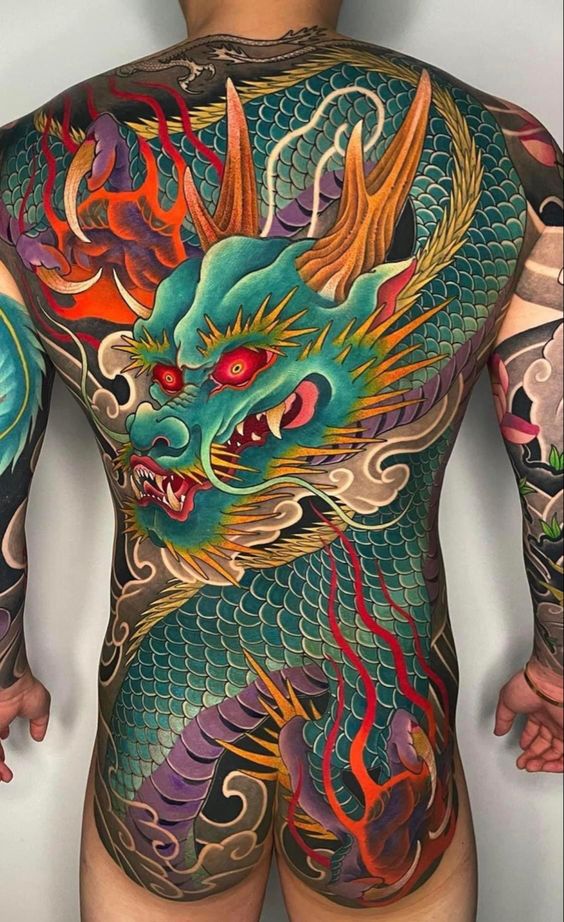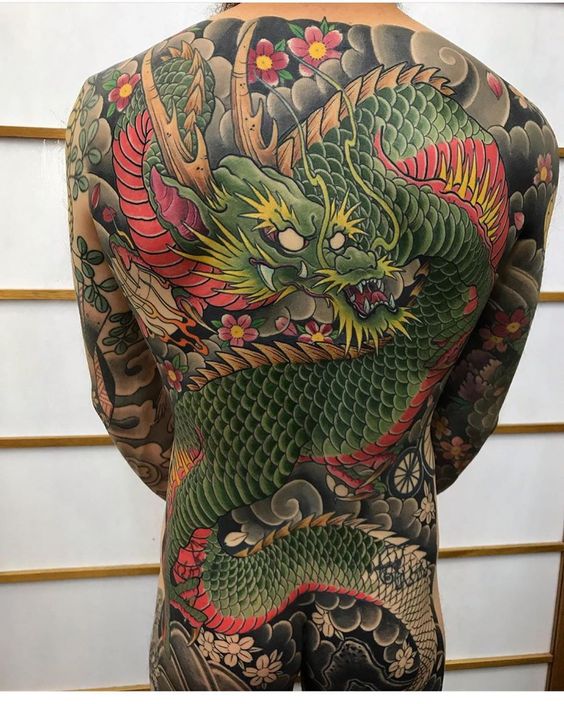 Geometric Maori Forearm Band
Combine the precision of geometric shapes with the intricate beauty of Maori design to create a forearm band that stands out. Incorporate sacred symbols and patterns to make a striking and culturally significant statement.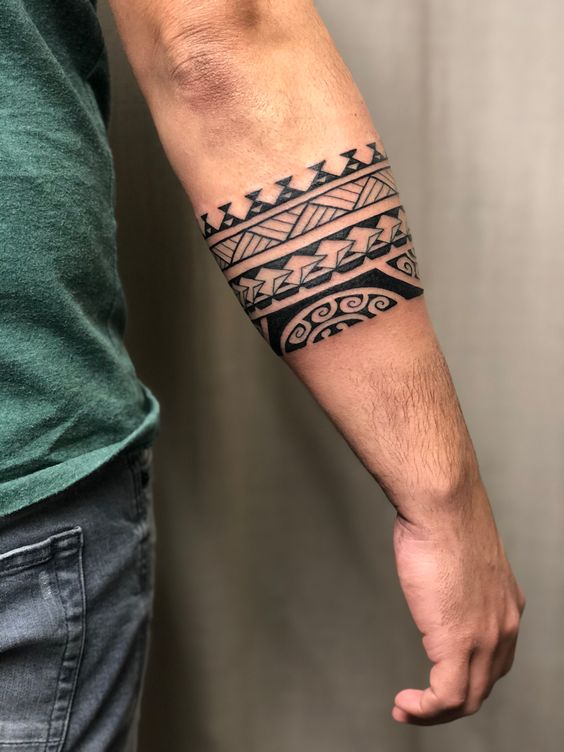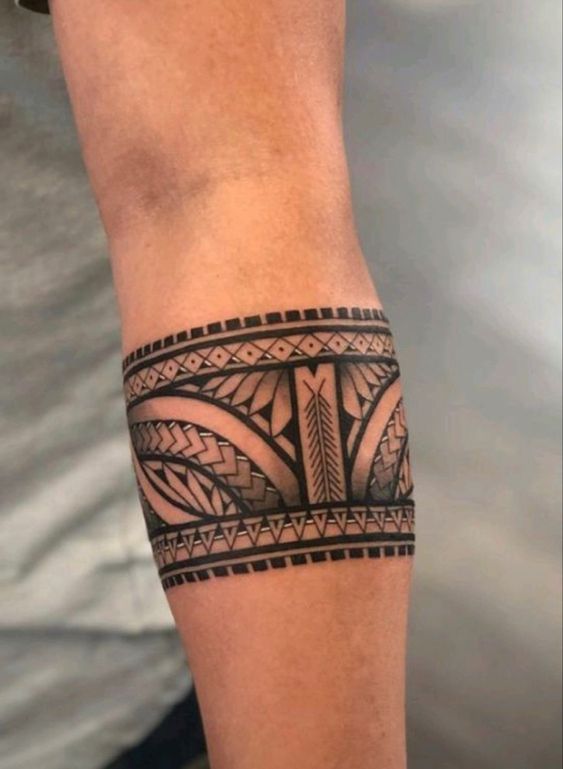 Tribal tattoos continue to captivate men seeking a powerful and symbolic form of self-expression. Whether you draw inspiration from ancient civilizations or embrace the cultural heritage of specific regions, tribal tattoos offer a unique and meaningful way to showcase your individuality. By exploring these 15 tribal tattoo ideas for men in 2023, you can find inspiration for a design that resonates with your personal journey and cultural interests. Remember, always consult with a professional tattoo artist to bring your ideas to life with precision and artistic expertise.