Summer is the perfect time to embrace stylish and comfortable outfits that keep you looking cool while beating the heat. In 2023, men's summer street styles are set to be a blend of trendy and practical fashion choices. Whether you're heading to a casual outing, a beach party, or a smart-casual event, this article will guide you through the latest trends and provide you with ideas to create fashionable summer outfits. So, let's dive into the world of men's summer fashion and discover the must-have pieces, color palettes, layering techniques, and much more!
Comfortable Fabrics for Summer
When it comes to dressing for the summer, choosing the right fabrics is essential to stay comfortable in hot weather. Opt for breathable materials that allow airflow and prevent excessive sweating. Lightweight fabrics like cotton, linen, and seersucker are excellent choices as they provide excellent ventilation. Additionally, moisture-wicking fabrics such as polyester blends are perfect for active days when you need to stay dry and fresh.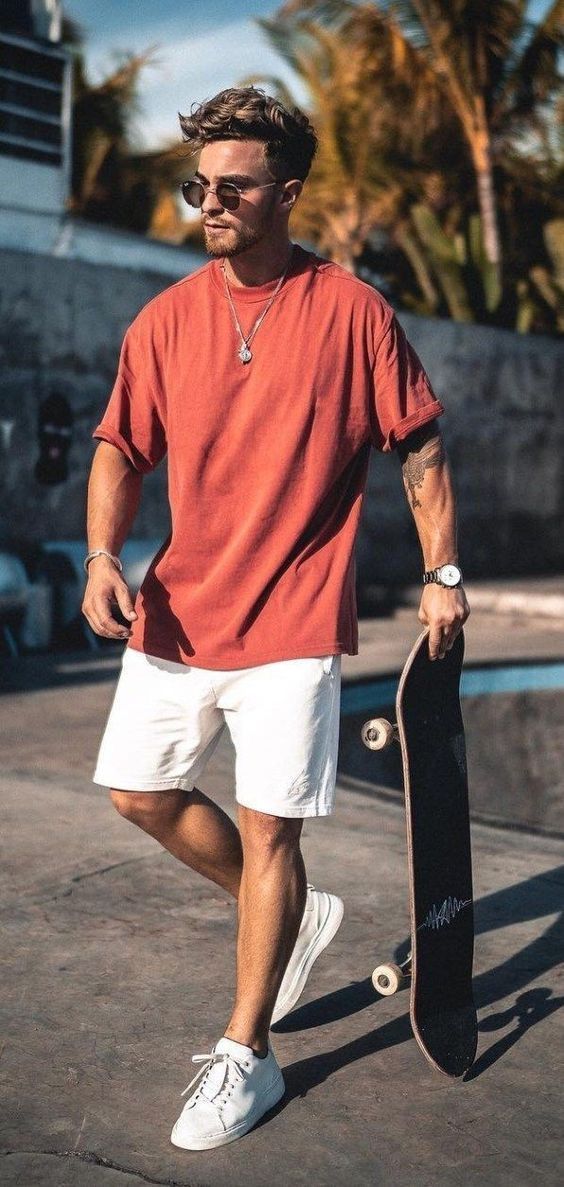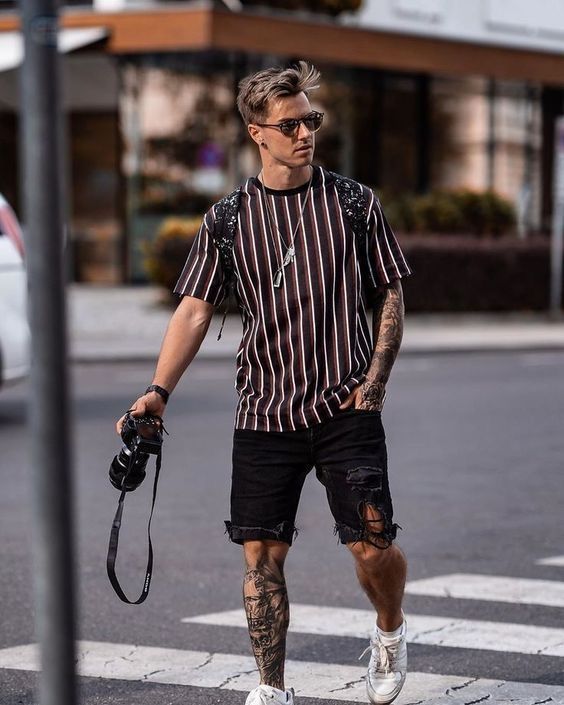 Essential Clothing Pieces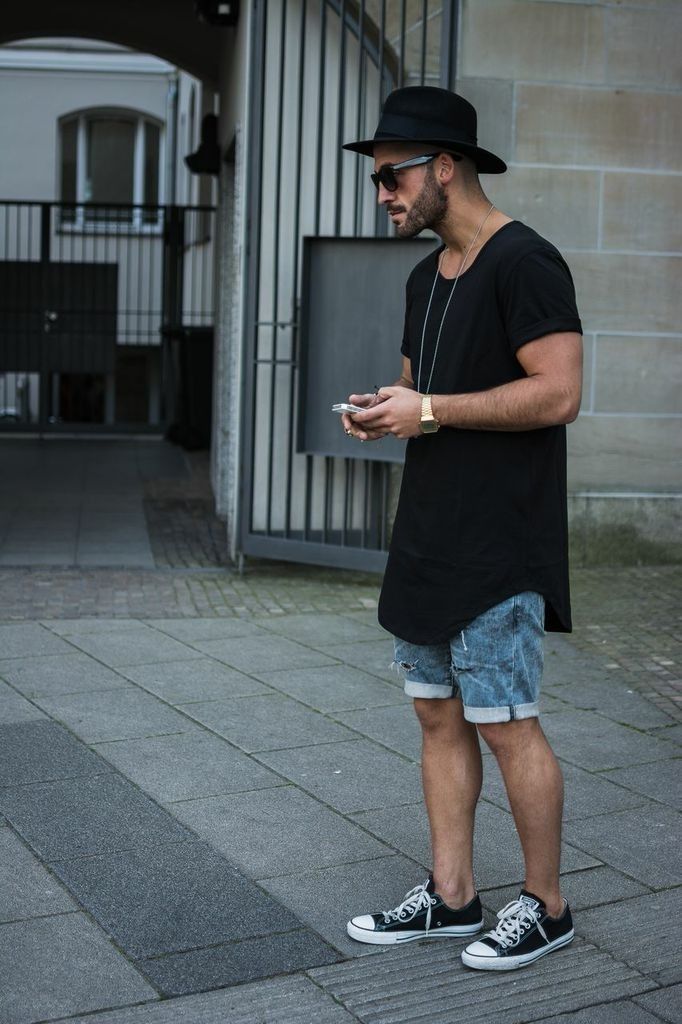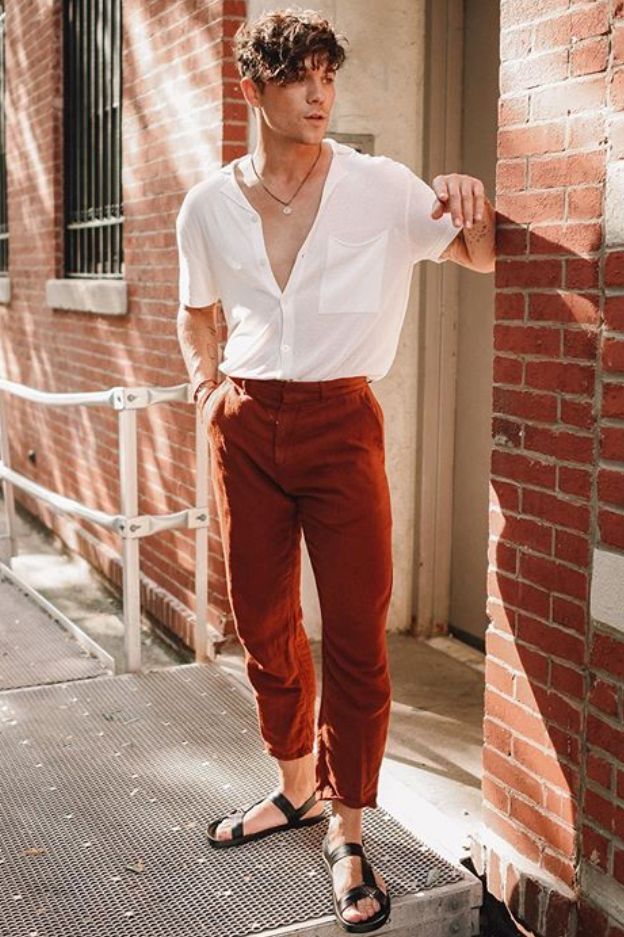 T-shirts and Polo Shirts
A well-fitted t-shirt or polo shirt is a staple in every man's summer wardrobe. Opt for lightweight cotton or linen t-shirts in solid colors or subtle patterns. Polo shirts, on the other hand, offer a more polished look and can be paired with chinos or shorts for a smart-casual ensemble.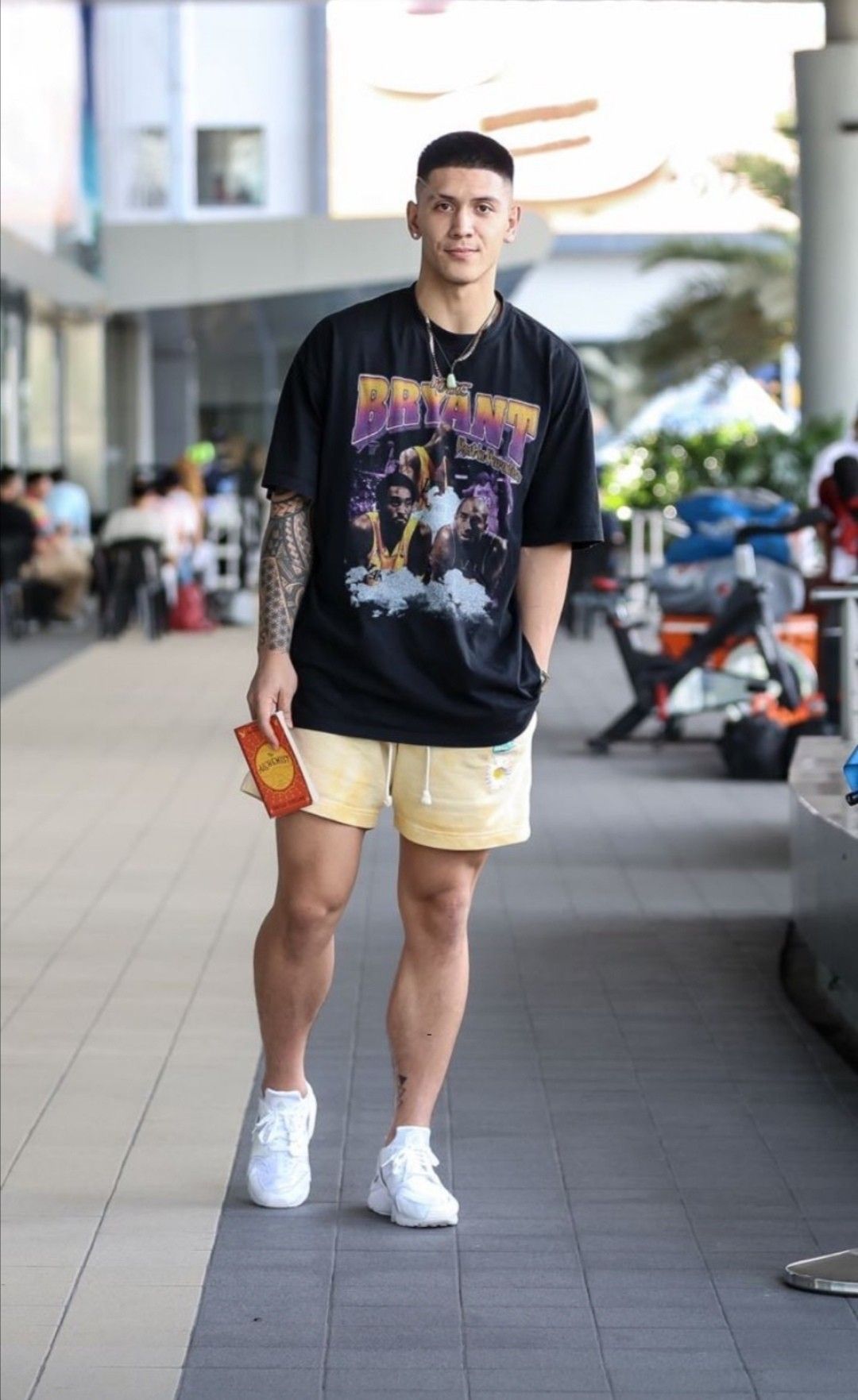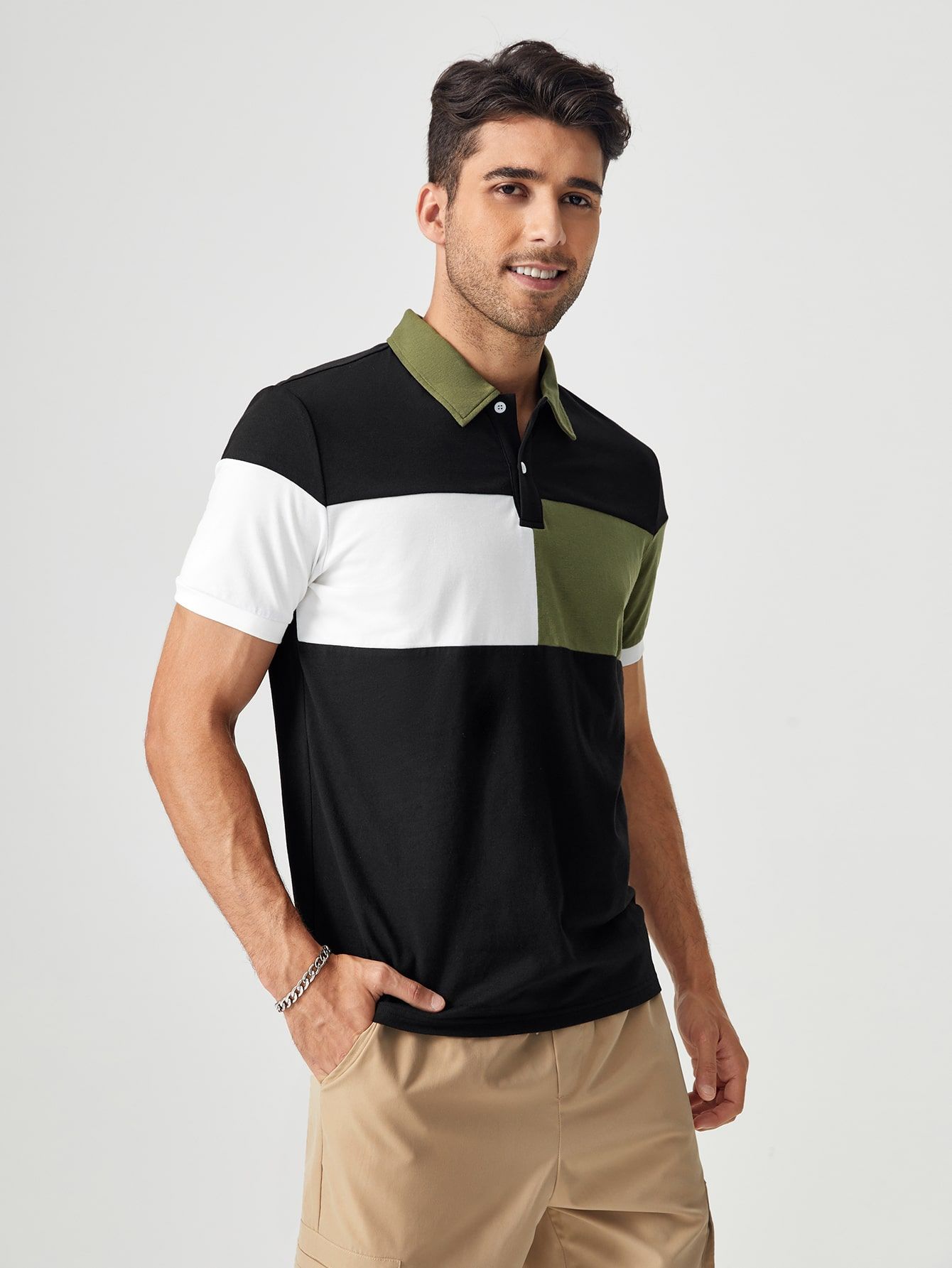 Shorts and Chinos
Beat the summer heat with a stylish pair of shorts or chinos. Opt for tailored shorts in breathable fabrics like cotton or linen. Chinos in light colors such as beige, khaki, or pastels are versatile options that can be dressed up or down depending on the occasion.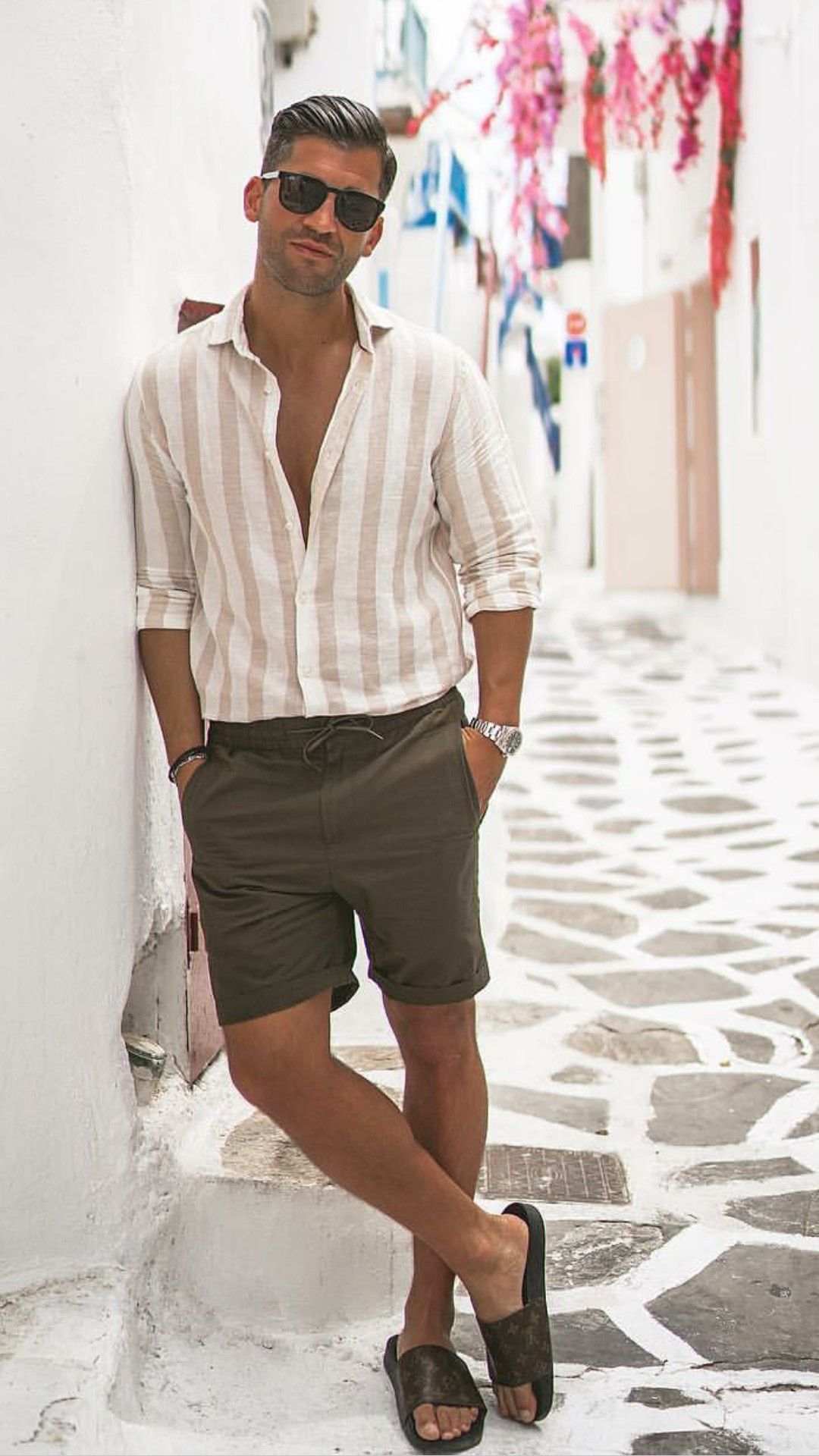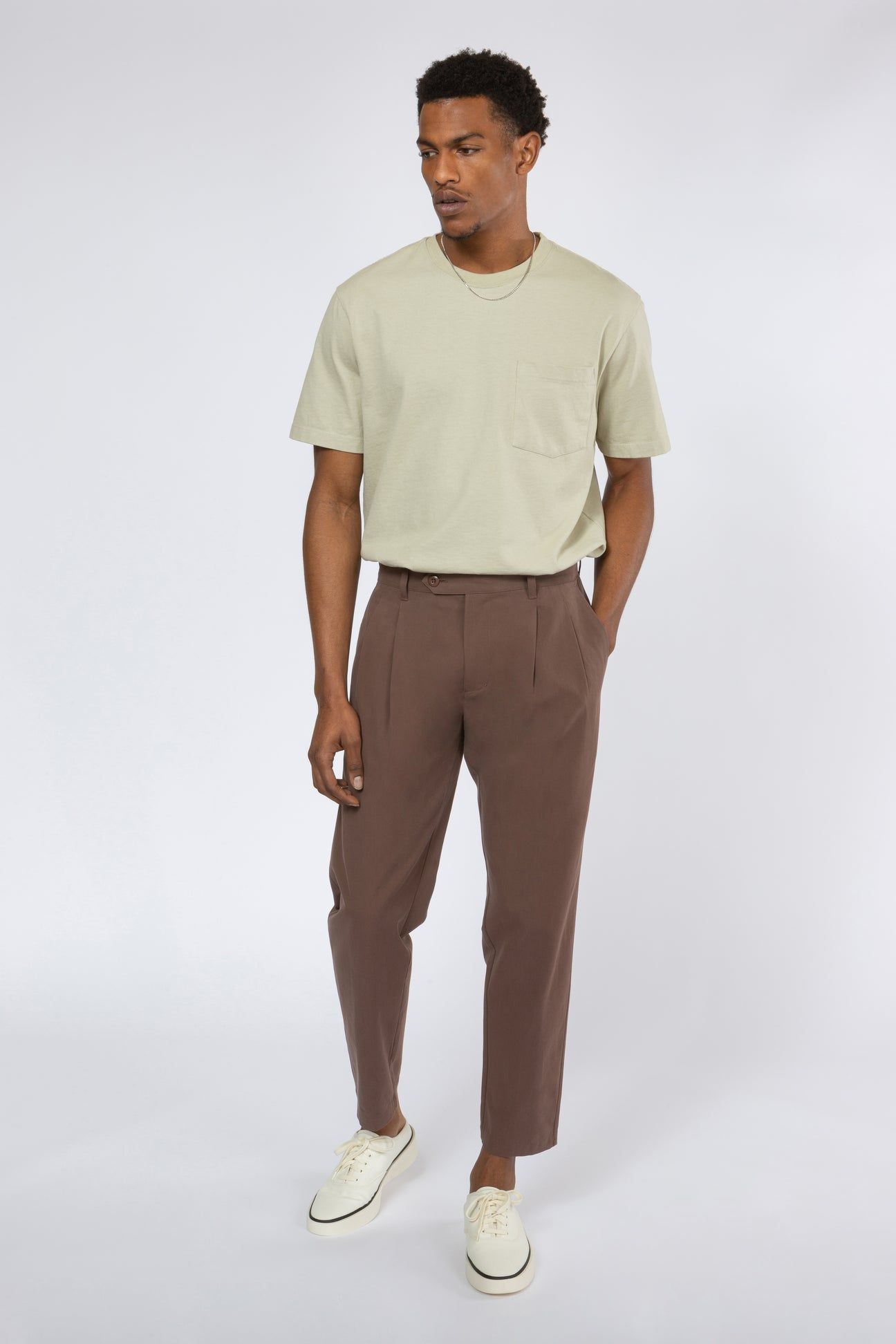 Lightweight Jackets and Vests
For cooler summer evenings or air-conditioned environments, a lightweight jacket or vest can add style to your outfit while providing a touch of warmth. Look for unlined jackets or vests in materials like cotton or nylon, which offer breathability and comfort.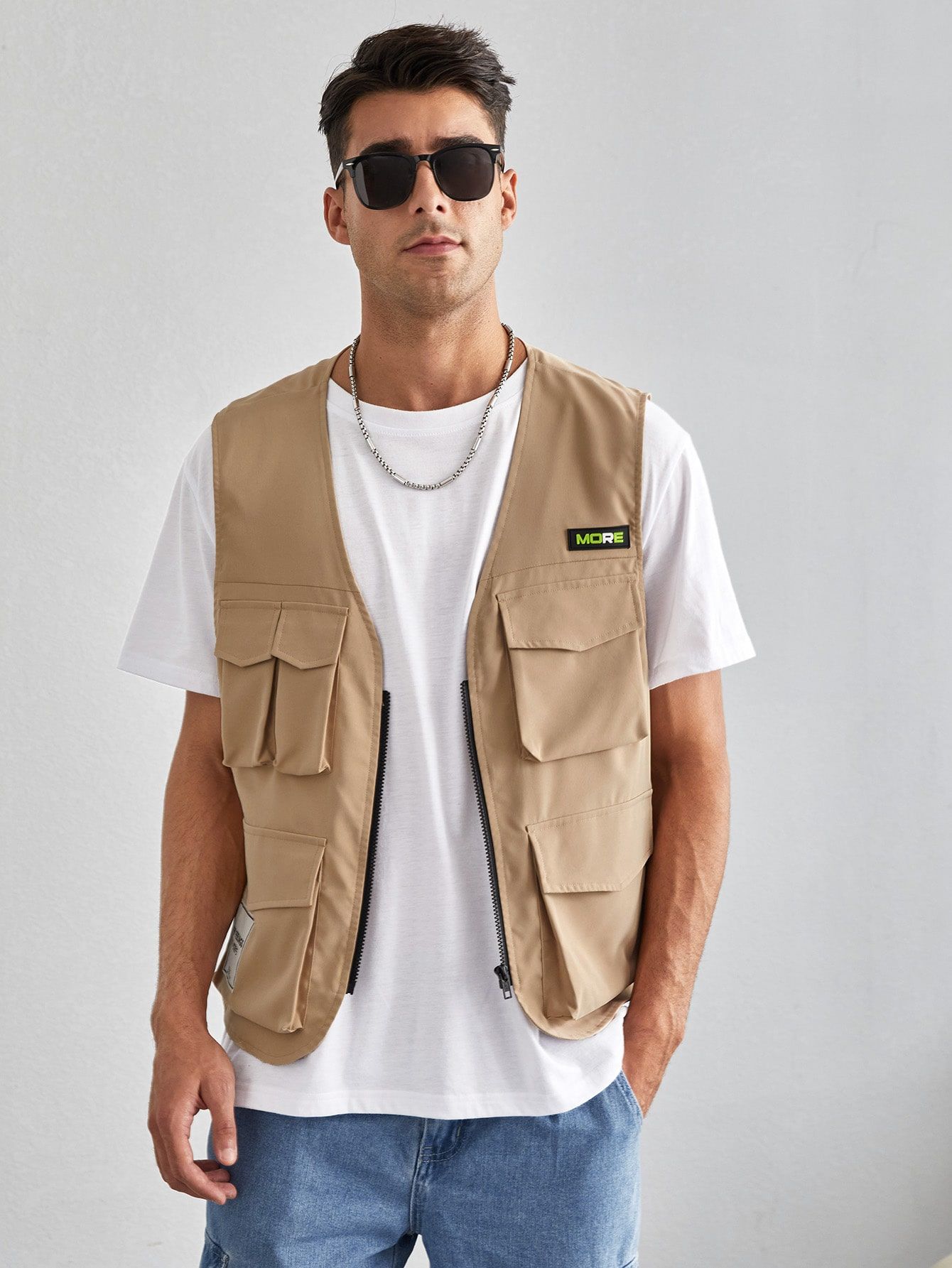 Footwear Options
Choose footwear that combines style and comfort. Sneakers in breathable materials like canvas or mesh are perfect for casual street styles. Sandals and loafers are great choices for a more relaxed look, especially when paired with shorts or chinos.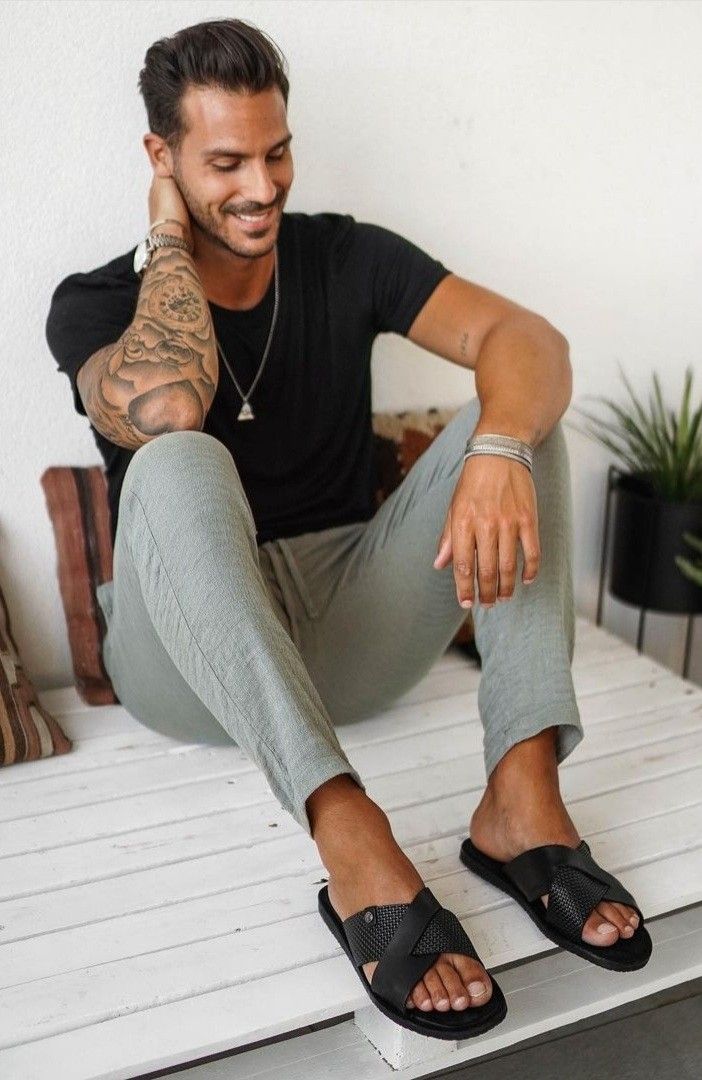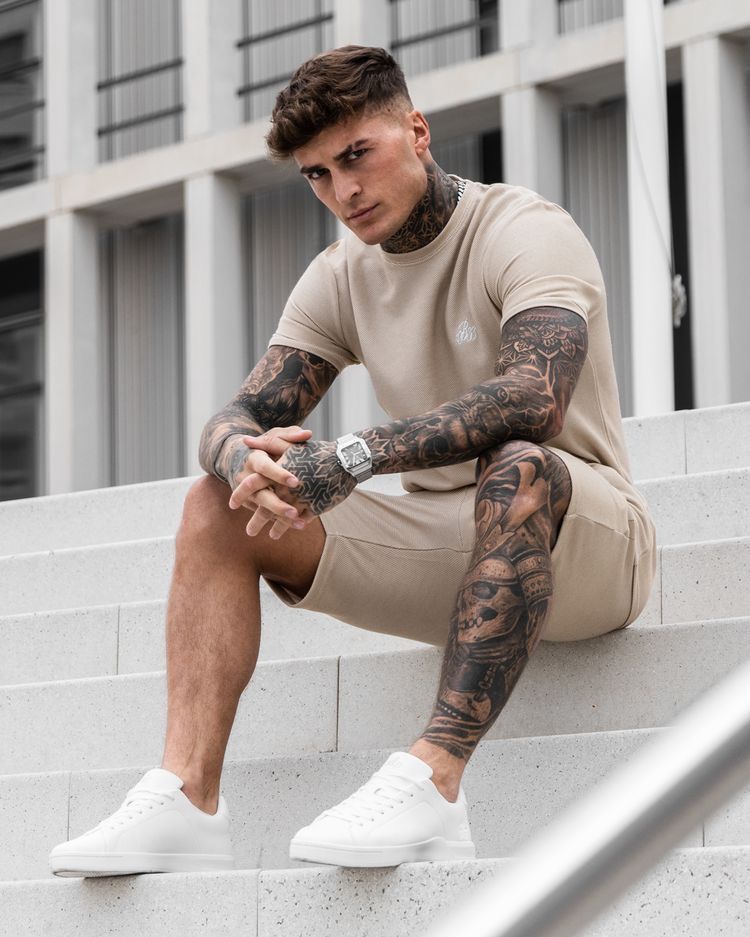 Color Palettes and Patterns
When it comes to color palettes, summer is all about embracing bright and vibrant hues. Opt for shades like pastel blues, mint greens, or coral oranges to add a refreshing touch to your outfits. Additionally, neutral tones such as beige, khaki, and white create a clean and sophisticated look. Don't be afraid to experiment with patterns and prints like floral, tropical, or nautical designs to inject personality into your summer ensembles.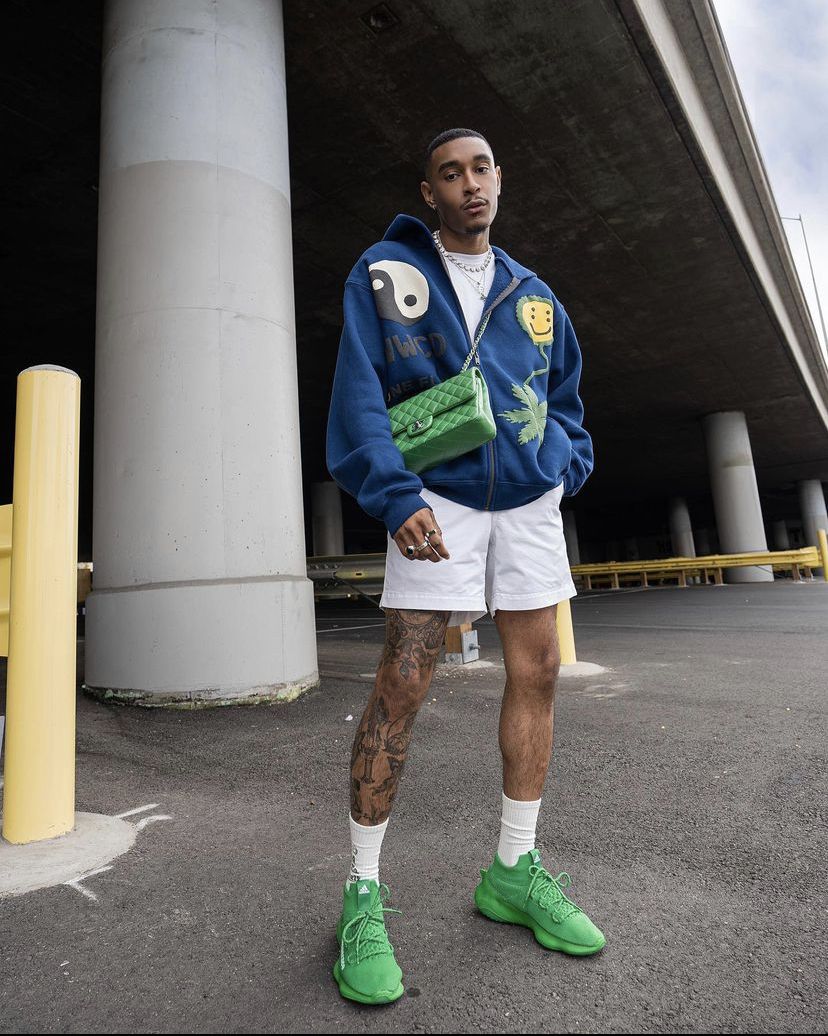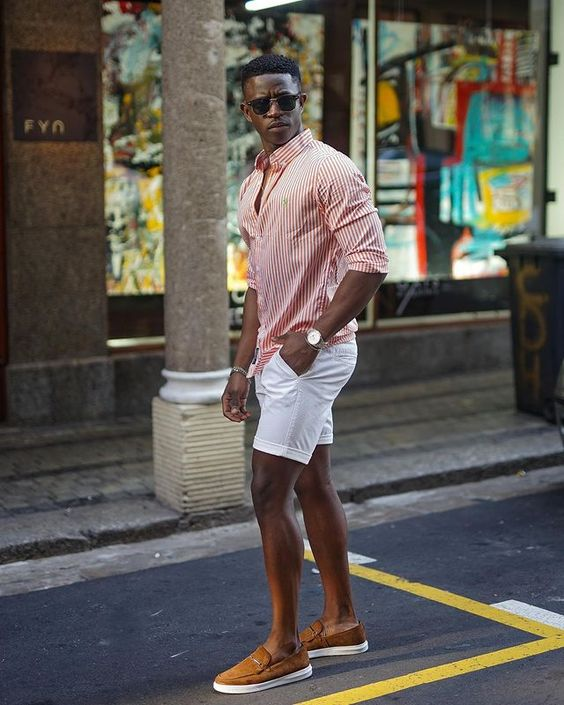 Layering Techniques
Layering isn't just for colder months; it can be done stylishly in the summer too. The key is to select lightweight and breathable layers that offer versatility and style. Try layering a lightweight button-up shirt over a t-shirt or wearing a lightweight cardigan over a polo shirt. This adds dimension to your outfit while allowing you to adapt to changing temperatures throughout the day.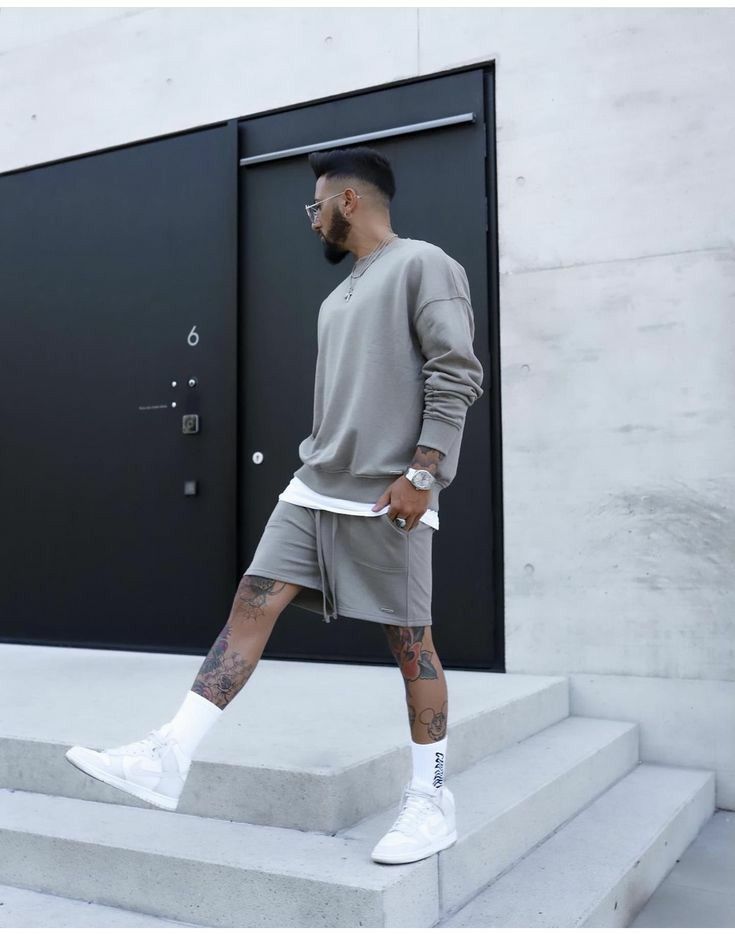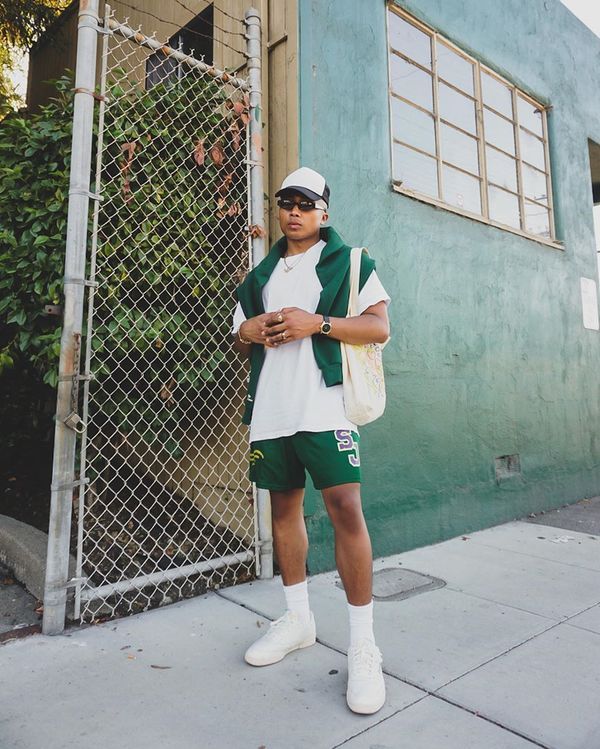 Accessorizing for Summer
Accessories can elevate your summer outfits and provide the perfect finishing touches. Protect your eyes from the sun with stylish sunglasses and shield your face with a trendy hat. Don't forget to wear a lightweight and water-resistant watch or a few bracelets to add a touch of sophistication. When it comes to bags, opt for a stylish backpack or a practical tote to carry your essentials while on the go.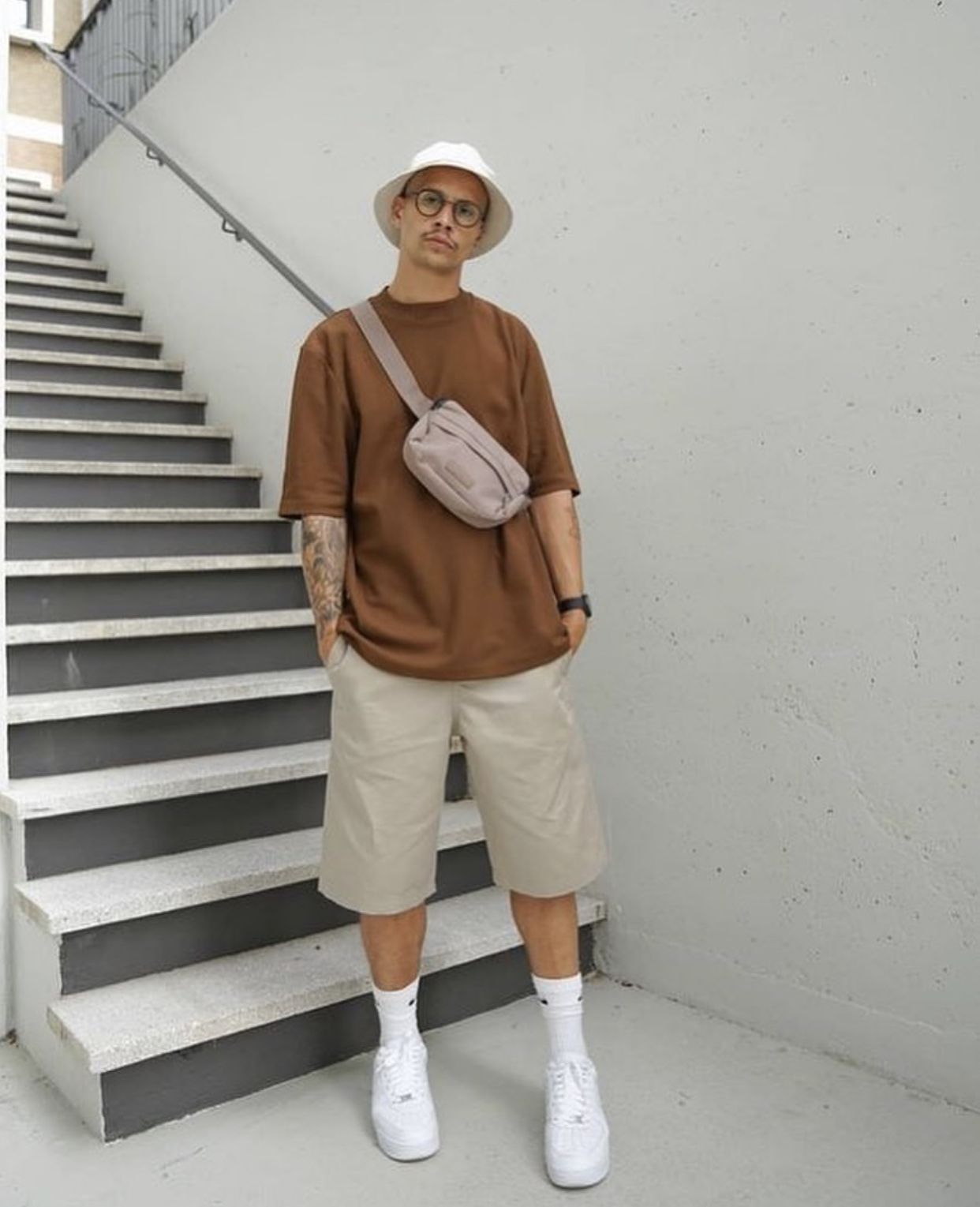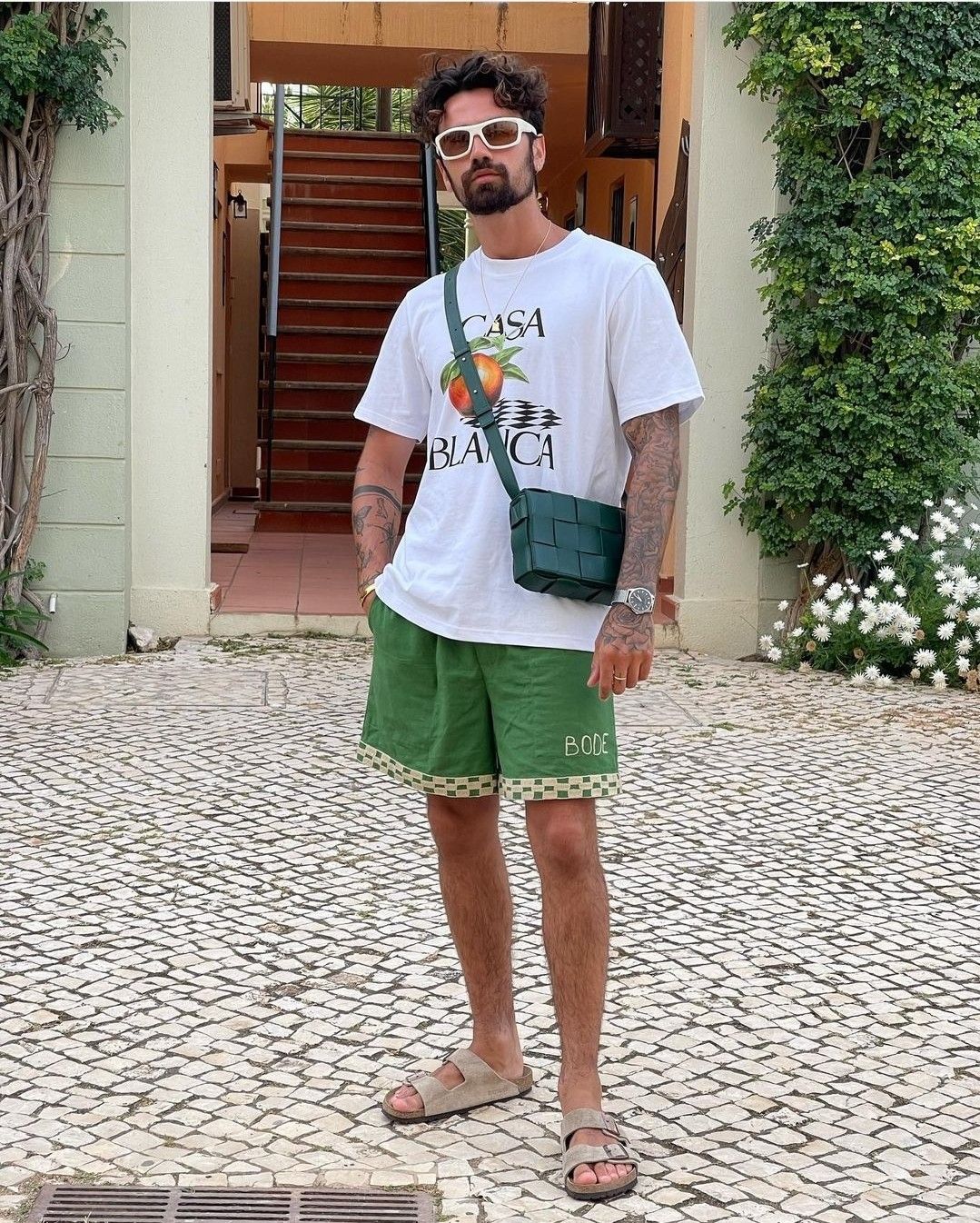 Summer Suiting
If you have formal events during the summer, consider alternatives to traditional suits. Opt for suits made from breathable materials like linen or cotton blends that offer a relaxed and lightweight look. Lighter shades like beige or light gray are perfect for a summer suit, and you can pair them with a casual shirt instead of a formal dress shirt for a more laid-back vibe.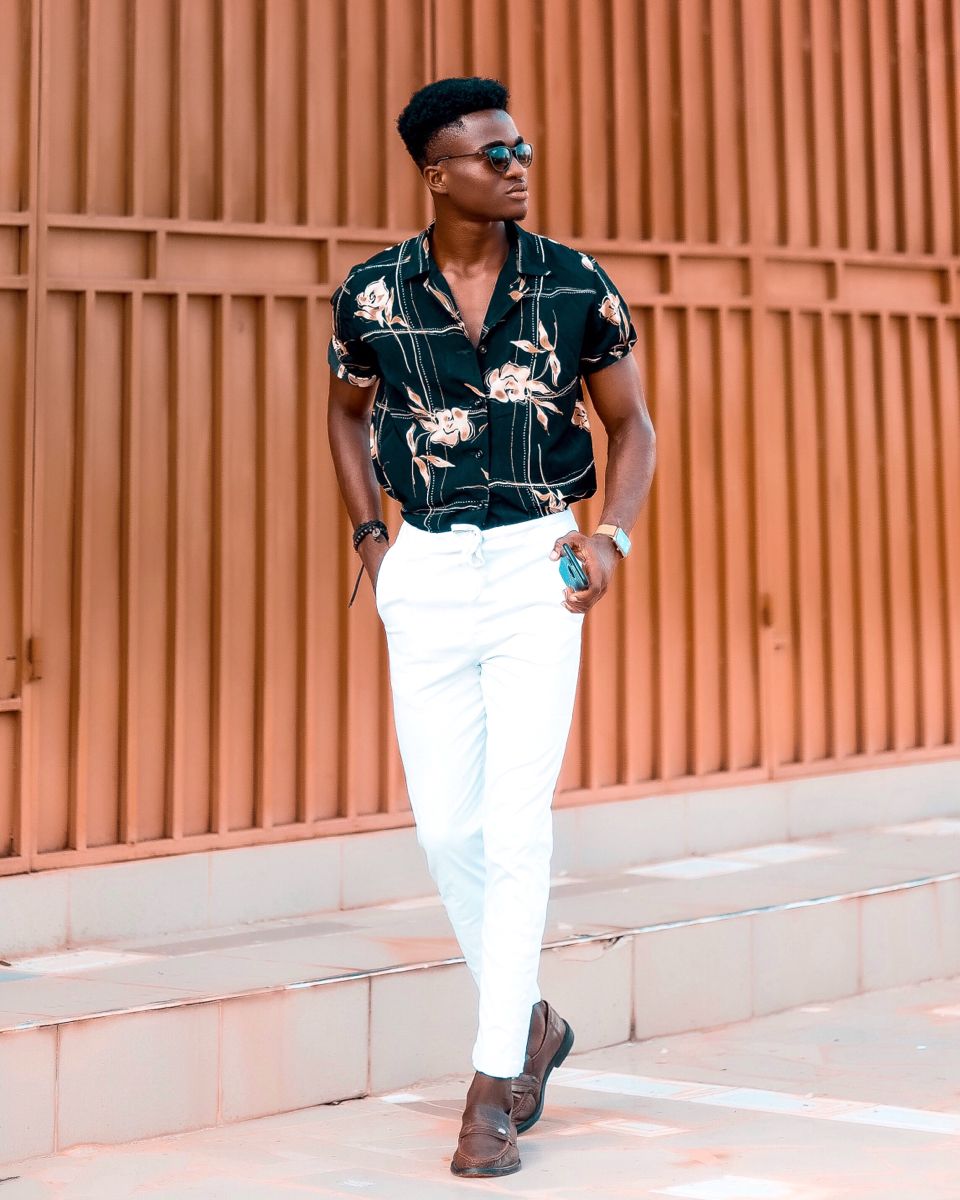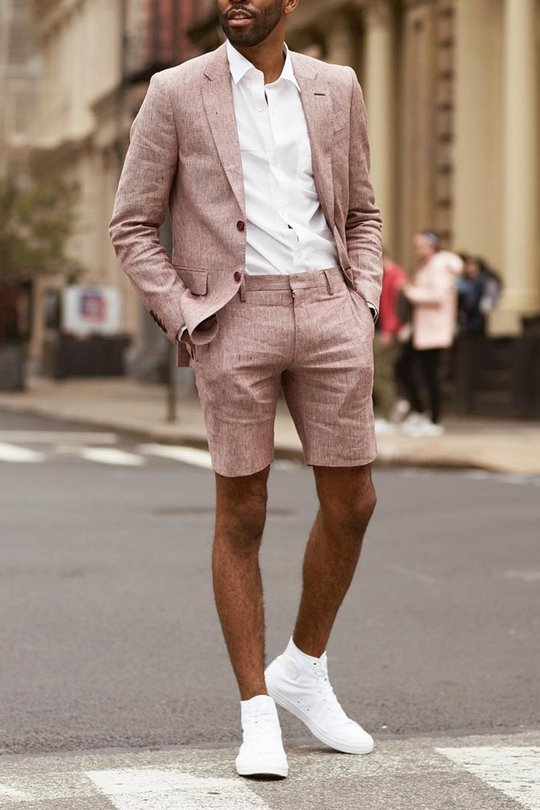 Styling Tips for Different Occasions
Dressing for different occasions during the summer requires versatility. For casual street styles, pair a graphic t-shirt with denim shorts and sneakers. Opt for smart-casual outfits by combining a tailored blazer with chinos and a polo shirt. For beach and poolside attire, choose swim shorts in vibrant colors or patterns and pair them with a lightweight linen shirt or a sleeveless tank top.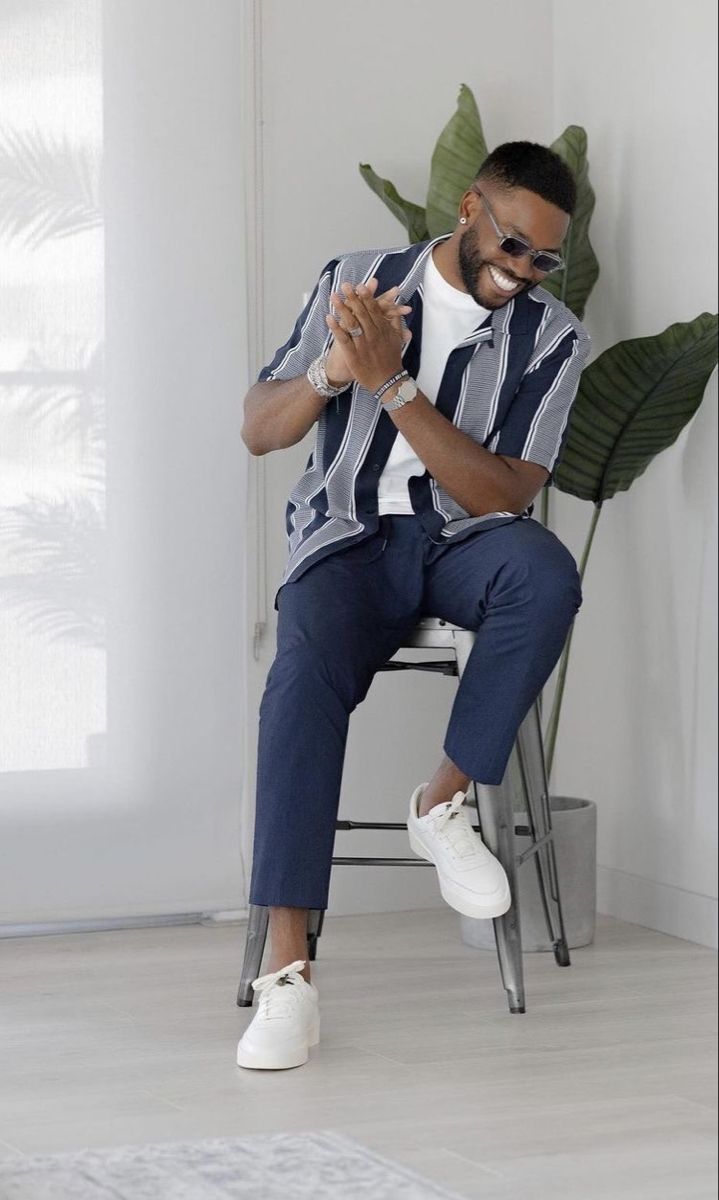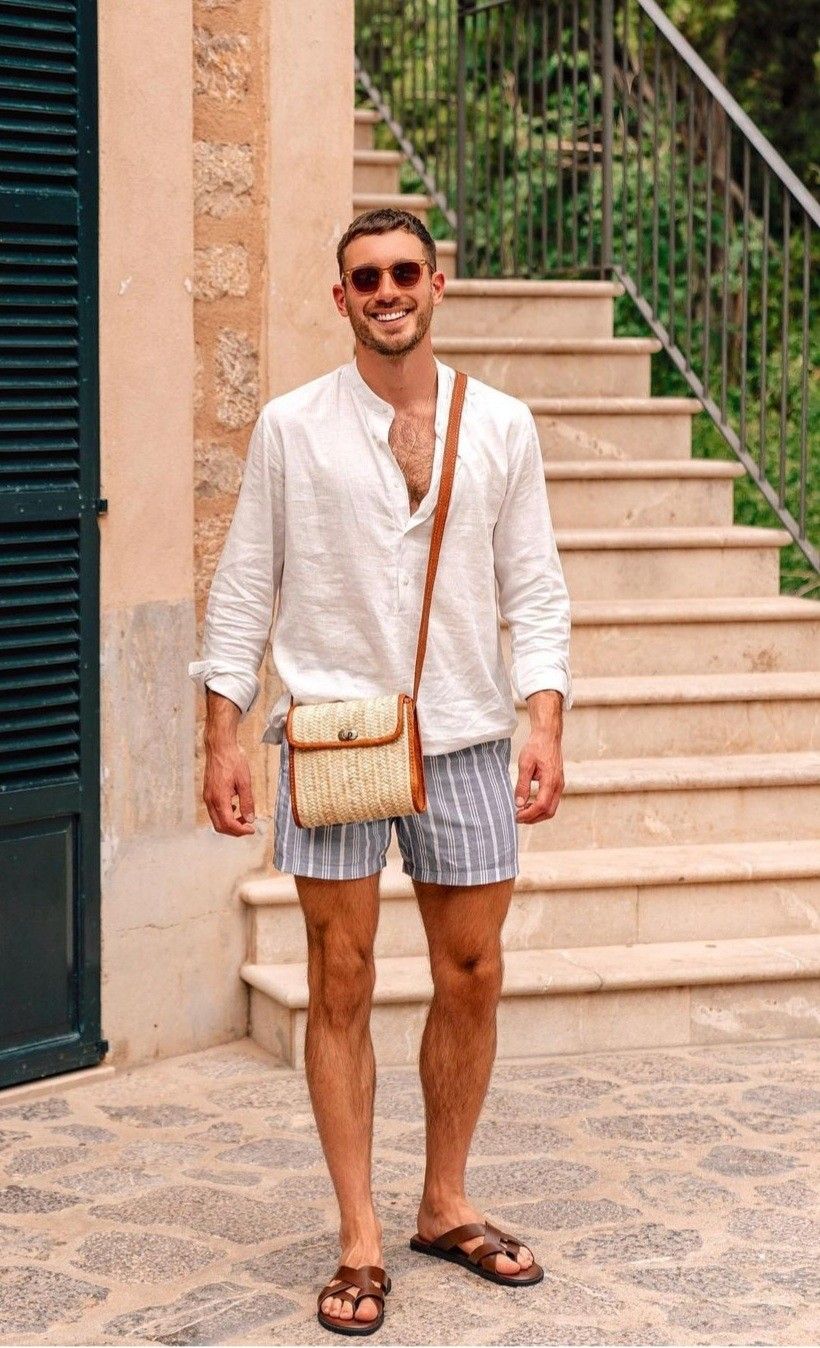 Celebrities' Influence on Summer Fashion
Celebrities often set the trends when it comes to fashion, and their summer styles can be a great source of inspiration. Look out for celebrities who embody the summer vibe, such as actors, musicians, or influencers. Incorporate their fashion choices into your own outfits, whether it's a particular color combination, a specific accessory, or a unique pairing of clothing items.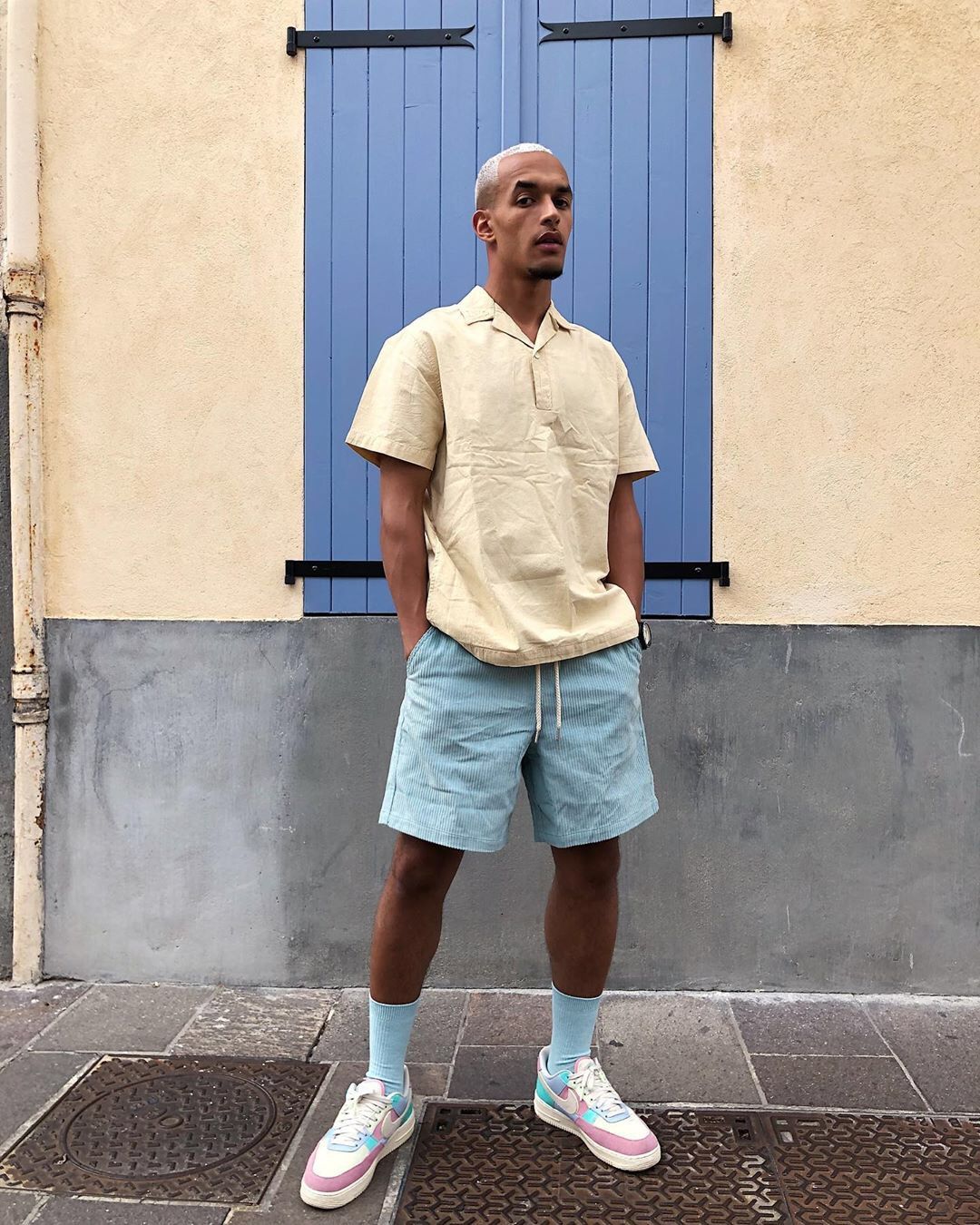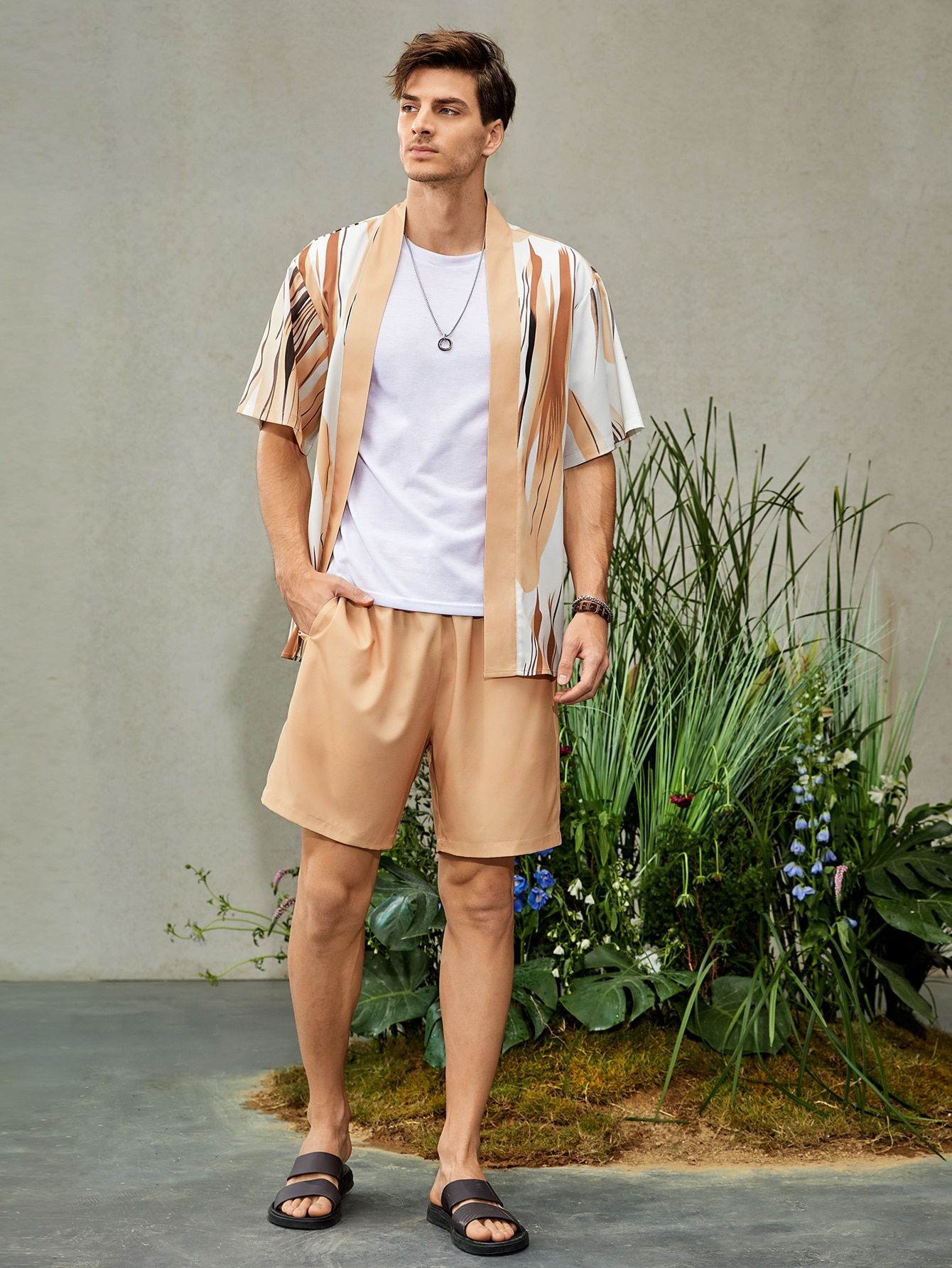 Sustainable Fashion Choices
In recent years, sustainable fashion has gained popularity, and summer outfits offer ample opportunities to make eco-friendly choices. Look for brands that prioritize sustainability and offer clothing made from organic or recycled materials. Additionally, consider investing in timeless pieces that can be worn for multiple summers, reducing the need for constant wardrobe updates.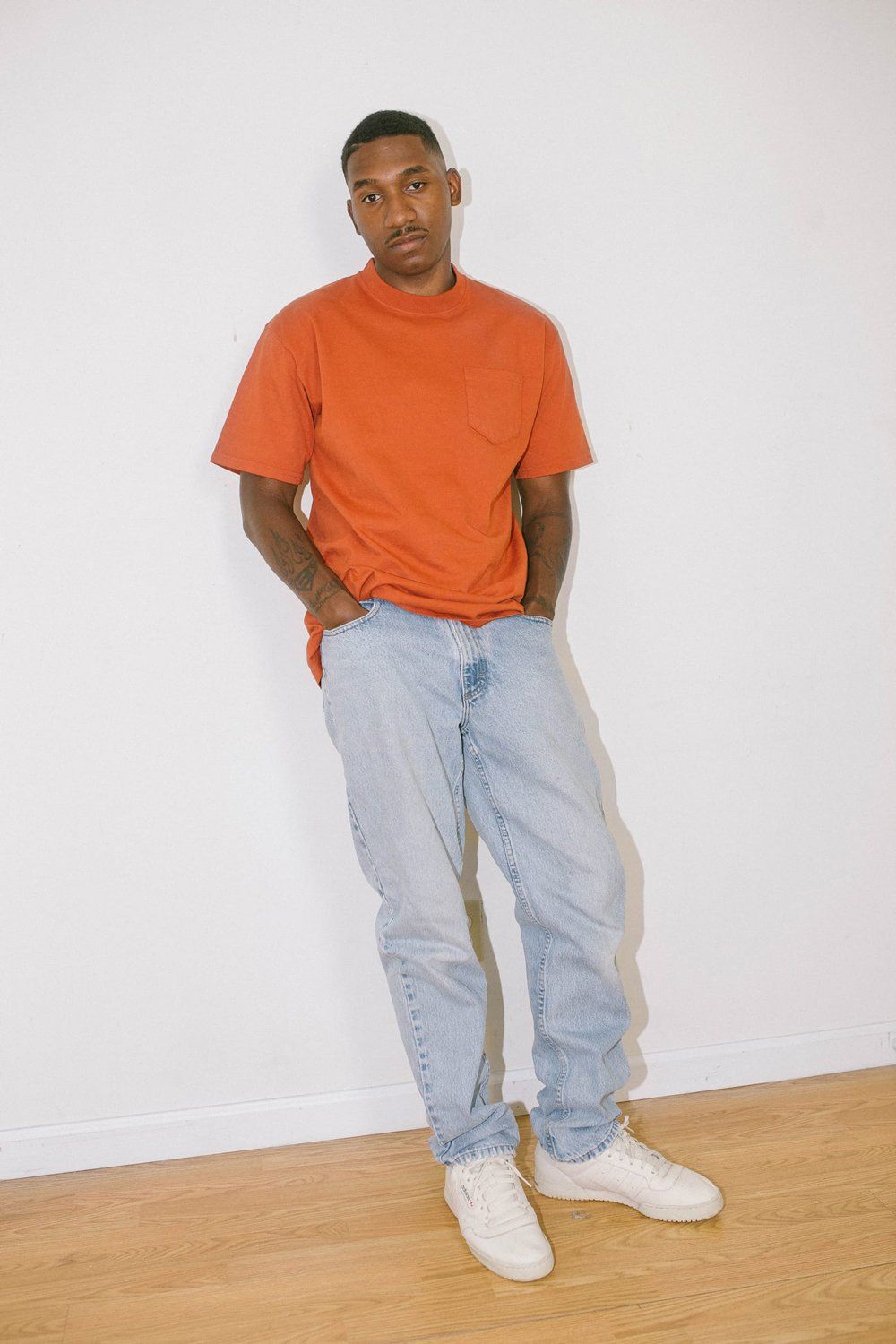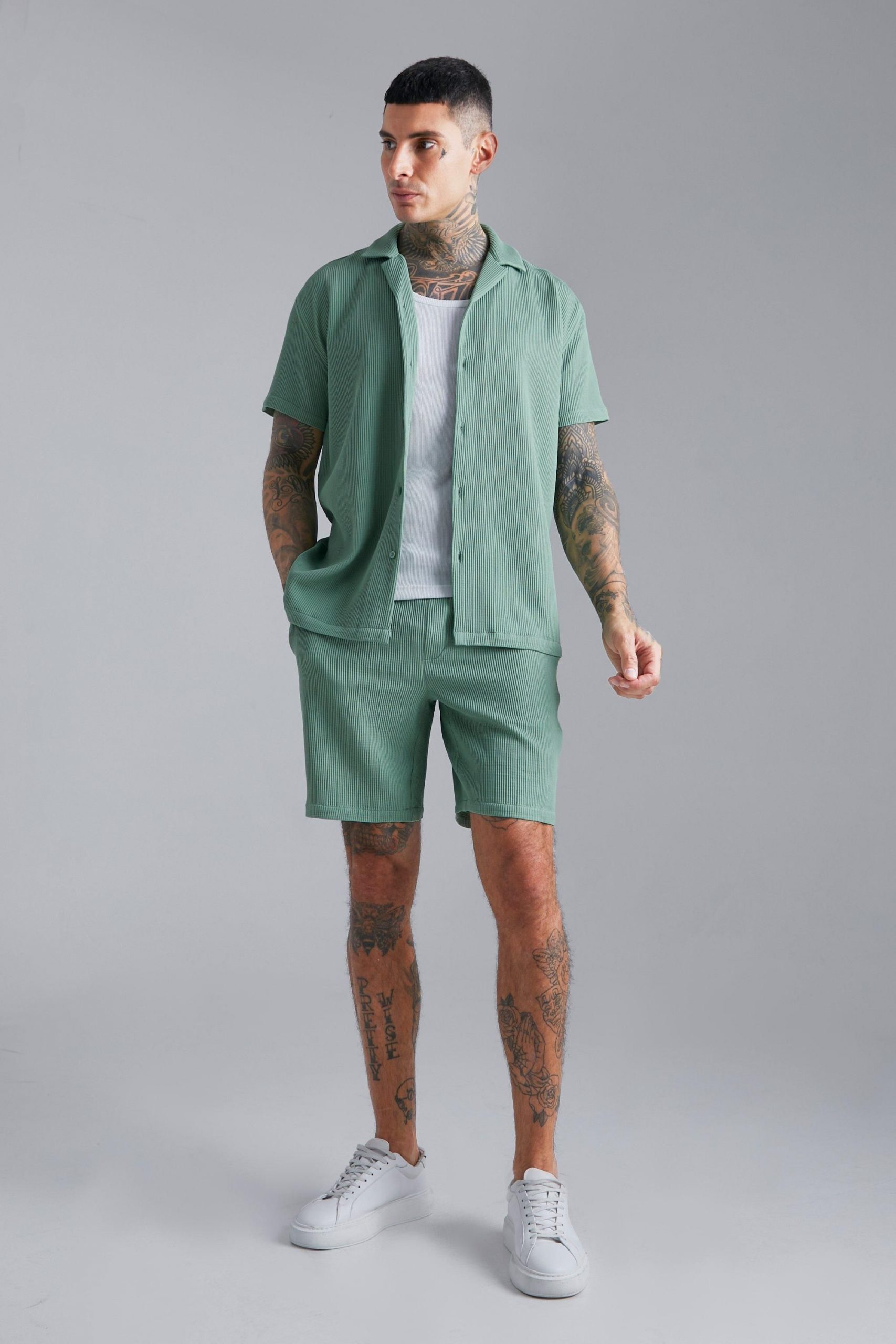 Care and Maintenance of Summer Outfits
To ensure your summer outfits last longer and maintain their quality, proper care and maintenance are crucial. Follow the care instructions on the clothing labels and wash garments in cool water to prevent shrinking or color fading. Storing summer clothes in breathable garment bags or containers helps protect them from dust and damage. Iron or steam clothing as needed to keep them looking fresh and wrinkle-free.