As the temperature rises, dressing for formal occasions becomes more challenging. However, with the right choices, you can look sharp and stylish while keeping cool and comfortable. In this article, we will guide you through various aspects of men's summer formal wear, providing you with valuable insights and ideas to create impeccable outfits.
Understanding Summer Formal Wear
Before delving into the specifics, it's essential to understand the concept of summer formal wear. Summer formal attire typically refers to dress codes such as business formal, cocktail attire, or black-tie events that occur during the summer season. The challenge lies in adapting these dress codes to the warm weather while maintaining a polished and elegant look.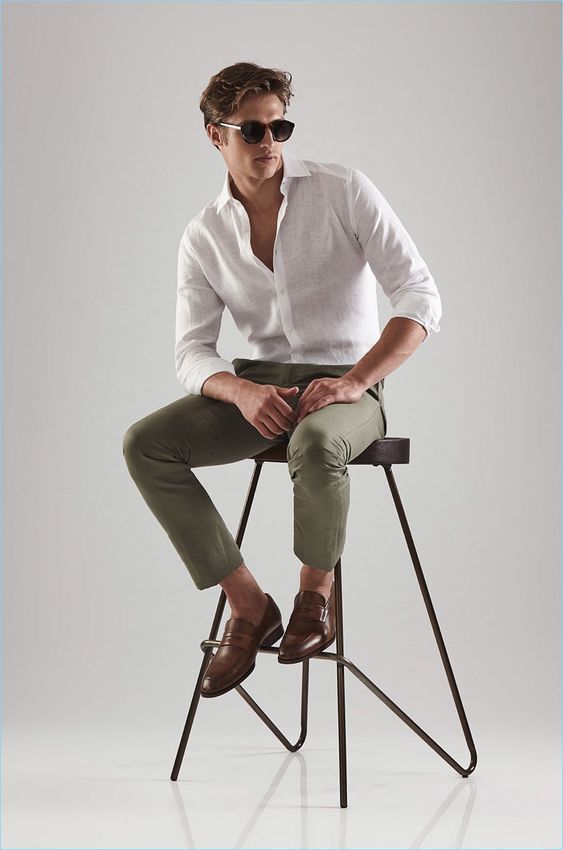 Choosing the Right Fabrics
The choice of fabric plays a crucial role in keeping you comfortable during hot summer events. Opt for lightweight and breathable materials such as linen, cotton, seersucker, or tropical wool. These fabrics allow air circulation and prevent you from feeling overheated or sweaty. Additionally, consider choosing garments with moisture-wicking properties to stay cool and dry throughout the day.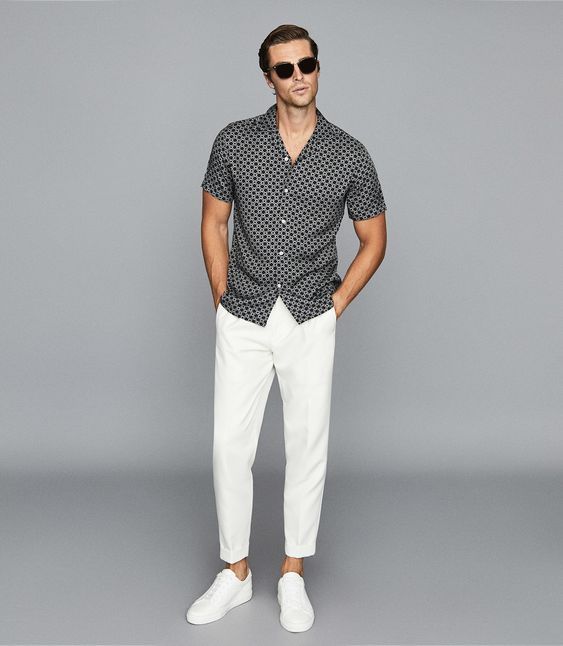 Essential Pieces for Men's Summer Formal Attire
When building your summer formal wardrobe, it's important to have a few key pieces that can be mixed and matched for various occasions. Here are some essential items to consider: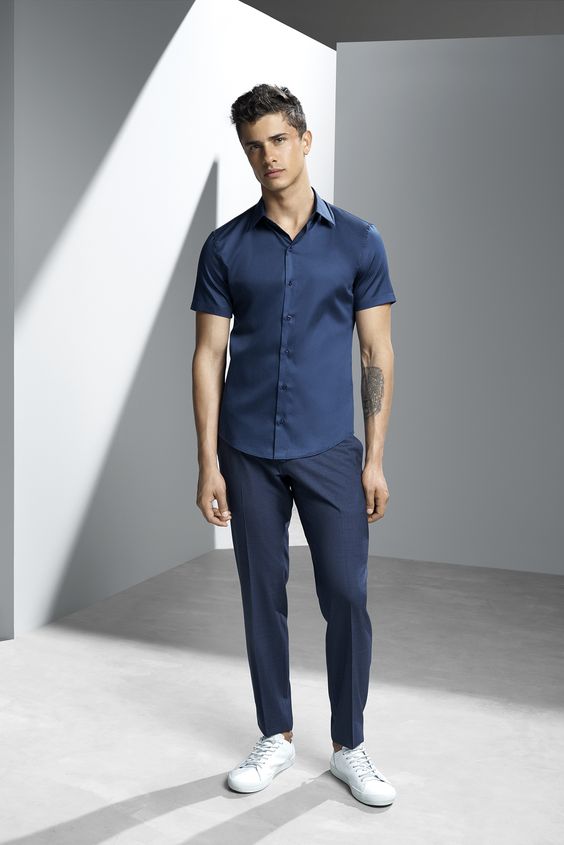 The Lightweight Suit
Invest in a lightweight suit made from breathable fabrics like linen or cotton blends. Opt for lighter shades such as light gray, beige, or pale blue to reflect sunlight and keep you cooler.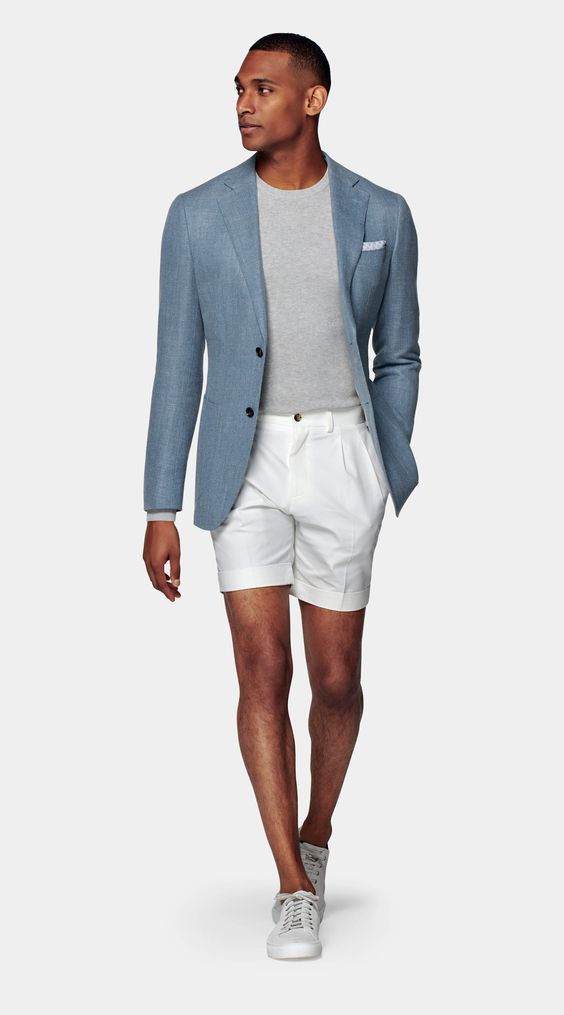 The Crisp Dress Shirt
A well-fitted dress shirt is a staple for any formal occasion. Choose shirts made from breathable materials like cotton or linen. Light colors and patterns can add a touch of summer flair to your outfit.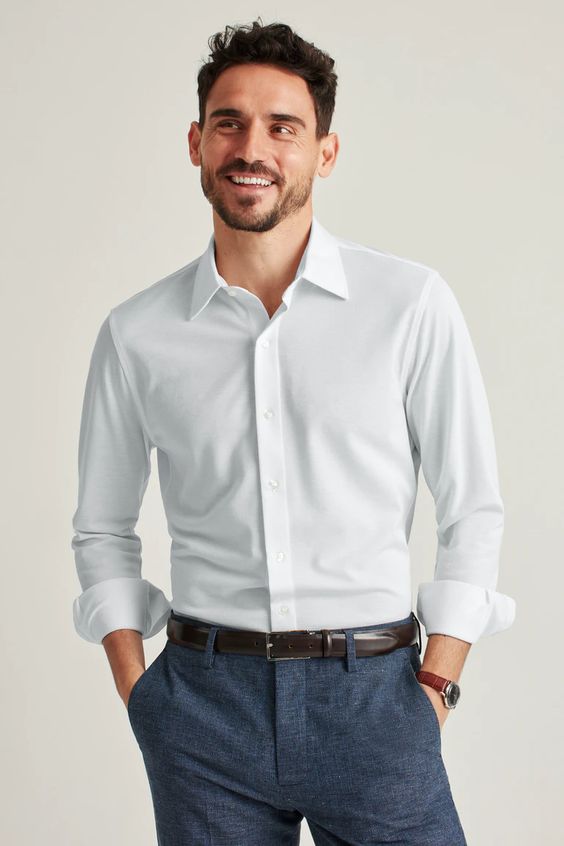 The Versatile Blazer
A lightweight blazer in a neutral color is a versatile piece that can be dressed up or down. Pair it with tailored trousers for formal events or wear it with chinos for a more relaxed yet polished look.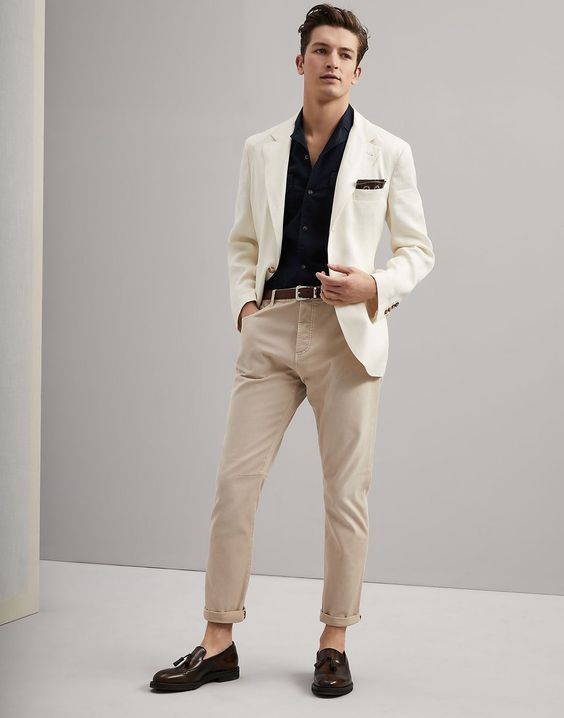 The Breathable Trousers
Opt for trousers made from lightweight fabrics with a looser fit. Linen or cotton-blend trousers in lighter colors or subtle patterns are ideal for summer formal wear.
Colors and Patterns for Summer
When it comes to summer formal wear, colors and patterns play a significant role in setting the right tone. Here are some suggestions to enhance your summer look: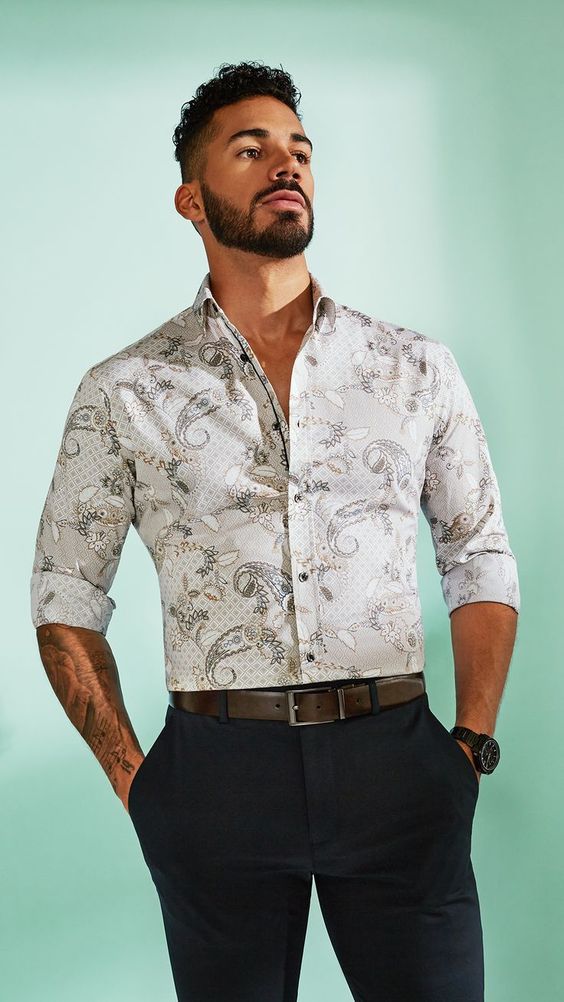 Light and Pastel Colors
Lighter shades like pastel blue, pink, lavender, or mint green can add a refreshing touch to your outfit while keeping it formal. These colors are particularly suited for dress shirts, ties, and accessories.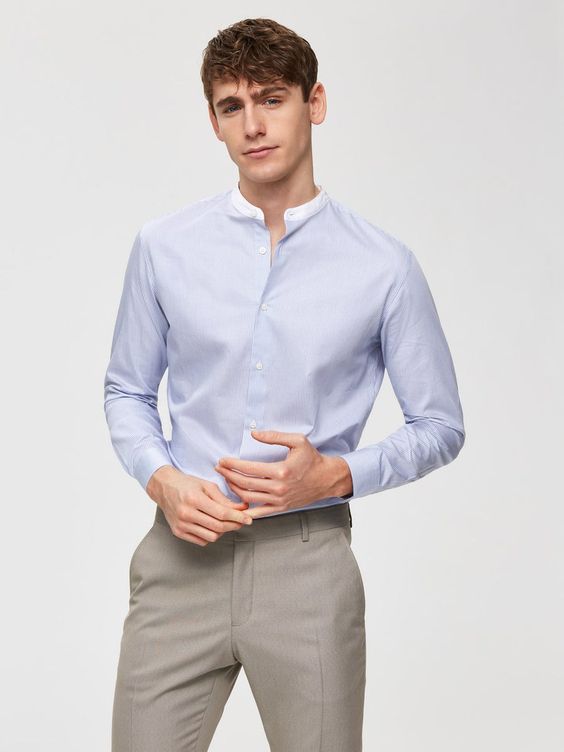 Subtle Patterns
Incorporate subtle patterns like pinstripes, checks, or microprints into your summer formal attire. These patterns add depth to your outfit without overwhelming the overall look.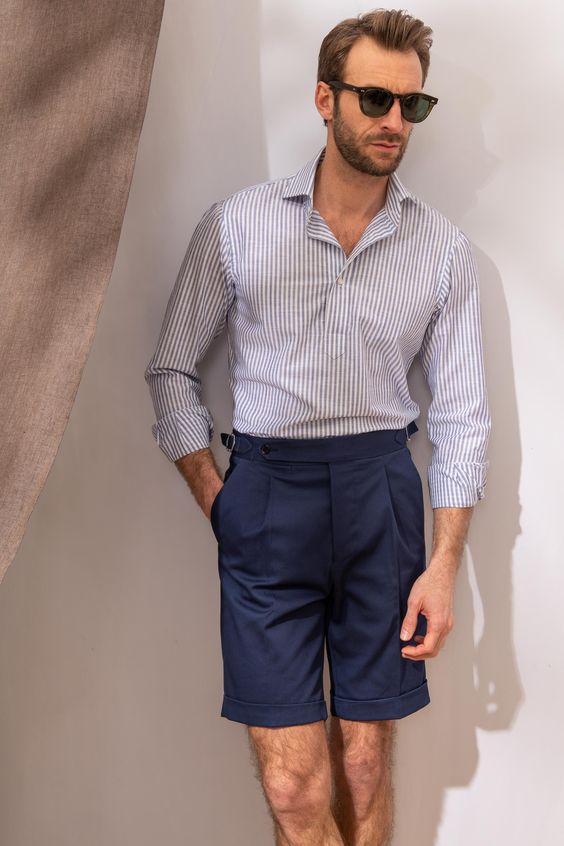 Playful Accessories
Don't be afraid to experiment with accessories. Consider adding a vibrant pocket square, a patterned tie, or colorful socks to inject personality into your ensemble while maintaining elegance.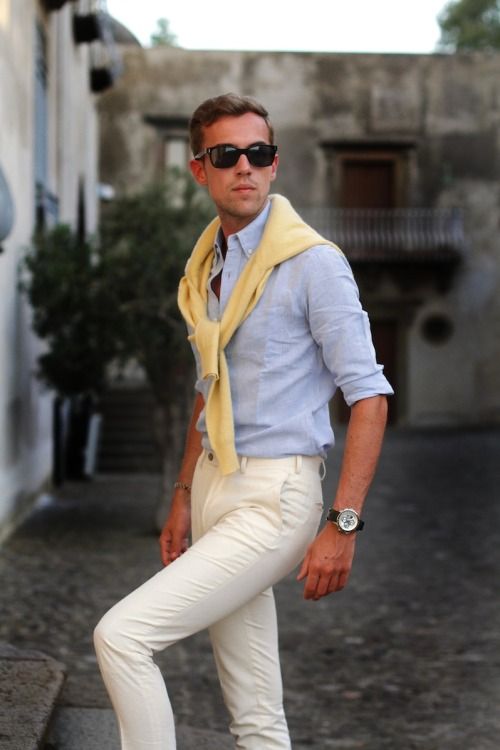 Styling Tips for Men's Summer Formal Wear
To ensure you look your best in summer formal wear, here are some styling tips to keep in mind: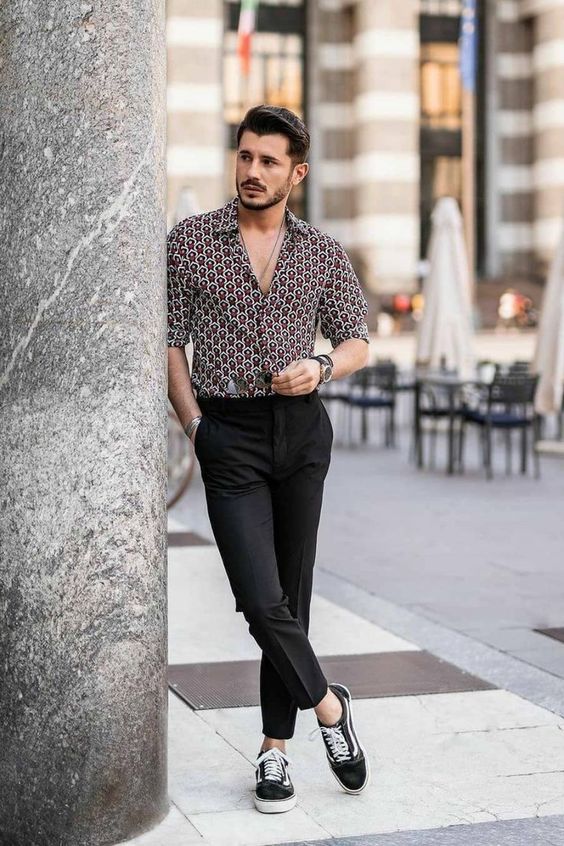 Embrace Lighter Fabrics
Choose lightweight fabrics for your entire ensemble to ensure maximum breathability and comfort. Pairing a lightweight suit with a breathable dress shirt will keep you cool and stylish.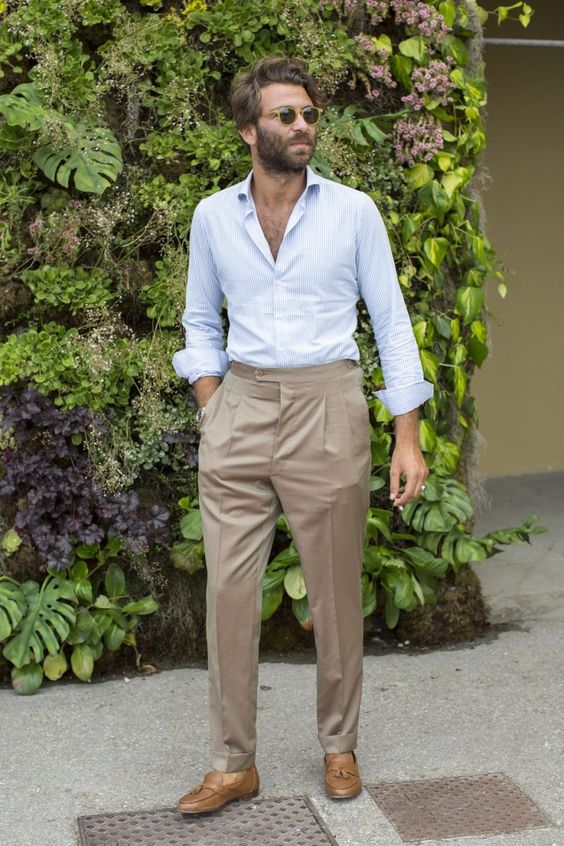 Opt for Tailored Fits
Proper fit is essential in formal wear. Opt for tailored pieces that complement your body shape. A well-fitted suit or blazer will enhance your overall appearance and give you a confident look.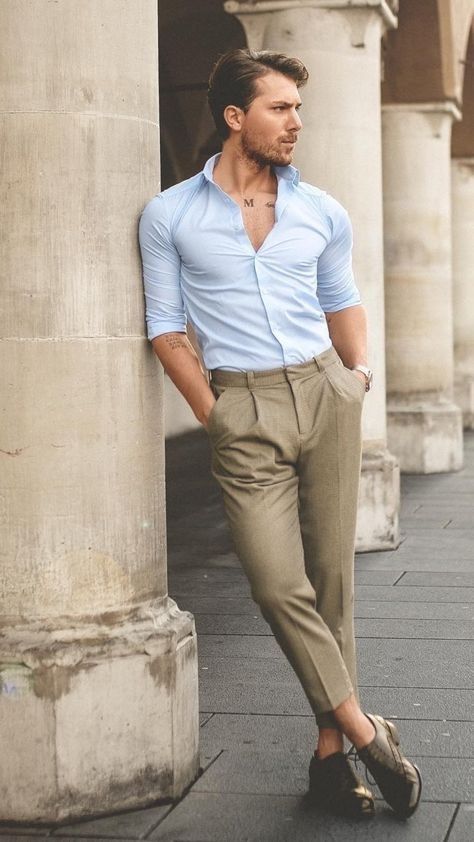 Roll Up Your Sleeves
If the occasion allows, consider rolling up your sleeves for a more relaxed and casual yet still formal look. This small adjustment can make a significant difference in combating the heat.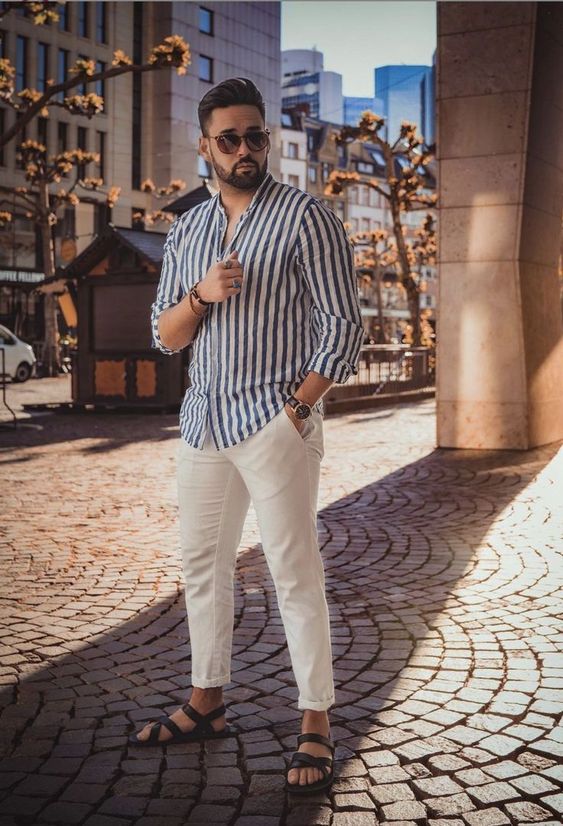 Dress Shoes Matter
Complete your summer formal look with appropriate footwear. Opt for lightweight dress shoes or loafers made from breathable materials. Remember to pair them with no-show socks to maintain a polished appearance.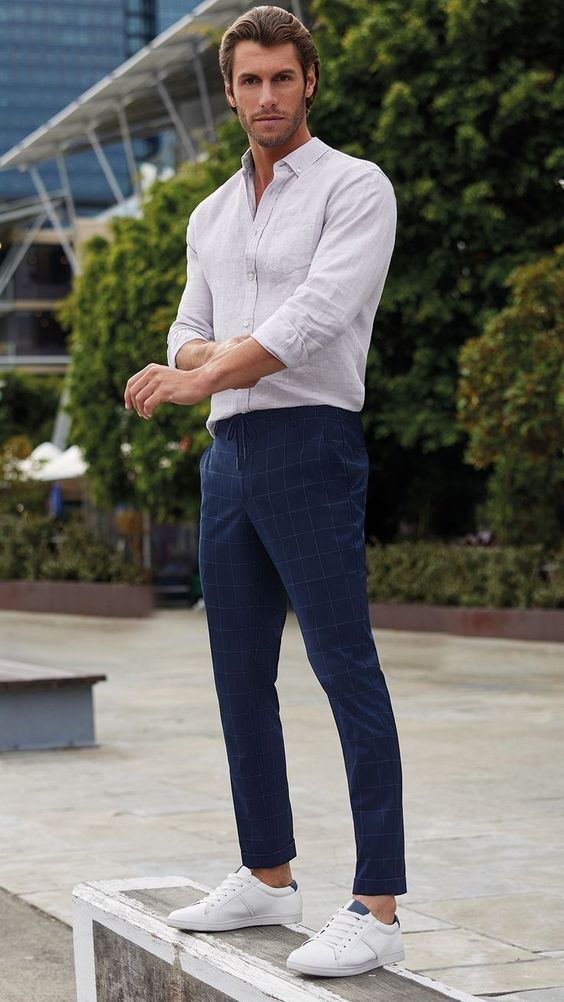 Accessories to Enhance Your Look
The right accessories can elevate your summer formal attire. Here are some options to consider: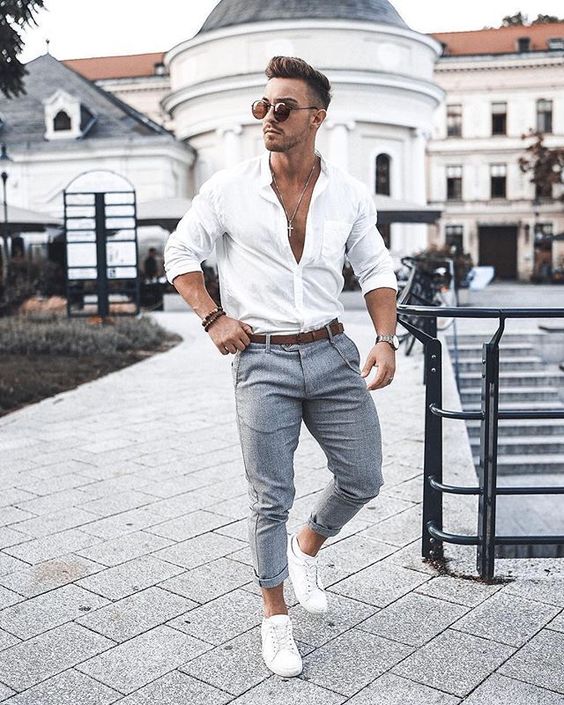 Classic Watches
A stylish wristwatch adds a touch of sophistication to your outfit. Opt for classic designs with leather or fabric straps that complement your formal wear.
Statement Belts
A statement belt can be a subtle yet effective way to enhance your outfit. Consider a woven or suede belt in complementary colors to add a touch of personality.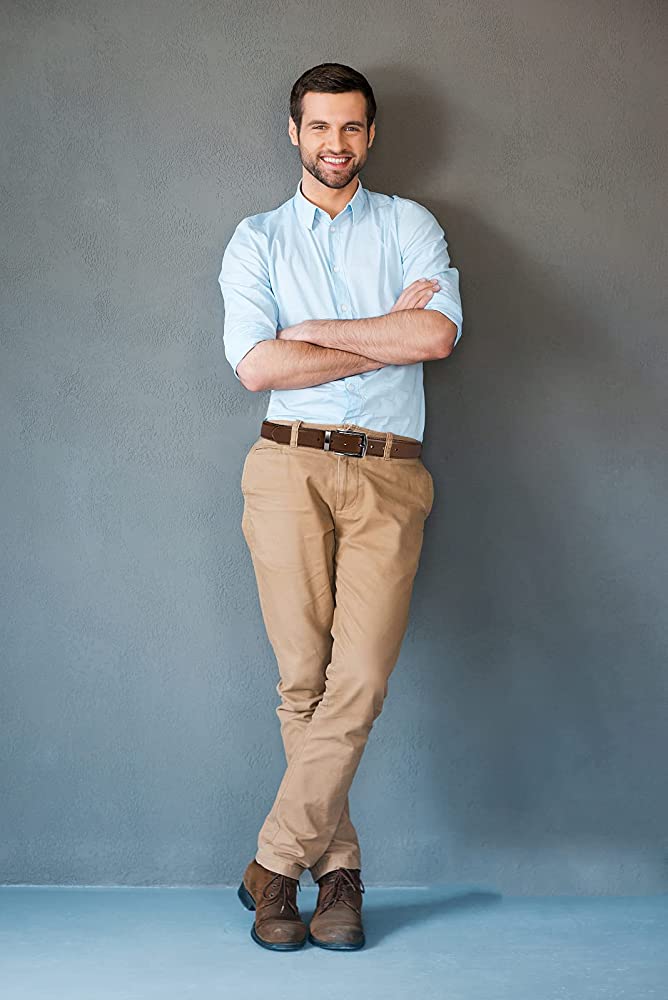 Pocket Squares and Ties
Don't forget to accessorize with a pocket square and tie. These accessories provide an opportunity to add color, pattern, and texture to your overall look.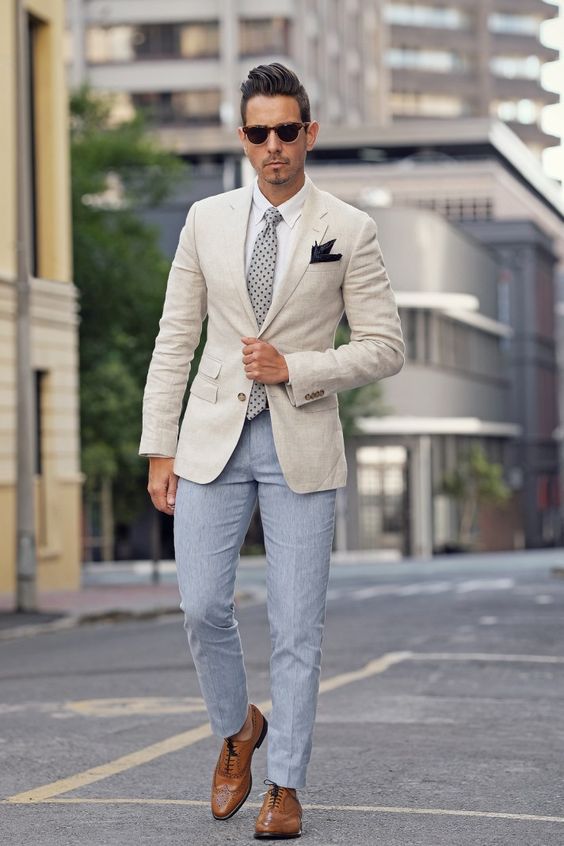 Elegant Cufflinks
If you're wearing a dress shirt with French cuffs, consider adding elegant cufflinks. They add a refined touch to your attire and demonstrate attention to detail.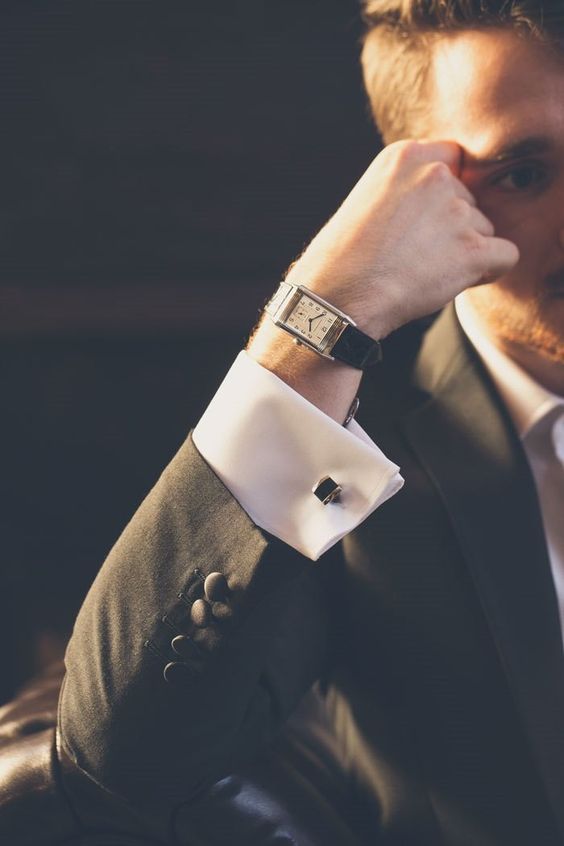 Dressing for Specific Summer Occasions
Different summer occasions call for different dress codes. Here's how to adapt your summer formal wear for specific events: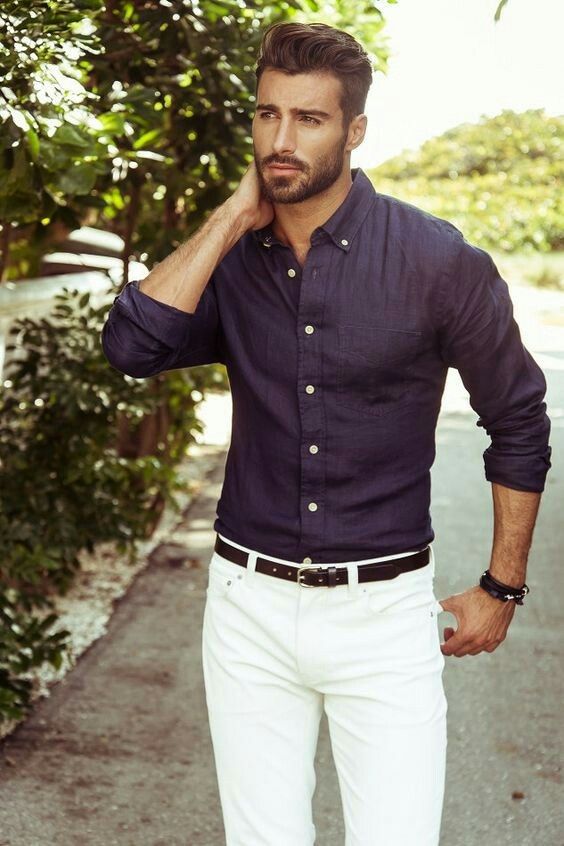 Outdoor Weddings
For outdoor weddings, opt for lighter-colored suits, breathable fabrics, and consider ditching the tie for a more relaxed and comfortable look.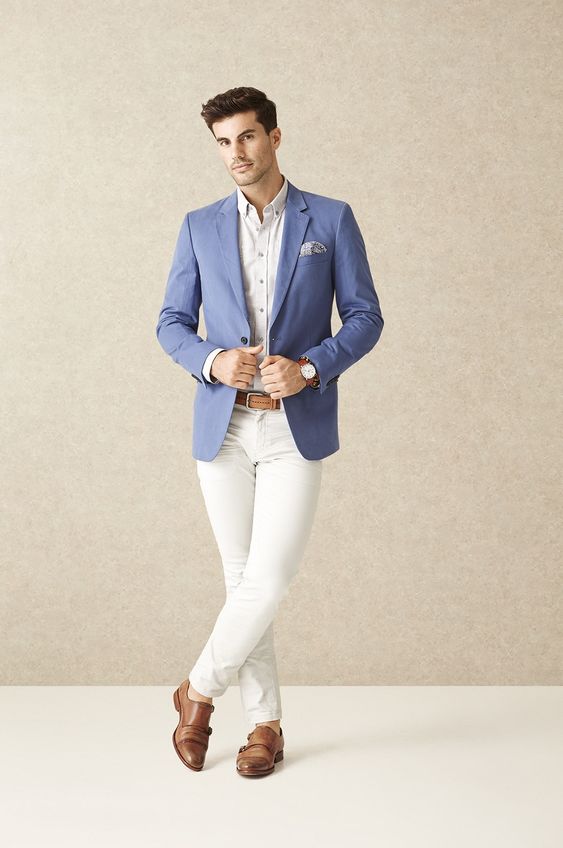 Summer Cocktail Parties
Cocktail parties allow for more flexibility in your attire. Consider a lightweight blazer paired with chinos or dress pants and a dress shirt. Feel free to experiment with colors and patterns.
Corporate Events
For corporate events, stick to classic formal attire such as a well-fitted suit, dress shirt, and tie. Choose lighter fabrics to stay comfortable during the event.