Welcome to our comprehensive guide on lycra jeans for men, the perfect combination of style and comfort. In this article, we will delve into the world of lycra jeans, exploring their benefits, styling tips, and why they are a must-have in every fashionable man's wardrobe. If you're looking for the ultimate blend of fashion and flexibility, lycra jeans are the answer.
Understanding Lycra Jeans
Lycra jeans, also known as stretch jeans or denim with elastane, are a modern twist on the classic denim pants. The addition of lycra, a highly elastic synthetic fiber, enhances the fabric's stretchability and provides a superior fit. This innovative blend of materials offers a range of benefits that make lycra jeans a popular choice among fashion-forward men.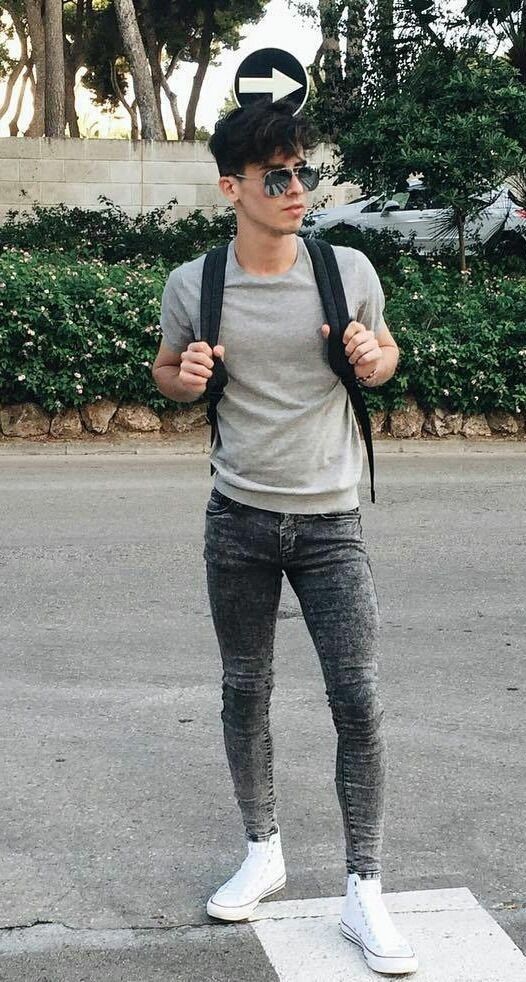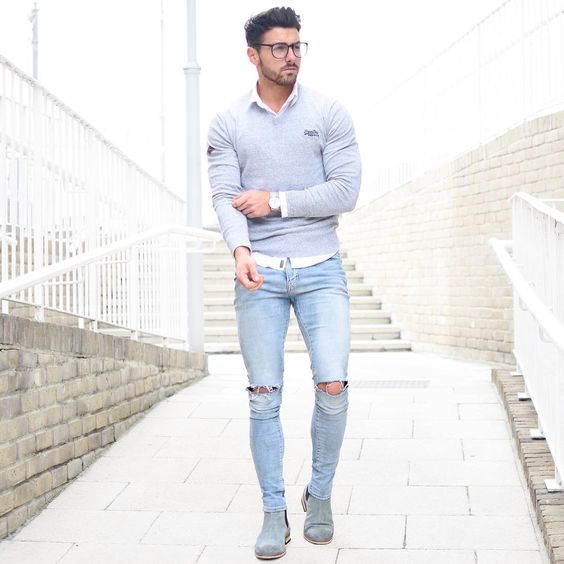 The Advantages of Lycra Jeans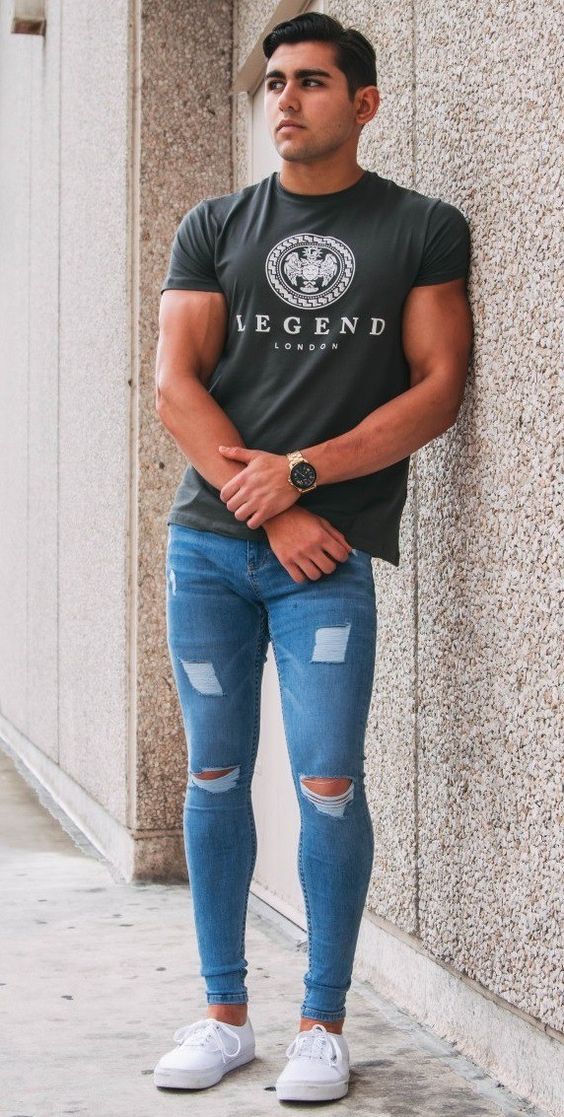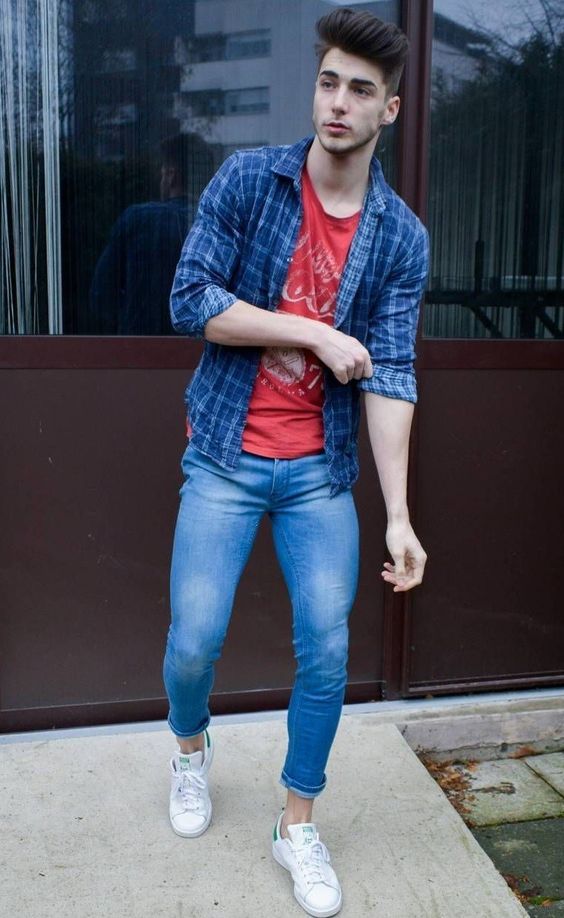 Unmatched Comfort
Lycra jeans excel in providing unparalleled comfort. The stretchable nature of lycra ensures ease of movement, allowing you to go about your daily activities without feeling restricted. Whether you're running errands, attending meetings, or enjoying a night out, lycra jeans offer maximum comfort throughout the day.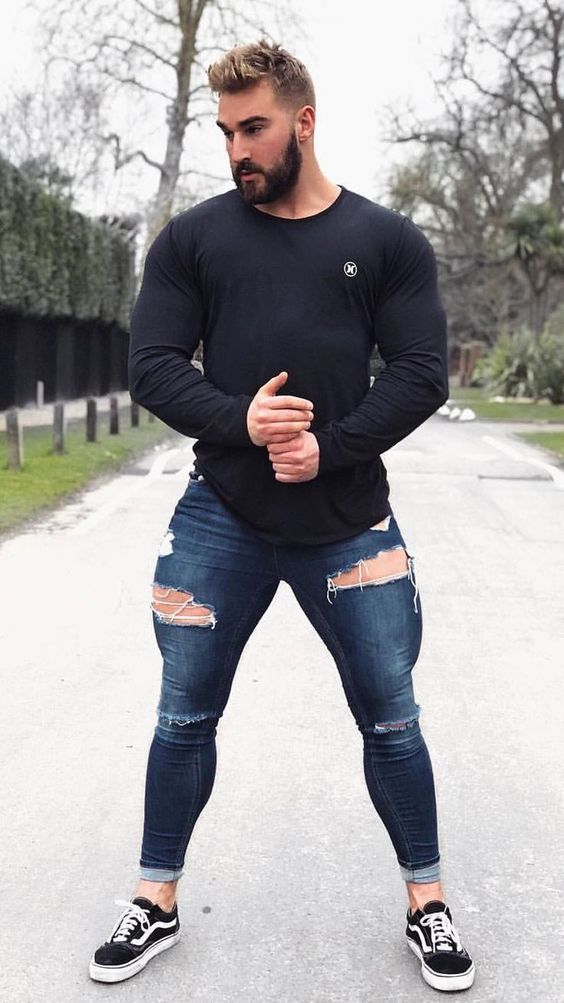 Perfect Fit
One of the standout features of lycra jeans is their ability to contour to your body shape. The elastane in the fabric ensures a snug fit that accentuates your physique. Unlike traditional jeans, lycra jeans mold to your curves, providing a flattering silhouette and a stylish look.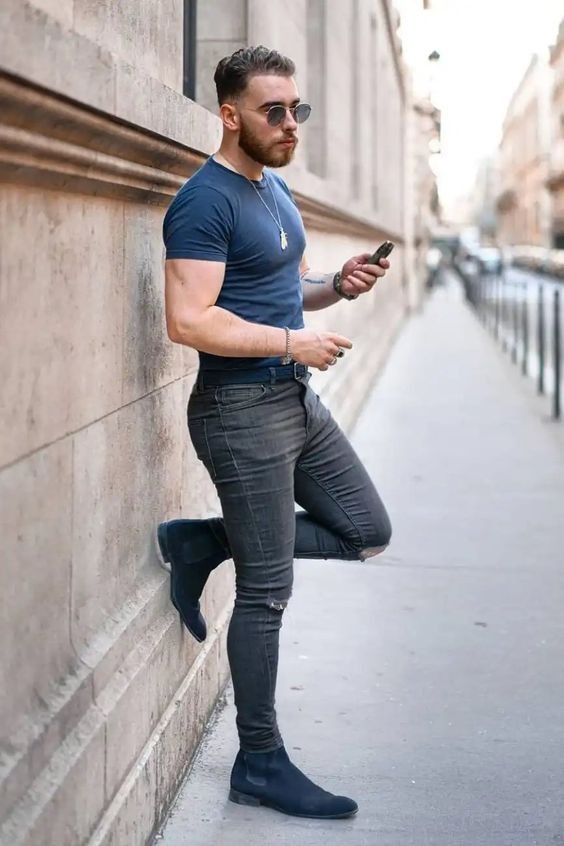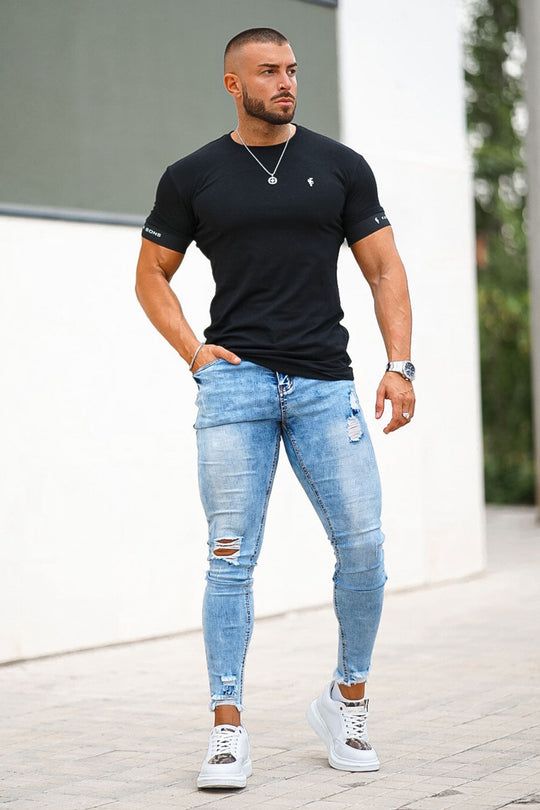 Enhanced Durability
Lycra jeans are designed to withstand the test of time. The inclusion of lycra in the denim fabric enhances its durability, ensuring that your jeans retain their shape and color even after multiple wears and washes. This durability factor makes lycra jeans a long-term investment, offering you both style and longevity.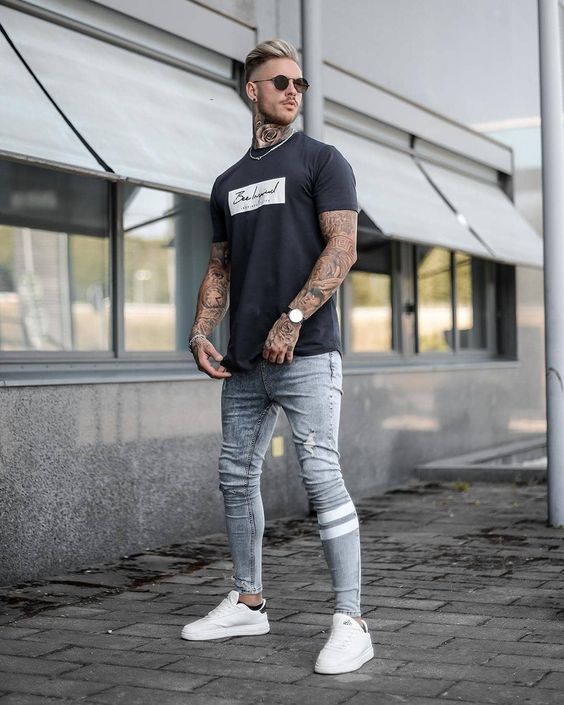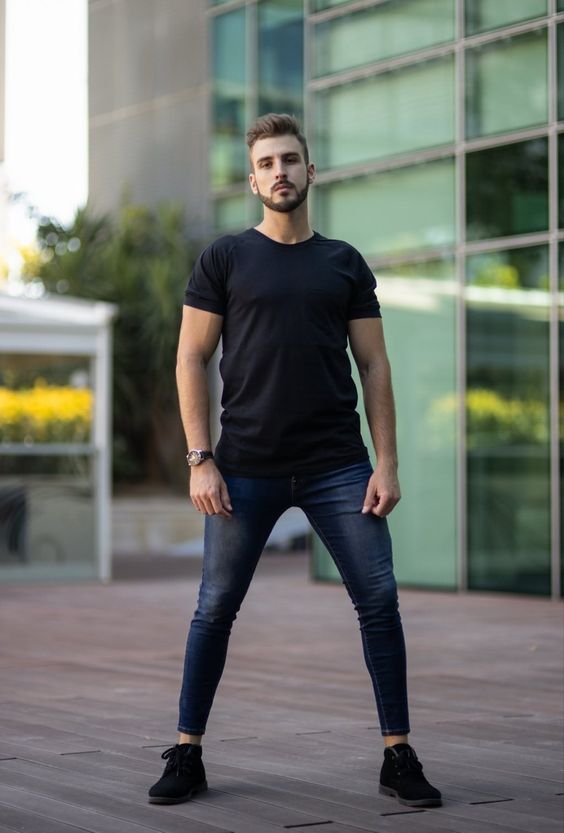 Versatile Style
Lycra jeans are incredibly versatile, making them suitable for various occasions and fashion preferences. Whether you prefer a casual look or a more polished ensemble, lycra jeans can be effortlessly styled to match your desired aesthetic. Pair them with a t-shirt and sneakers for a laid-back vibe or dress them up with a blazer and dress shoes for a sophisticated appeal.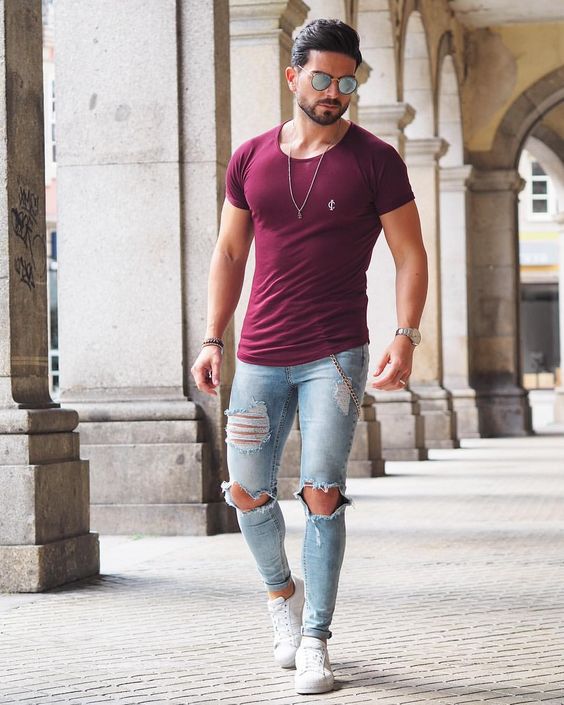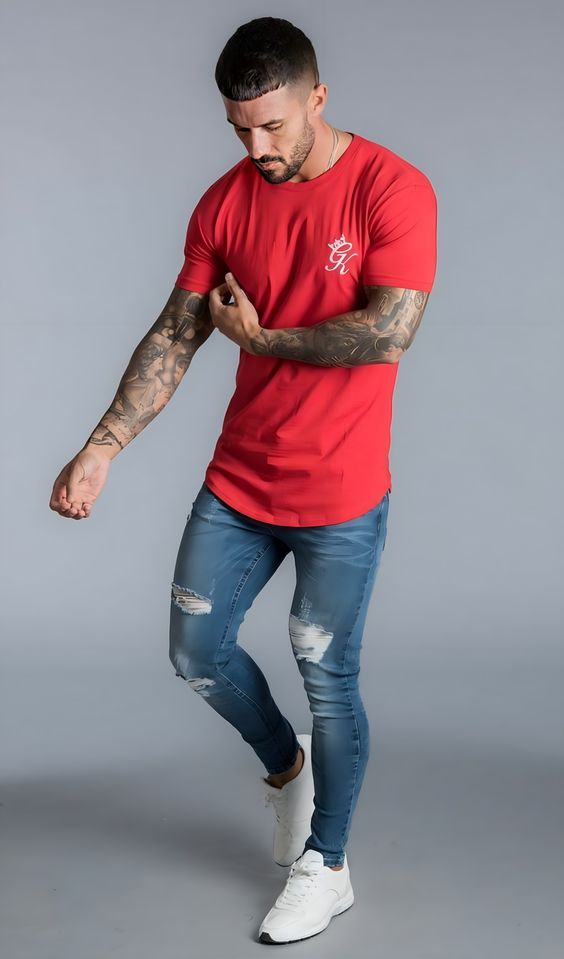 Styling Tips for Lycra Jeans
Now that you understand the numerous benefits of lycra jeans, let's explore some styling tips to help you make the most of this fashionable garment.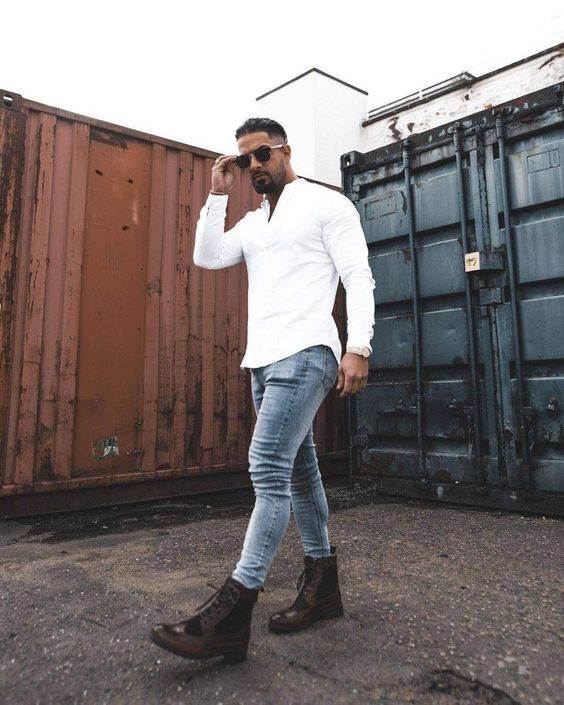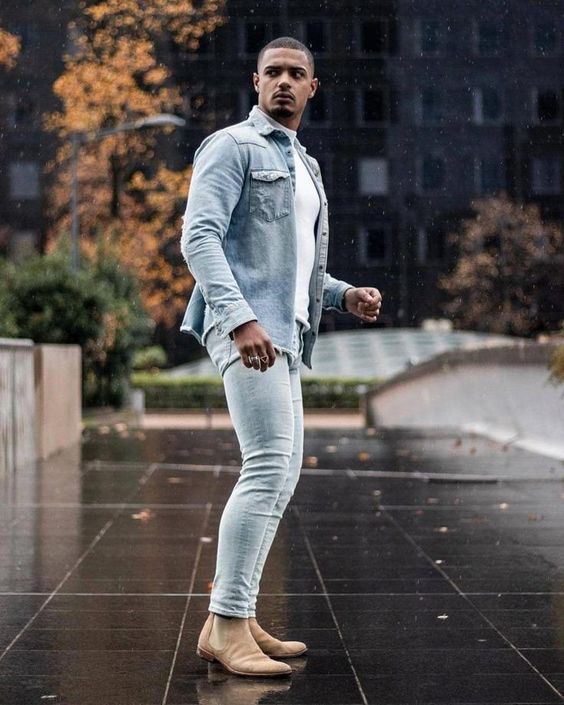 Smart Casual Attire
For a smart casual look, combine your lycra jeans with a crisp button-down shirt and a well-fitted blazer. Complete the ensemble with a pair of loafers or brogues for a polished finish. This versatile outfit is perfect for business meetings, dinners, or semi-formal events.