As a passionate professional in the realm of men's fashion and beauty, I'm excited to share my insights and expertise with you. In this article, we'll explore the latest trends and color combinations that will define men's fashion in 2024. From formal attire to summer styles, we'll cover it all. So, grab your favorite beverage, relax, and let's dive into the exciting world of men's fashion!
The Color Palette of 2024
In the ever-evolving world of fashion, staying ahead of the curve is crucial. In 2024, men's fashion will be all about embracing bold and bright colors. These hues will inject life into your wardrobe and set you apart from the crowd.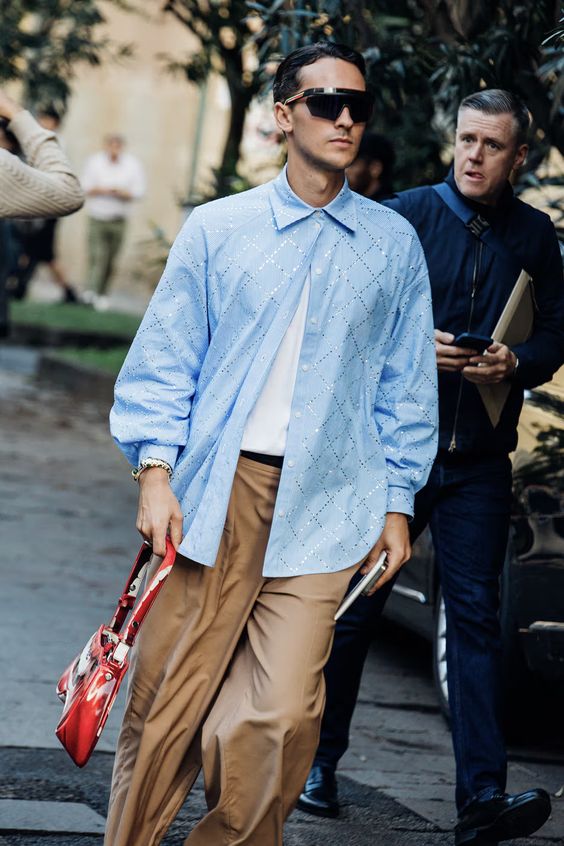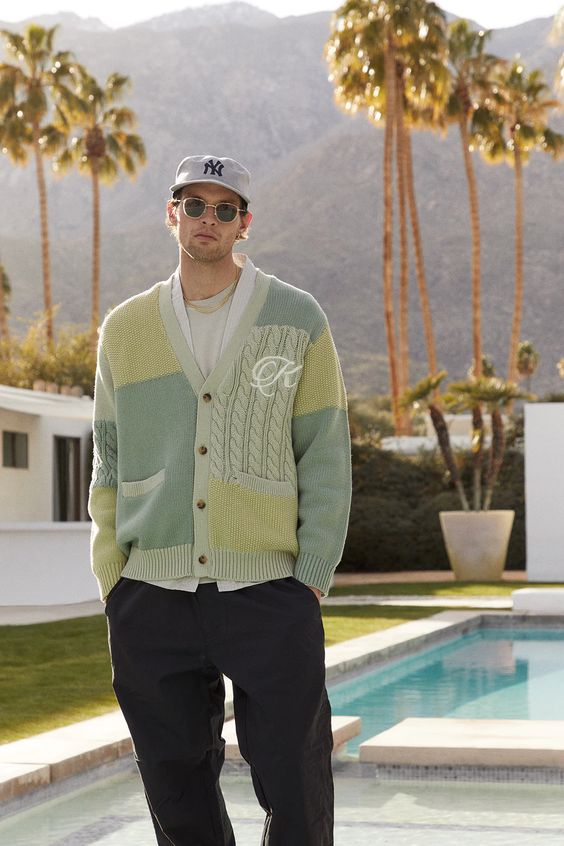 Formal Elegance
For formal occasions, classic black will never go out of style. However, in 2024, we'll see a resurgence of navy blue suits for men. Navy blue exudes sophistication and pairs well with a variety of shirt and tie combinations. It's a versatile choice that allows you to make a statement without being overly flashy.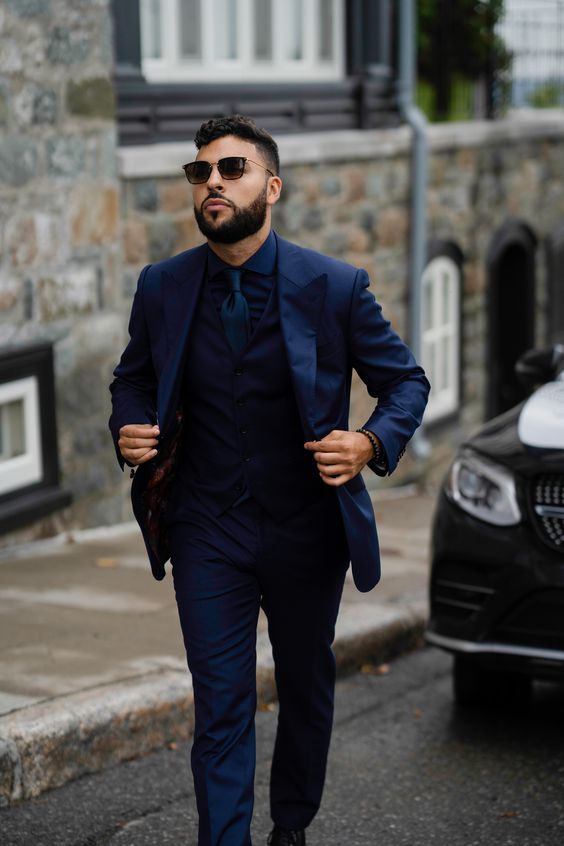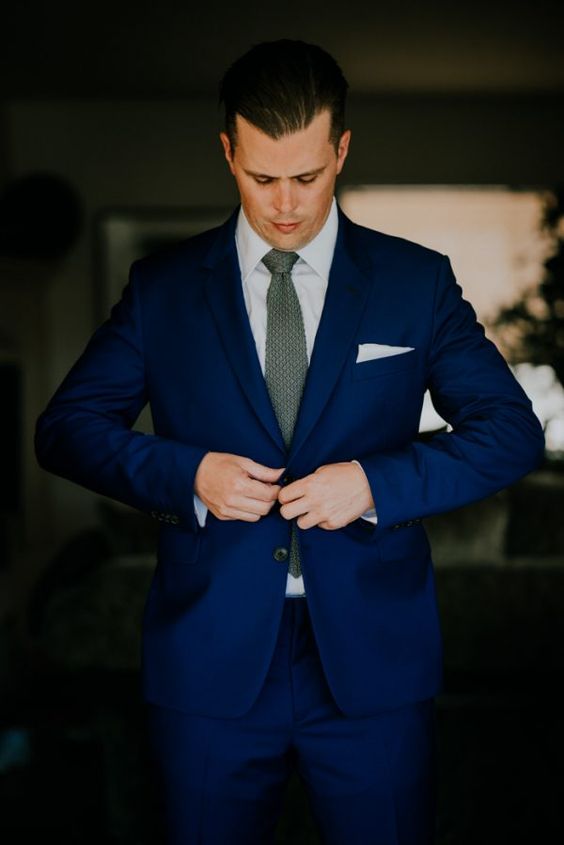 Bright and Vibrant Combos
When it comes to casual wear, men are no longer shying away from experimenting with colorful combinations. In 2024, expect to see an influx of vibrant shades like pink and bright blue. Don't be afraid to mix and match these colors to create eye-catching outfits. A pink shirt paired with a bright blue blazer can instantly elevate your style game.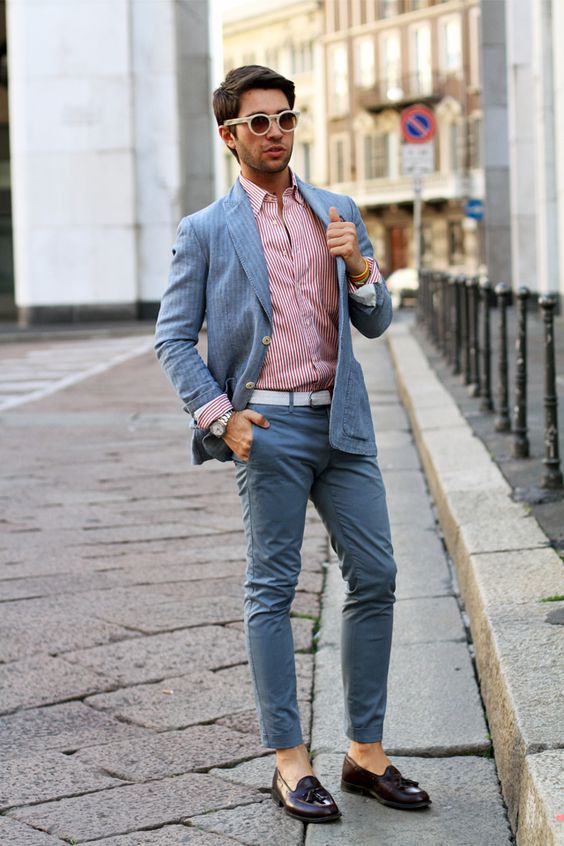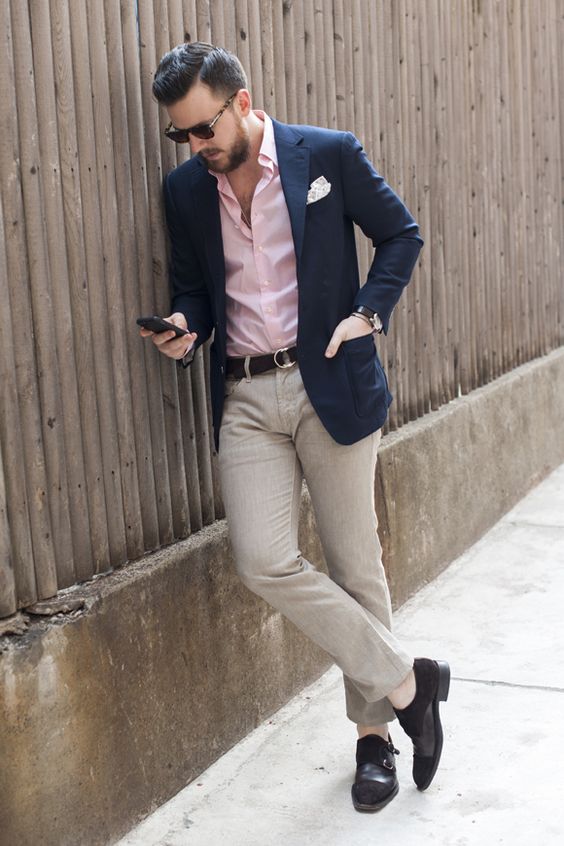 Summer Cool
Summer fashion calls for light and breathable fabrics in cool colors. Light grey suits for men will be a popular choice for those sunny days. They not only keep you comfortable but also exude a relaxed, yet sophisticated vibe. Pair them with a crisp white shirt and a colorful tie for a perfect summer look.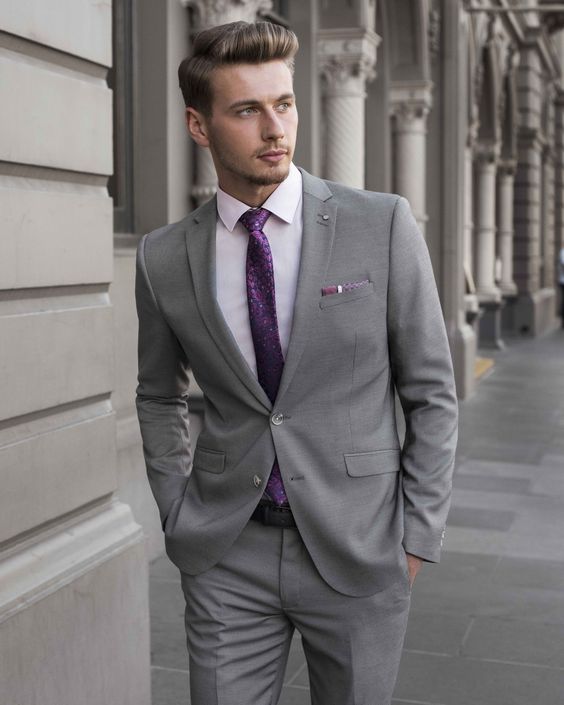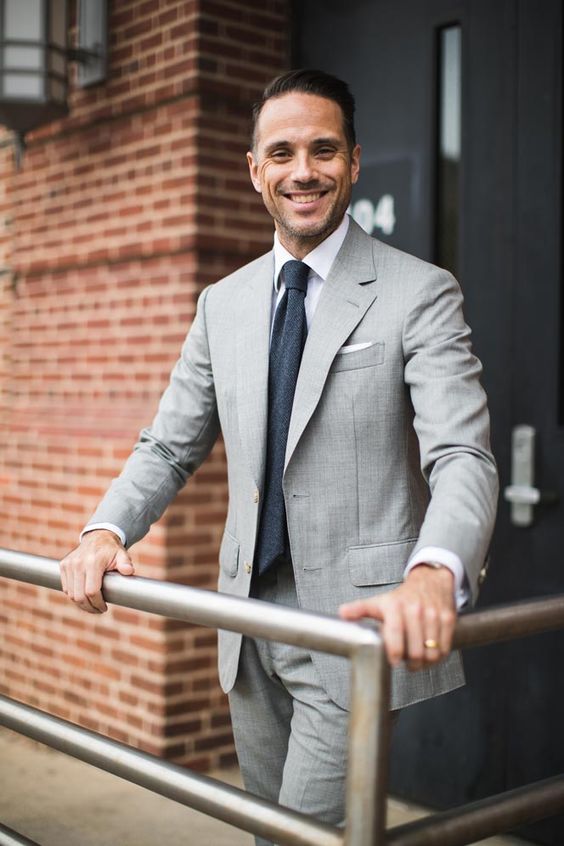 Mixing and Matching
Don't be afraid to mix and match different colors to create unique and eye-catching combinations. For instance, try pairing a deep green blazer with a white shirt and grey trousers. Experimenting with color is the key to setting your own fashion trends.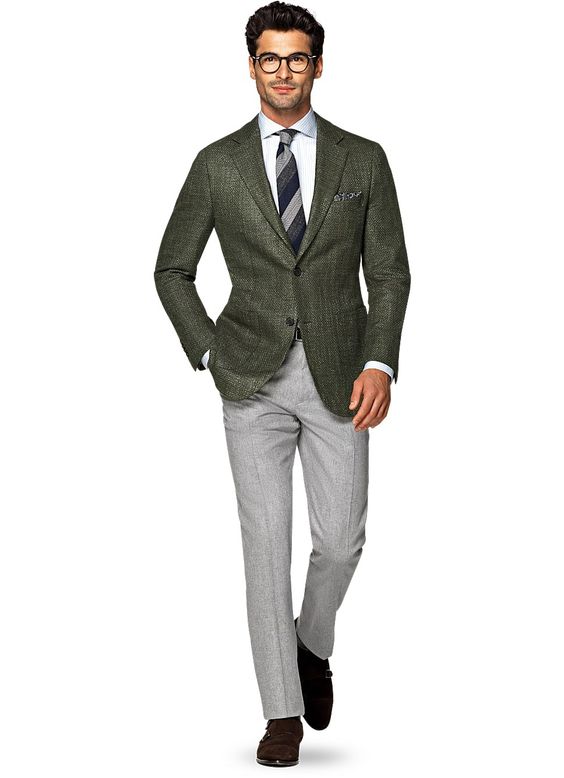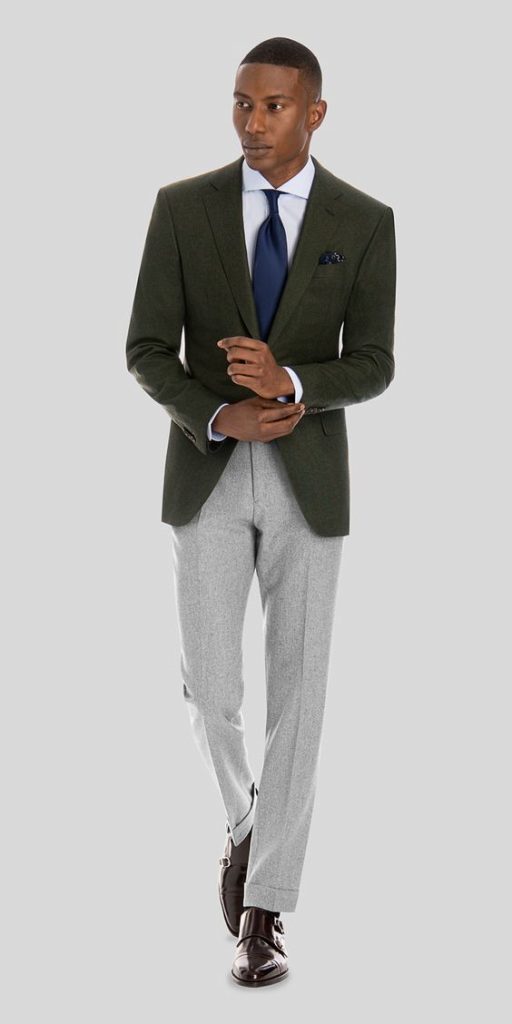 The Art of Blocking
Color blocking is an art that can elevate your fashion game. It involves combining contrasting colors to create visually striking outfits. For example, pairing a royal blue blazer with mustard yellow trousers can make a bold statement. Remember, confidence is key when pulling off such looks.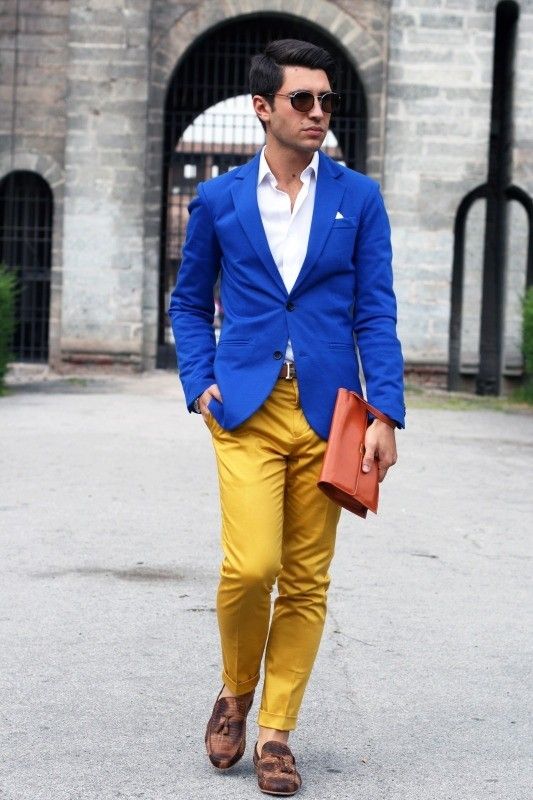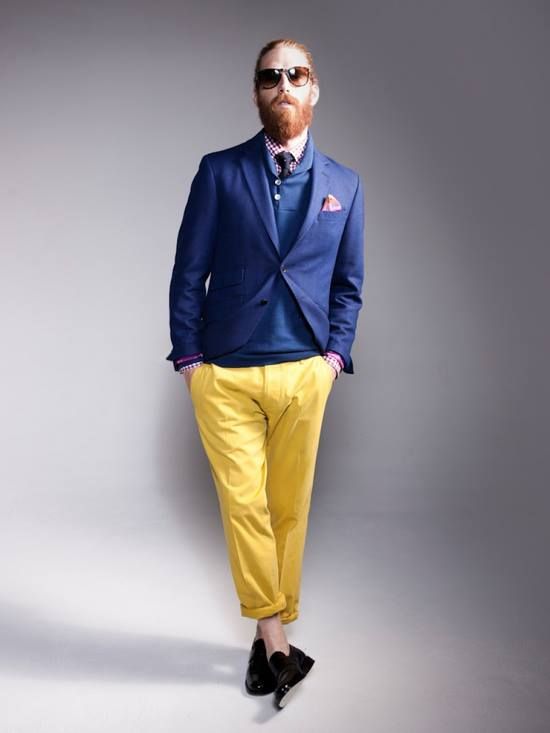 Express Yourself
Fashion is not just about following trends; it's a way to express your personality and individuality. In 2024, men's fashion is all about celebrating individuality and embracing your unique style.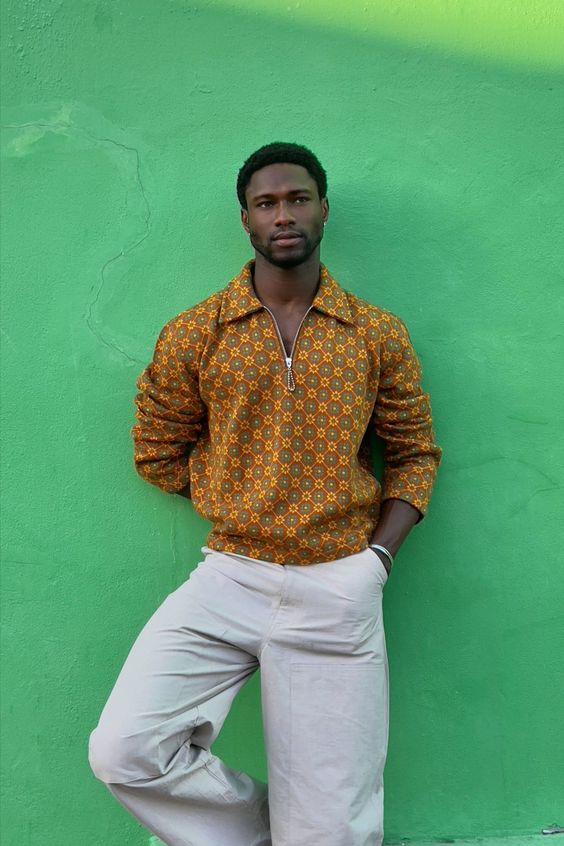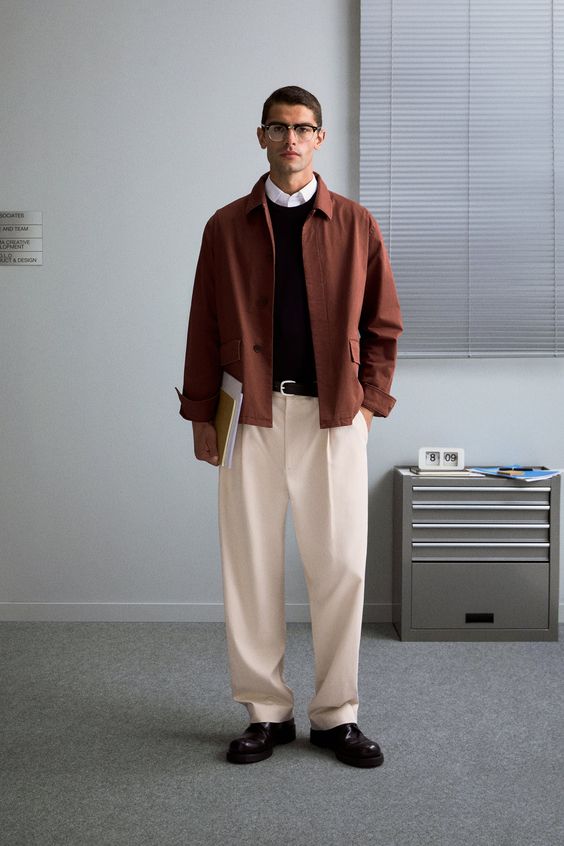 Men's Colorful Outfits
Don't limit yourself to a monochromatic wardrobe. Embrace colorful outfits that reflect your vibrant personality. Mix and match colors that resonate with you, and you'll feel more confident and stylish.