In the dynamic realm of men's hairstyles, the Wolf Cut stands out as a predominant trend, seamlessly blending messy and shaggy styles to offer a fashionable edge for those with shorter hair. This article delves into the nuances of the Wolf Cut, guiding you through the trend and providing practical advice on how to master this look in 2024.
The Evolution of the Wolf Cut
Also known as the "E-Boy" haircut, the Wolf Cut draws inspiration from K-Pop and TikTok culture, marrying the traditional mullet with shaggy styles for a look that is both rebellious and sophisticated. It's a style that encourages you to embrace your wild side, all while maintaining a polished aesthetic.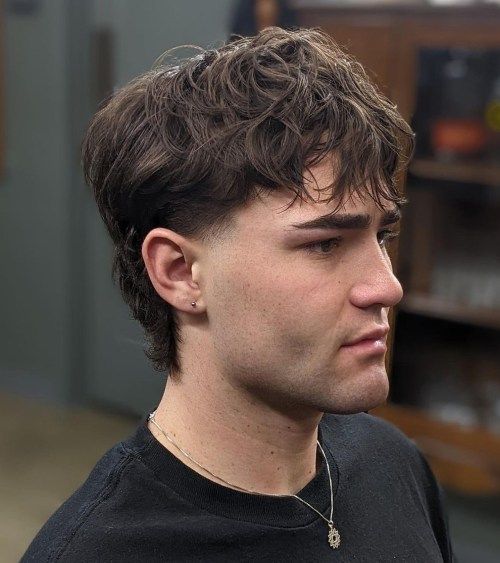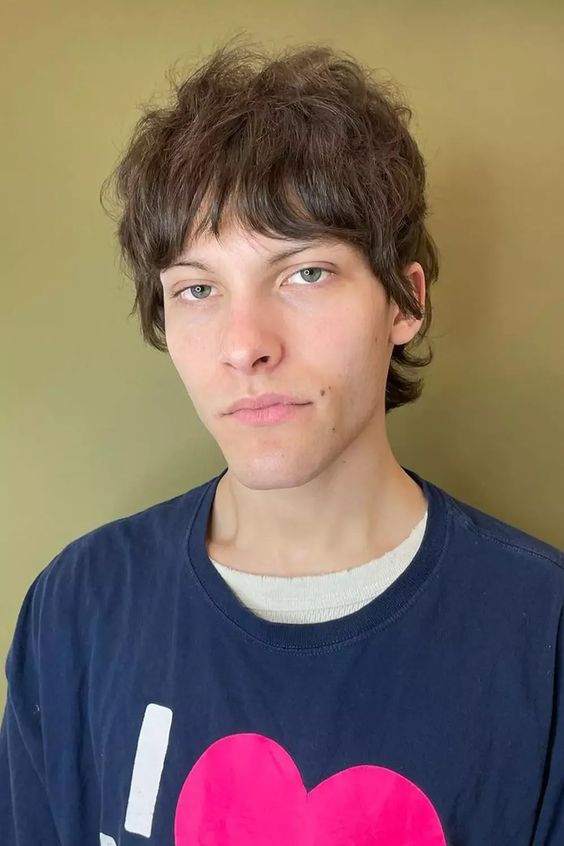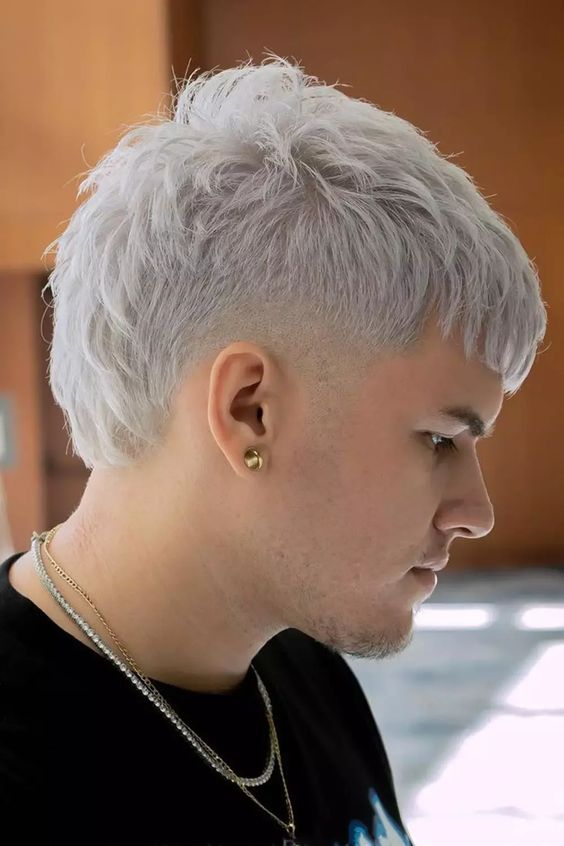 Wolf Cut Variations for Short Hair
The Classic Wolf Cut
This timeless version features medium-length hair on top, gracefully tapering to shorter sides and back. It's an ideal choice for those looking to adopt the trend subtly.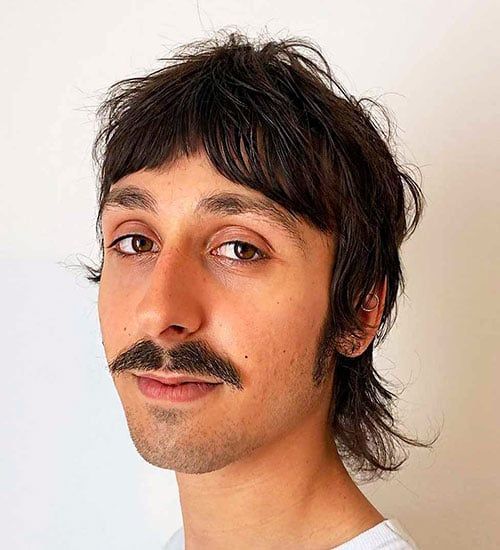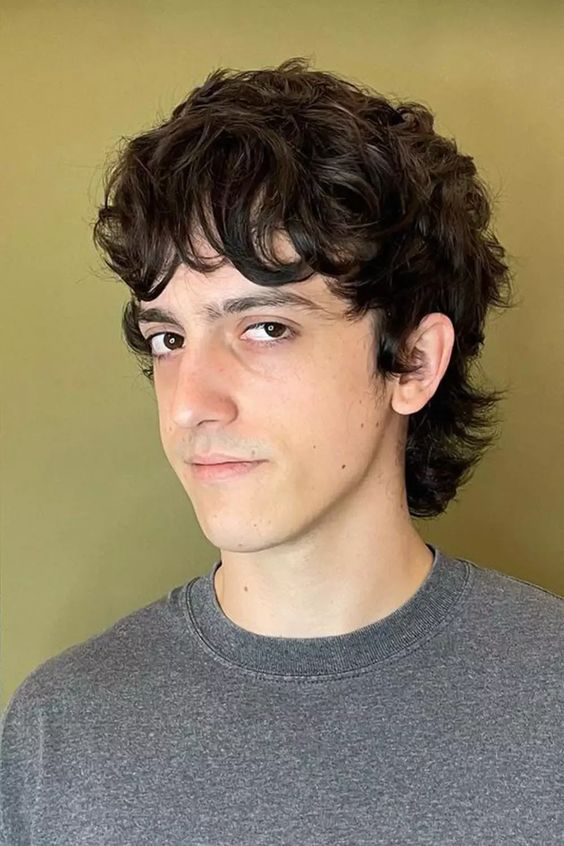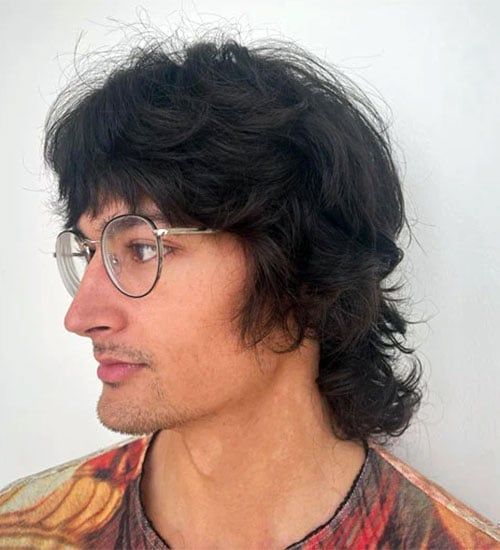 The Messy Shag Wolf Cut
For a bolder statement, the messy shag Wolf Cut is your go-to. Heavy layering and abundant texture define this style, resulting in a wild yet captivating appearance.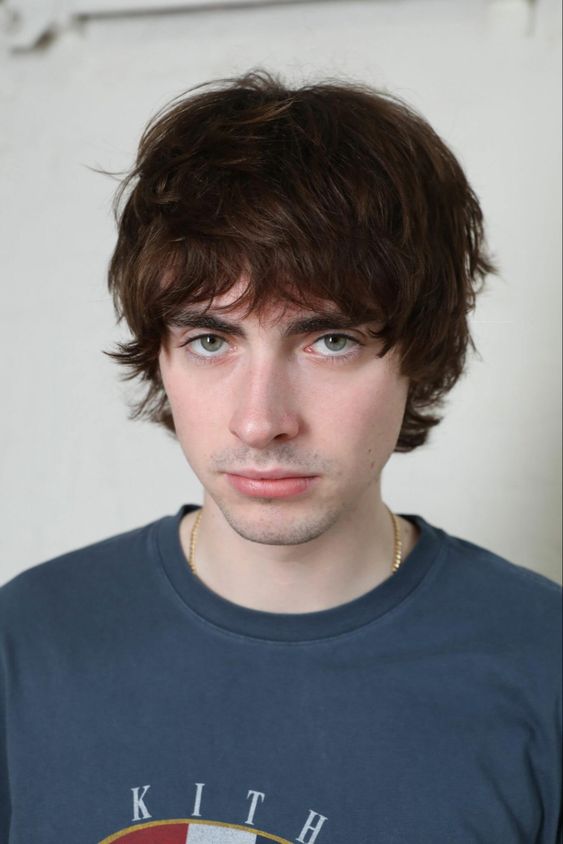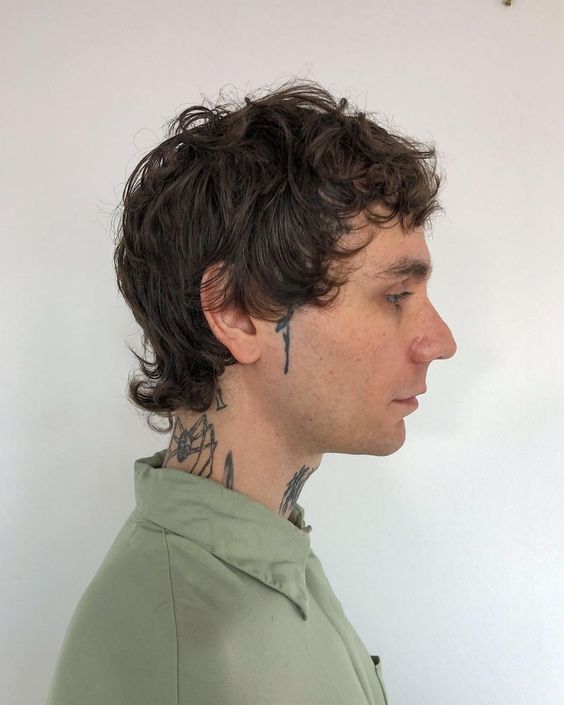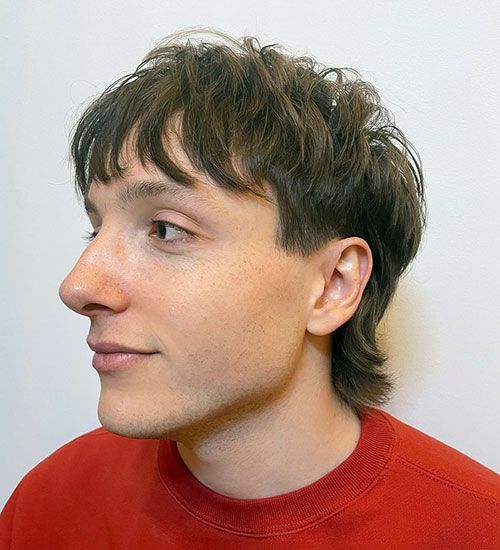 The Undercut Wolf Cut
Marrying the Wolf Cut with an undercut introduces a contemporary flair, creating a sharp contrast between the voluminous top and the trim sides, culminating in a stylish and trendy look.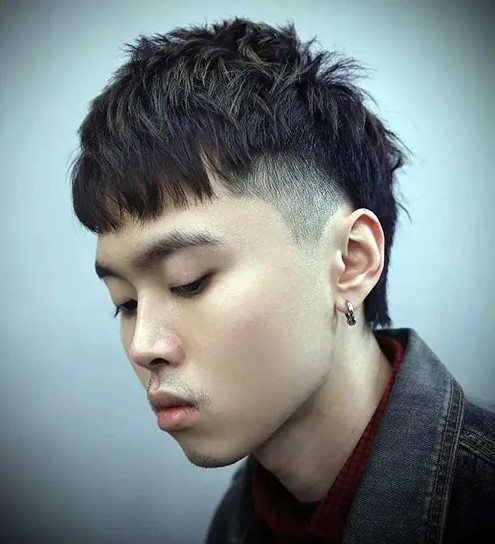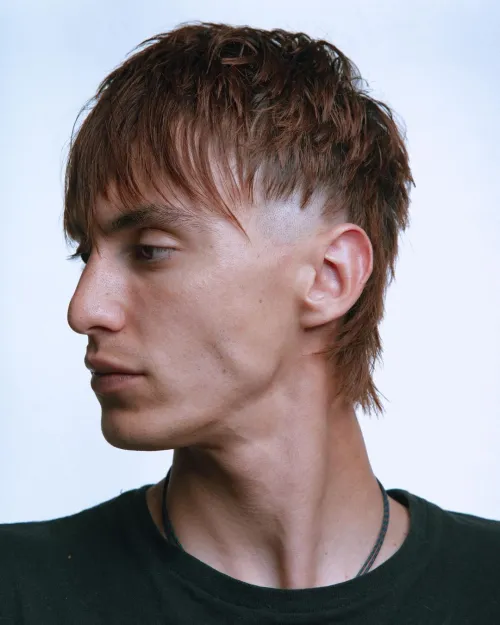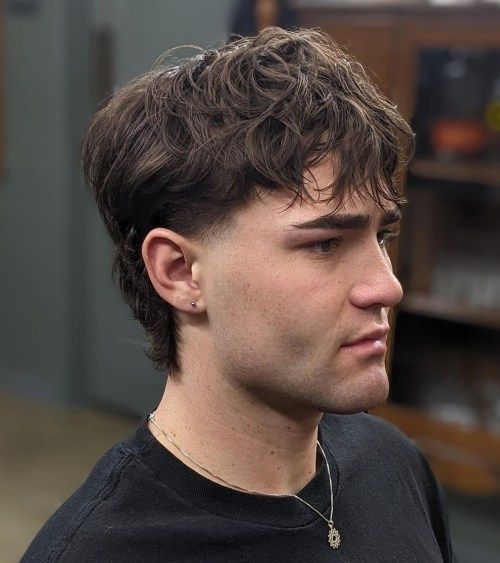 Maintenance and Care
Keeping your Wolf Cut in prime condition is straightforward. Regular trims are crucial to maintain the layered structure, and investing in high-quality hair care products ensures your locks remain healthy and vibrant.