In the constantly changing landscape of men's grooming and fashion, hairstyles are pivotal in making a strong and bold statement. The shaved sides haircut, a style growing in popularity, is poised to take center stage in 2024. This haircut, known for its edginess and adaptability, has captured the attention of fashion enthusiasts worldwide, offering various customization options to fit different preferences and lifestyles. In this detailed guide, we will delve into the leading shaved sides hairstyles for men in 2024, providing you with the necessary inspiration to stay on trend and leave a lasting impression.
The Classic Undercut
A perennial favorite, the classic undercut maintains its status as a top choice for men. Characterized by closely shaved sides and back, paired with longer hair on top, it strikes a balance between bold and refined. The contrast creates a dynamic and confident appearance, ensuring the classic undercut remains at the forefront of men's fashion in 2024.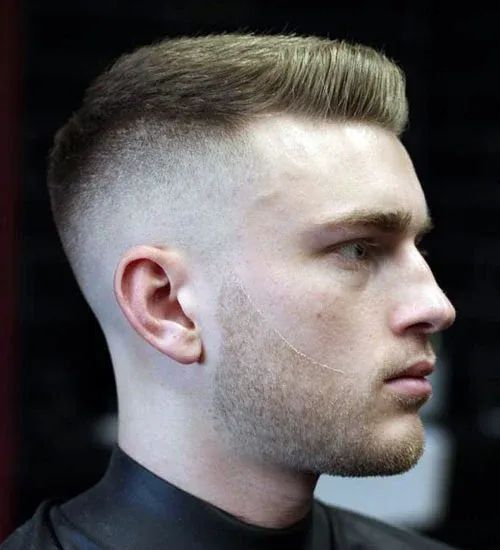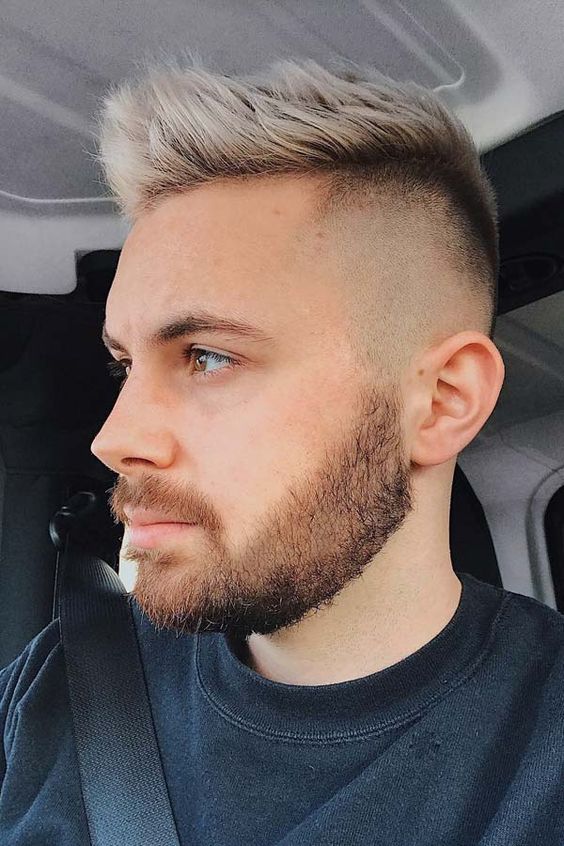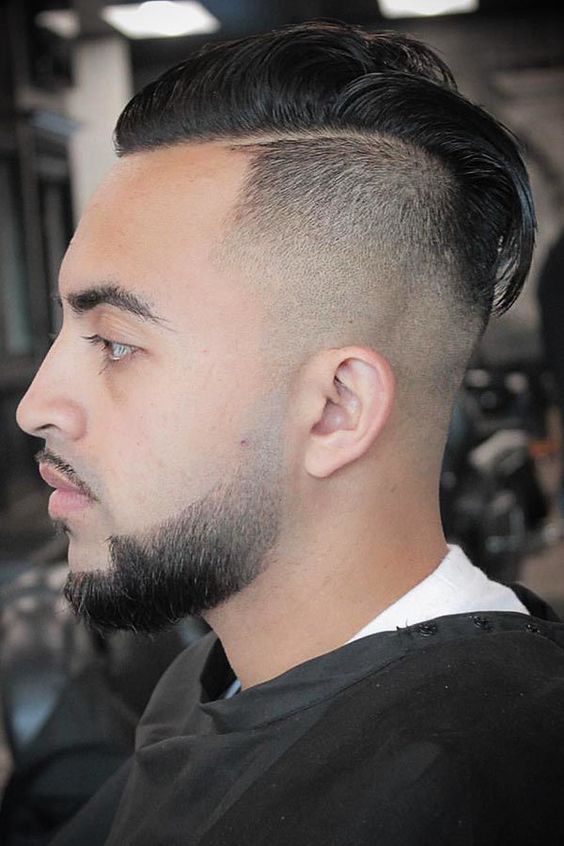 The Skin Fade
For those leaning towards a contemporary, polished look, the skin fade is an outstanding selection. This style transitions gradually from longer hair on top to completely shaved sides, creating a sleek and seamless look. With the ability to tailor the level of contrast, the skin fade is adaptable to various face shapes and hair textures, offering a modern aesthetic.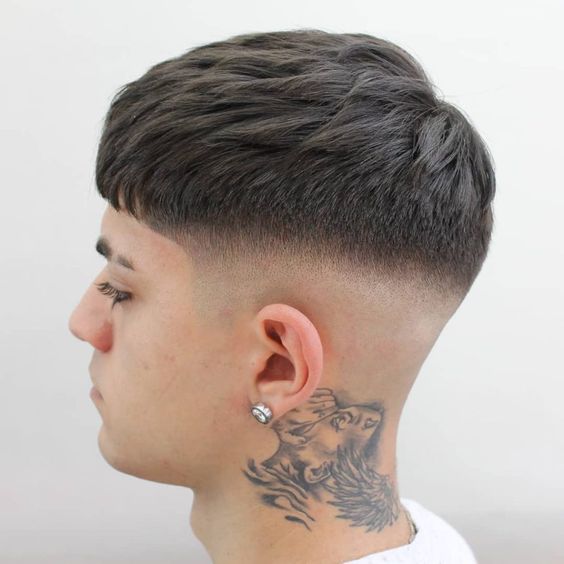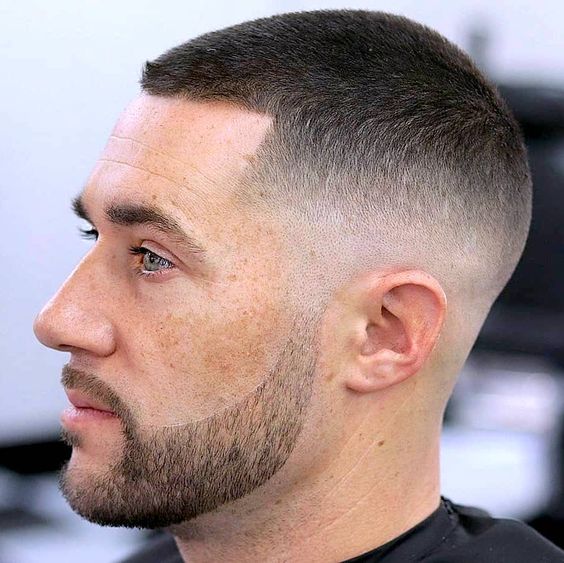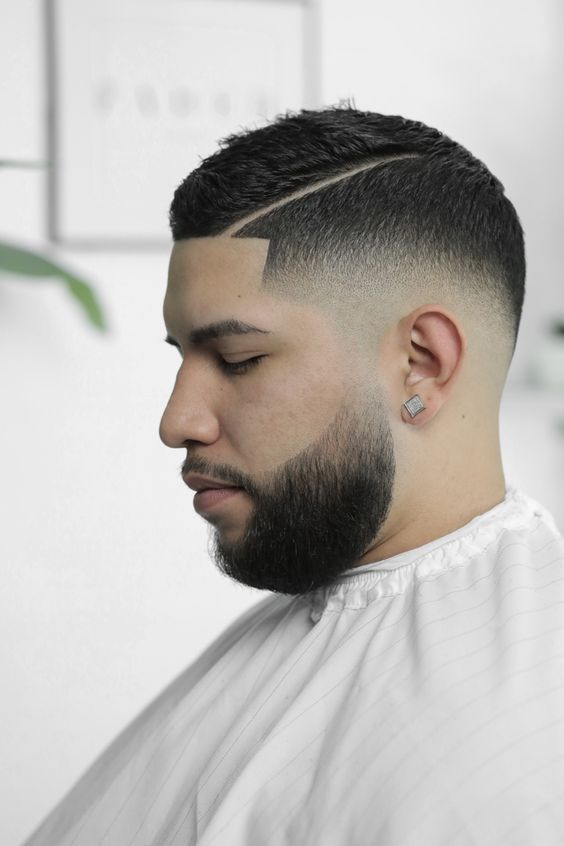 The High and Tight
Drawing inspiration from military styles, the high and tight continues to be a prominent choice in 2024. Featuring closely cropped sides and a subtly longer top, it's a low-maintenance style that radiates precision and discipline. Ideal for the active man seeking a sharp yet easy-to-manage look.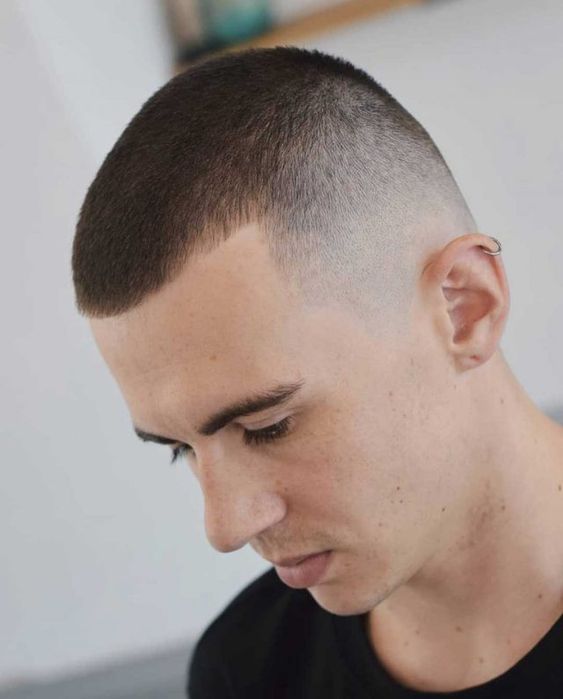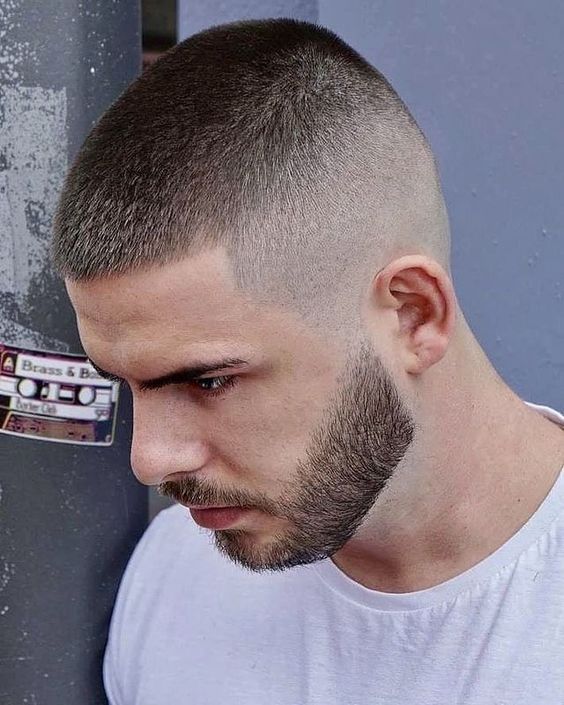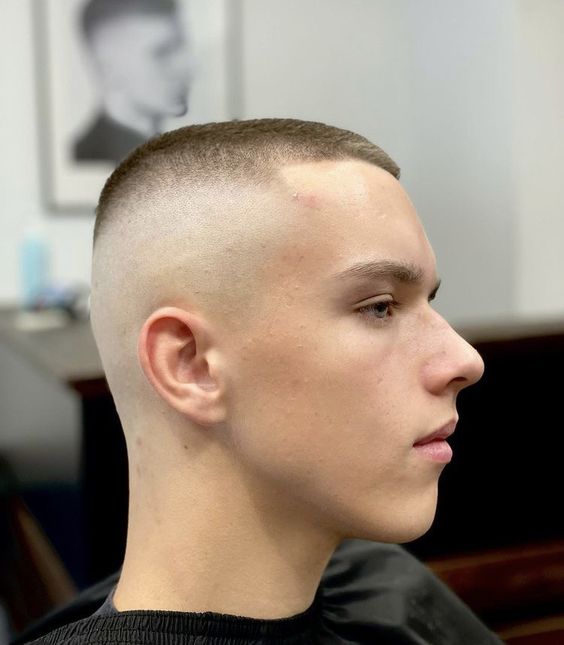 The Textured Pompadour
For a dash of elegance with their shaved sides, men can opt for the textured pompadour. Merging shaved sides with a voluminous, textured top, this style can be fashioned to achieve a sleek and contemporary vibe. Versatile in nature, the textured pompadour is suitable for both professional settings and social outings.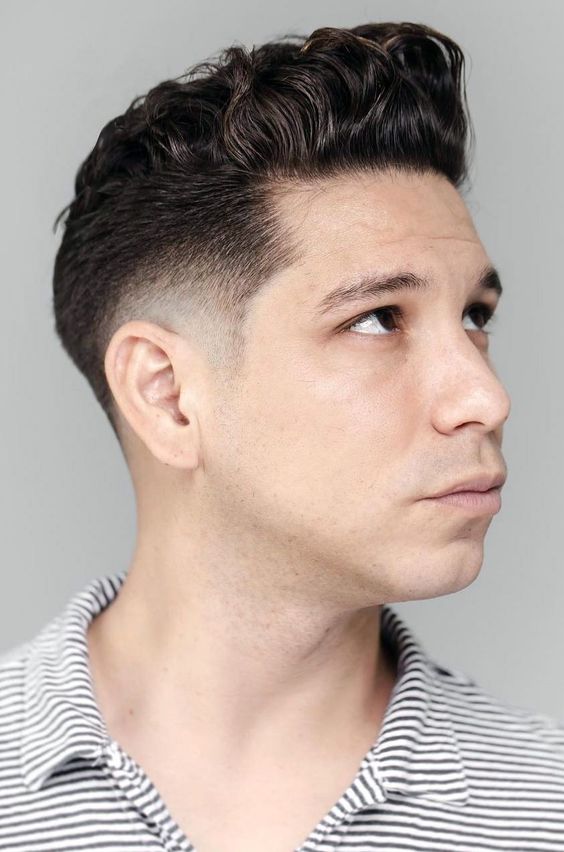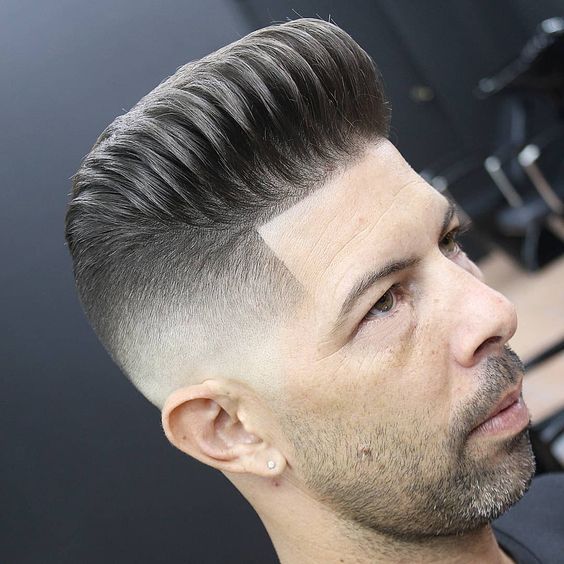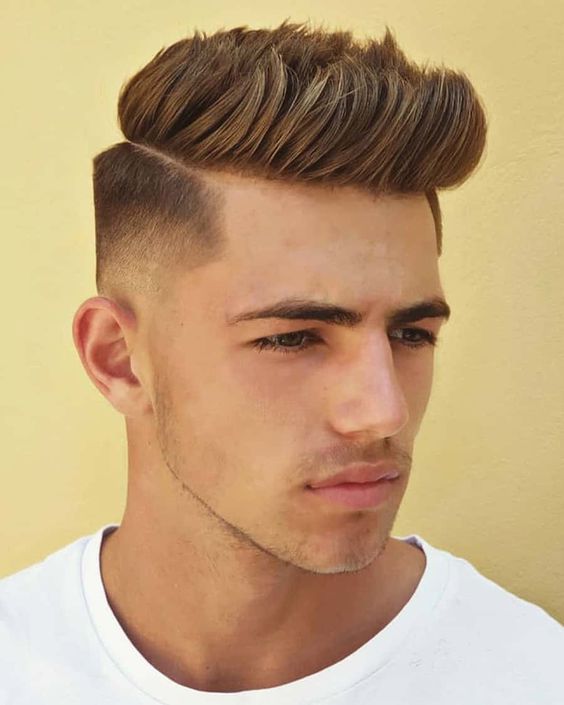 The Mohawk Fade
Ready to make a bold statement in 2024? The mohawk fade is your hairstyle. This modern take on the iconic mohawk integrates shaved sides for a fresh and edgy look. The longer, spiked top paired with shaved sides commands attention, perfect for those looking to stand out.